THOMAS & FINN | 8 Days
SESSION TYPE: Newborns of Melbourne
little participants from our Newborns of Melbourne Book
---
Beautiful words from Thomas and Finn's Mum and Dad:

"It's twins!" they told me, giving me quite a fright.
"You're joking?" I asked, wondering if I'd heard right.
But sure enough, there you were, up there on the screen.
And I tried to make sense of what I had just seen.
Double the feeds, double the tears.
Double the nappies and double the fears.
But double the smiles and double the love,
Two little miracles sent from above.
I may look like my brother but I'm one of a kind.
We can be hard work but our parents don't mind.
We are Thomas and Finn, so loved and adored.
Perfect in everyway, we couldn't ask for more.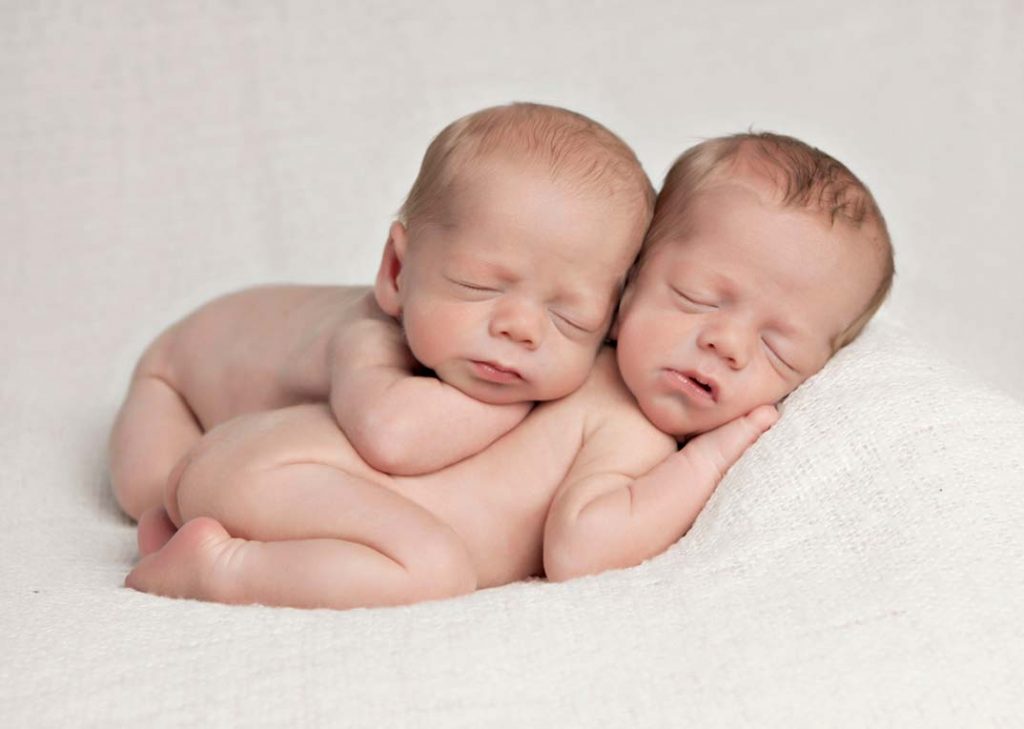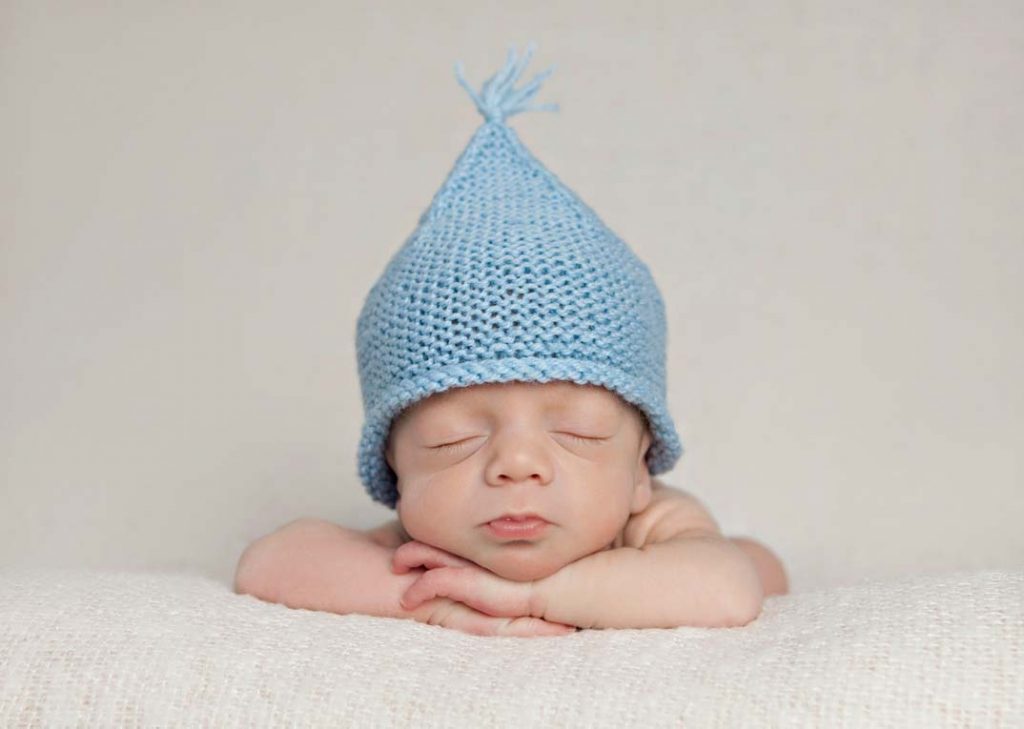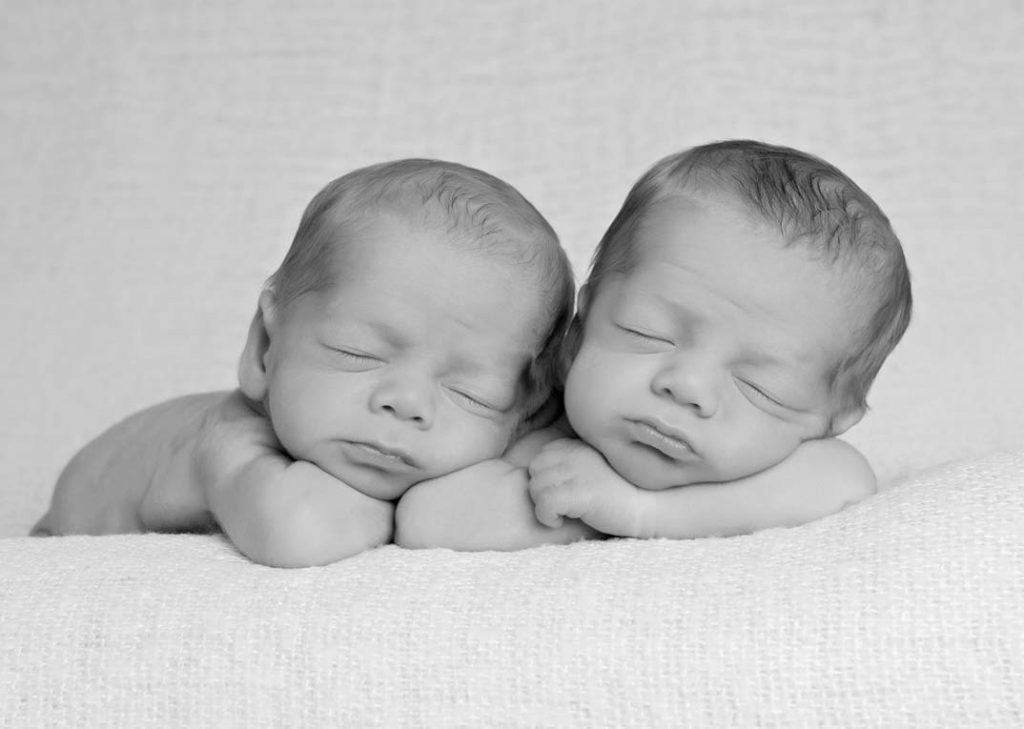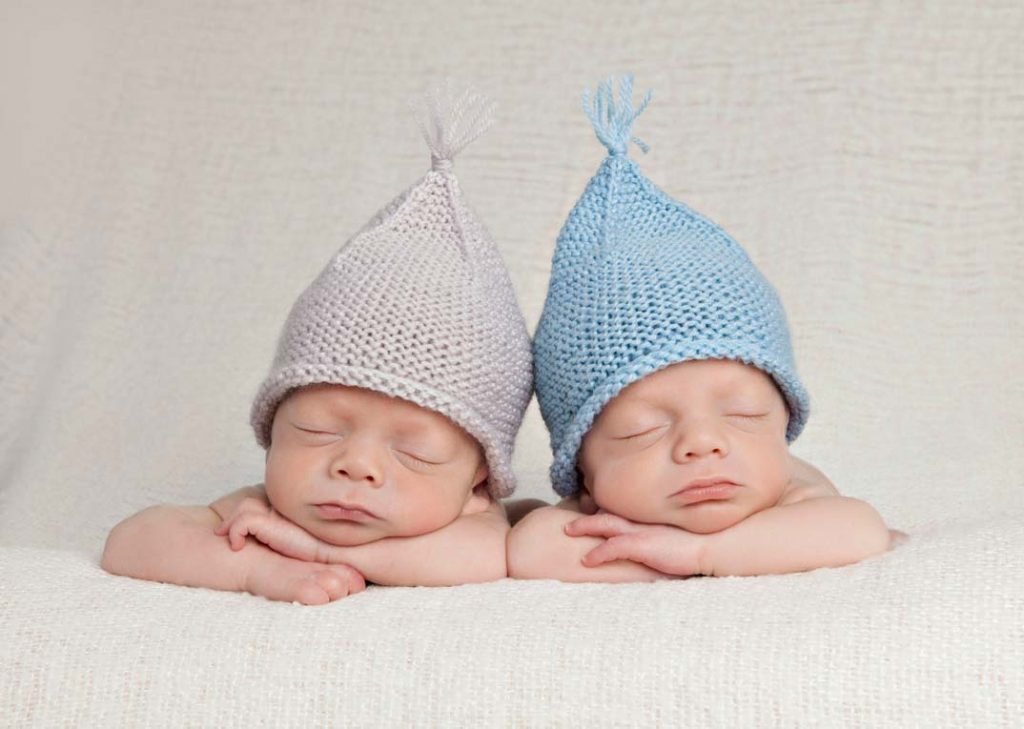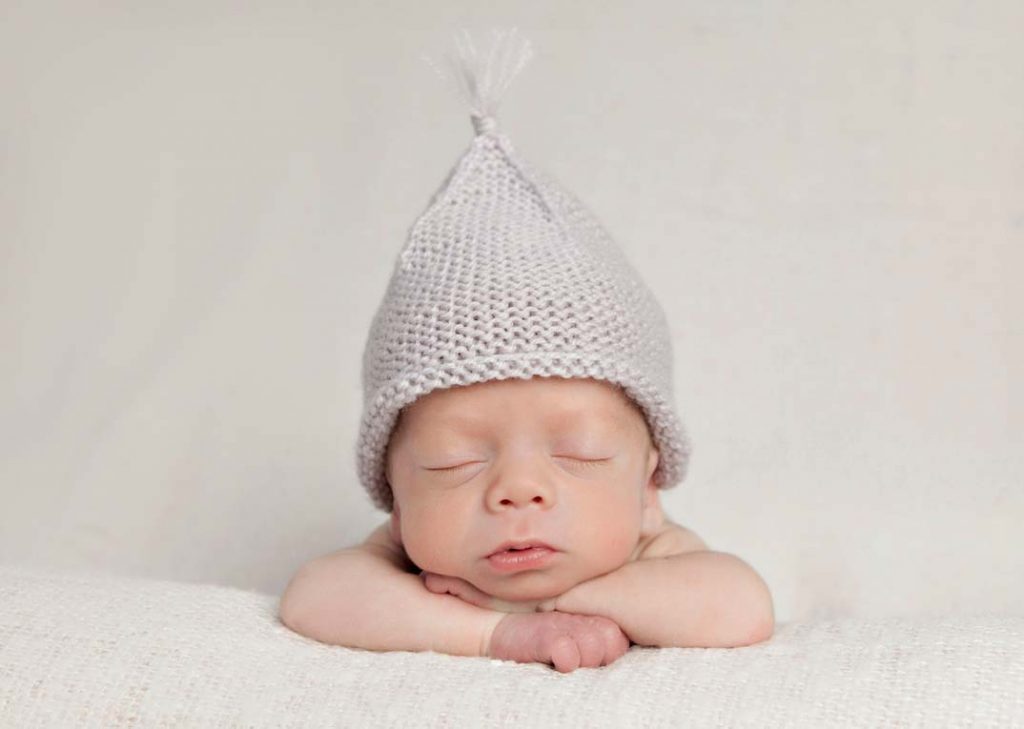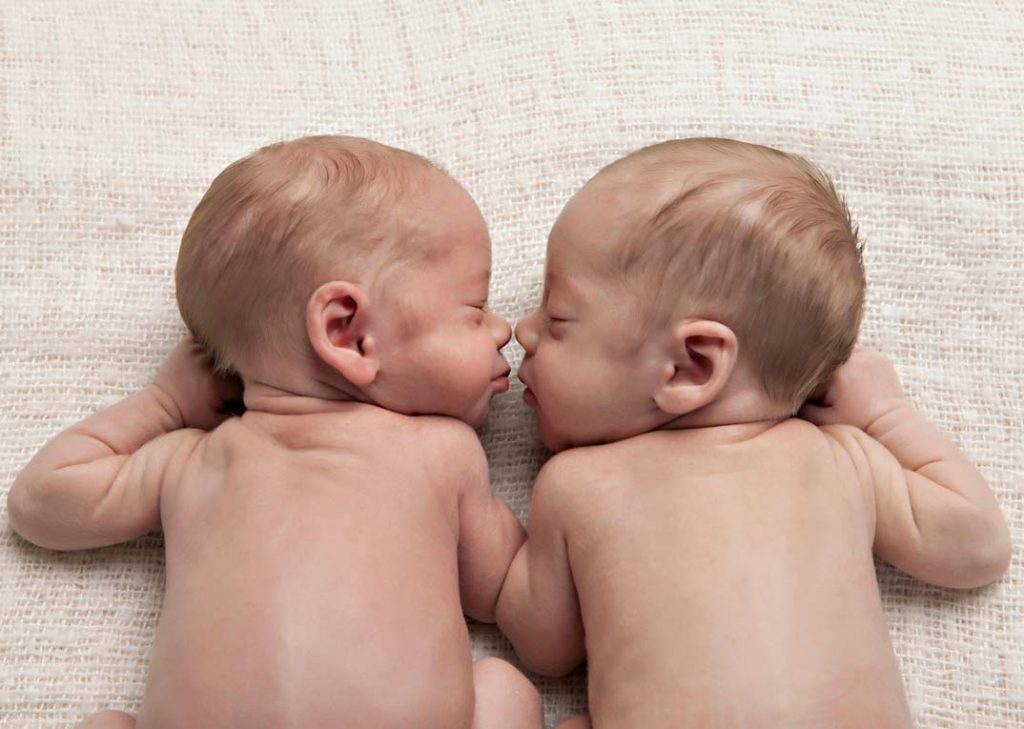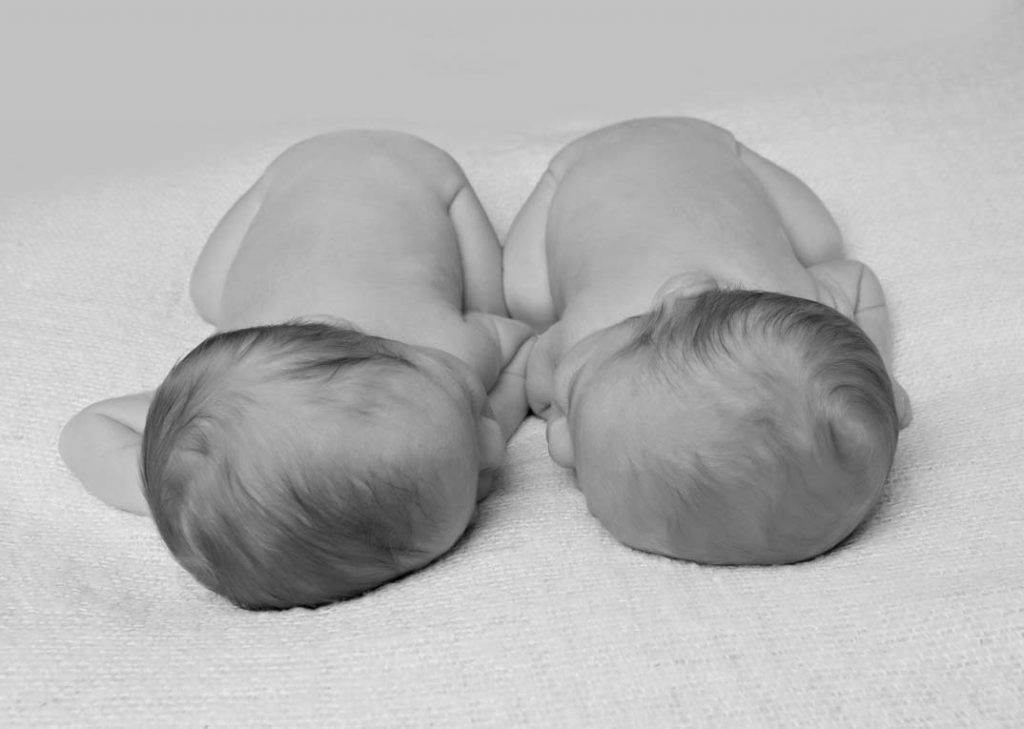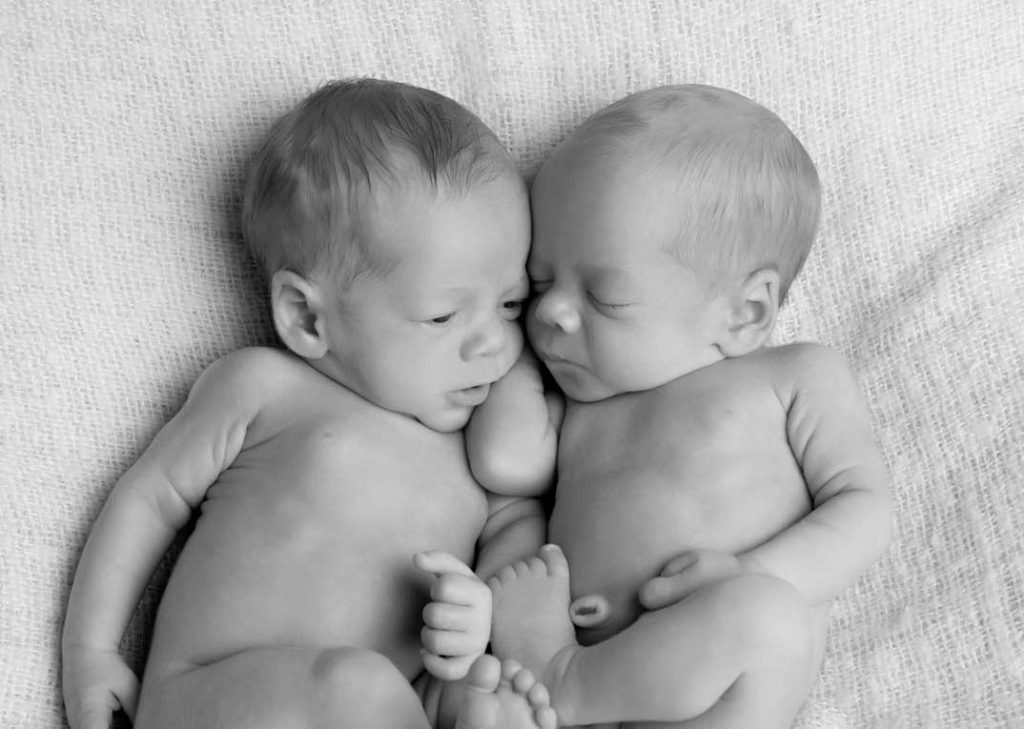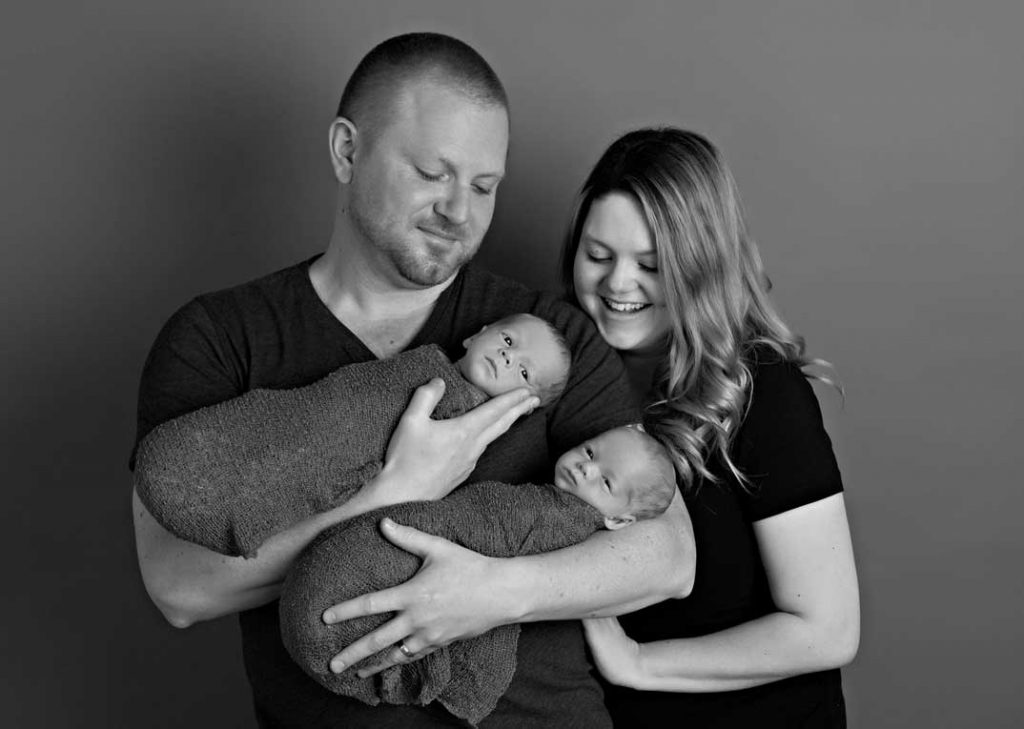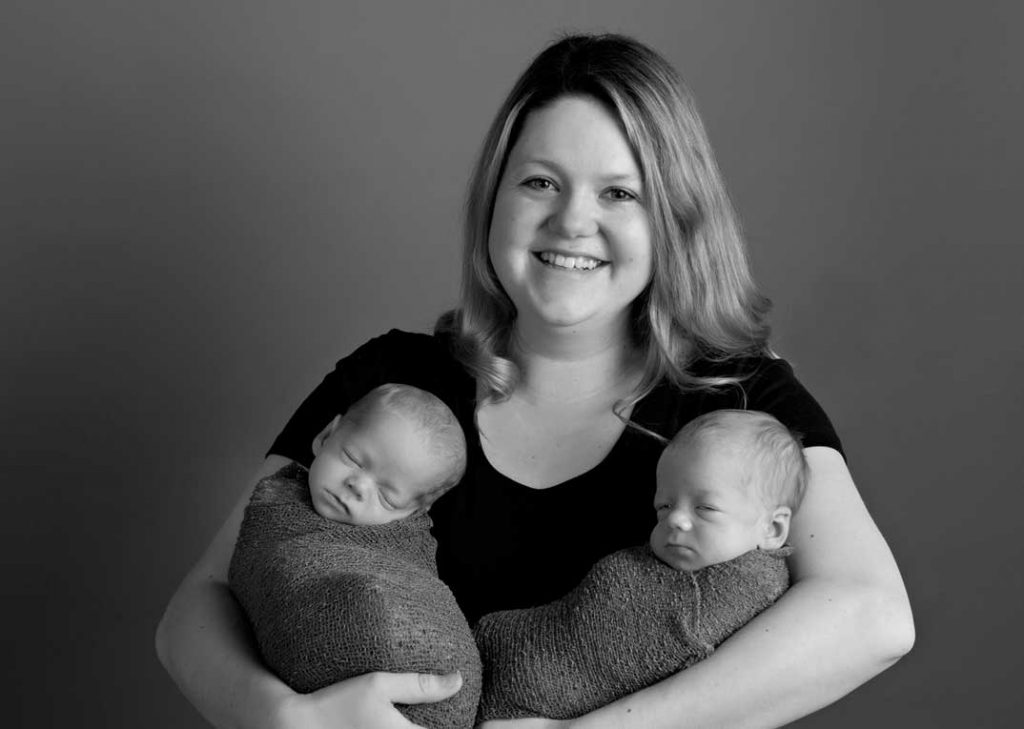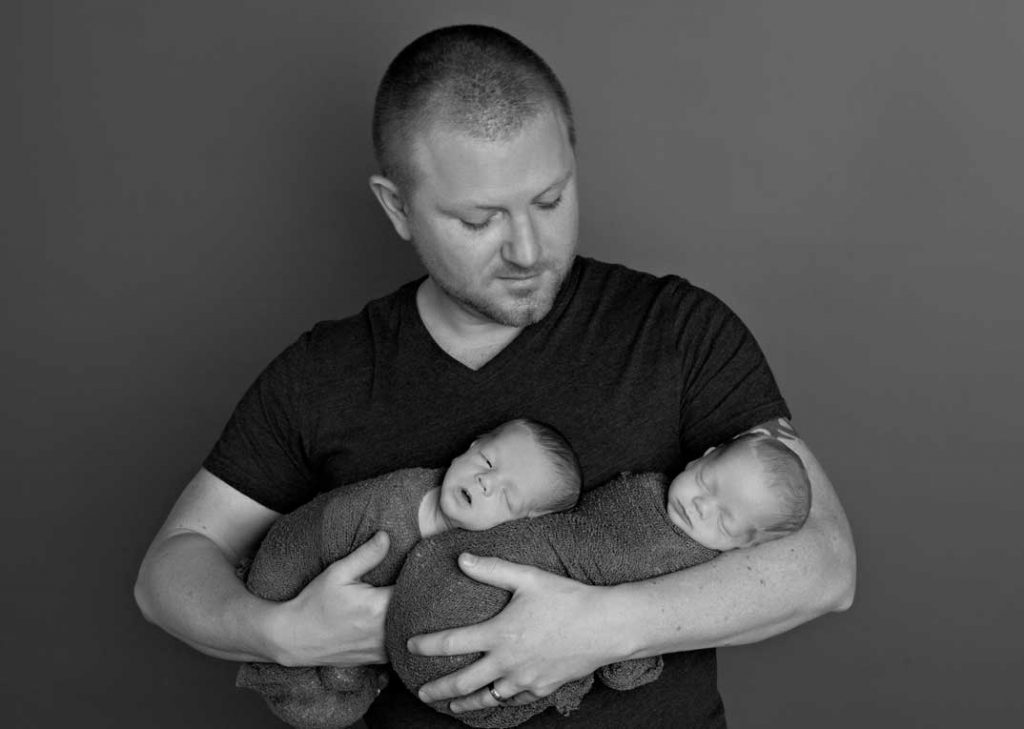 "Newborns of Melbourne" Coffee Table Book – includes words written from our clients alongside your newborns name and DOB and one beautiful image.  We are currently photographing newborns for the 2019 book and proudly donating $50 from EVERY newborn Session to Stillbirth Foundation. To book your own newborn session and be involved  in our book please fill in the Newborns of Melbourne Form