Melbourne Newborn and Family Photography Studio.
Specialists in Timeless Newborn, Baby and Family Photography. Our studio is located approx 8 km from the Melbourne CBD in Ascot Vale. We also offer outdoor sessions throughout the beautiful Macedon Ranges. We are a husband and wife team with 15 years experience photographing more than 1400 newborns and families. We look forward to meeting you and creating timeless memories of your new addition and family to last a lifetime.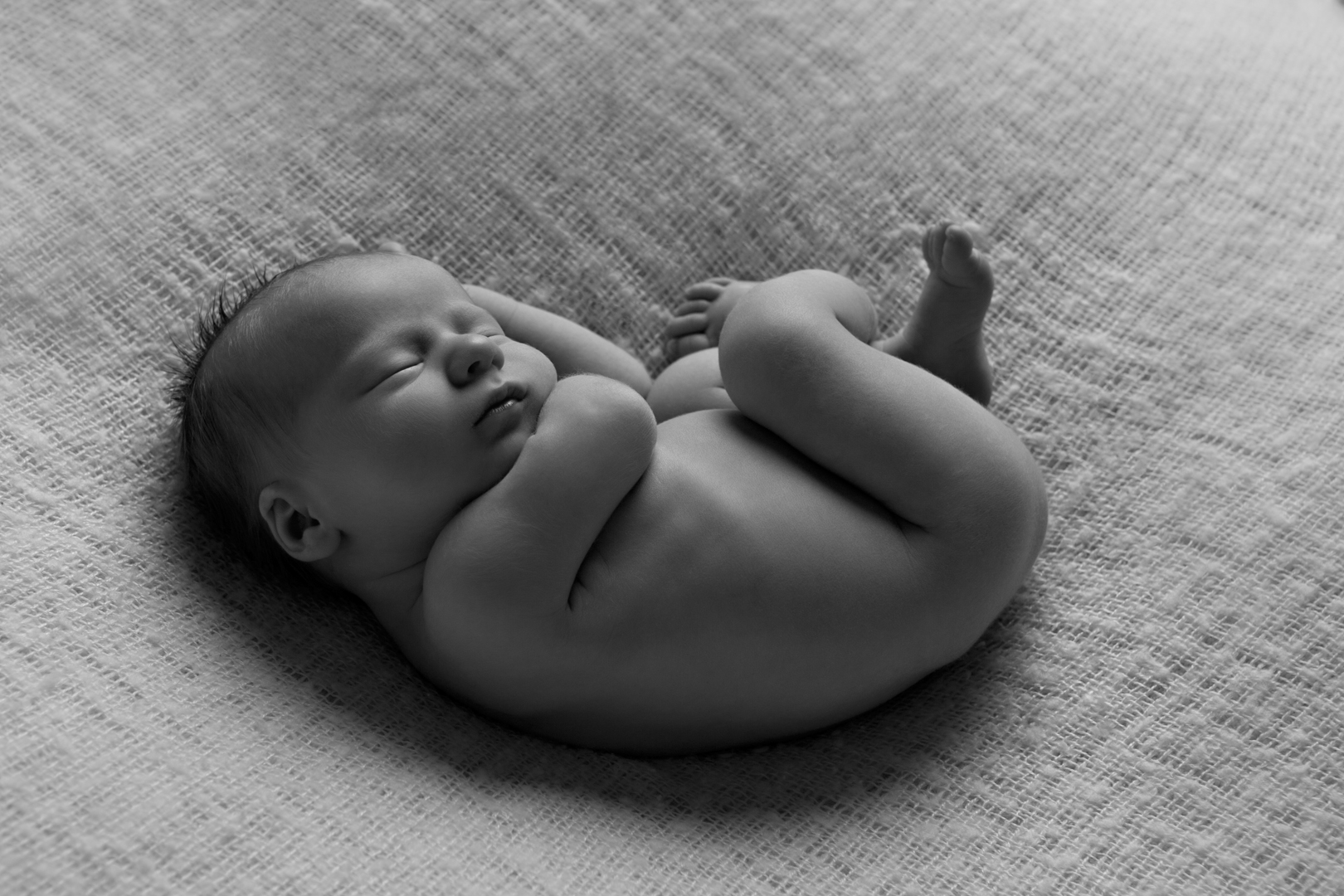 Timeless Newborn Photography held in our Melbourne Studio. With 15 years experience photographing newborns. $50 from every Newborns of Melbourne session is donated to the Stillbirth Foundation Australia.
There are a few lovely stages in your babies first year which we love to photograph.  Your babies first year is such a wonderful year as they are changing and developing so fast.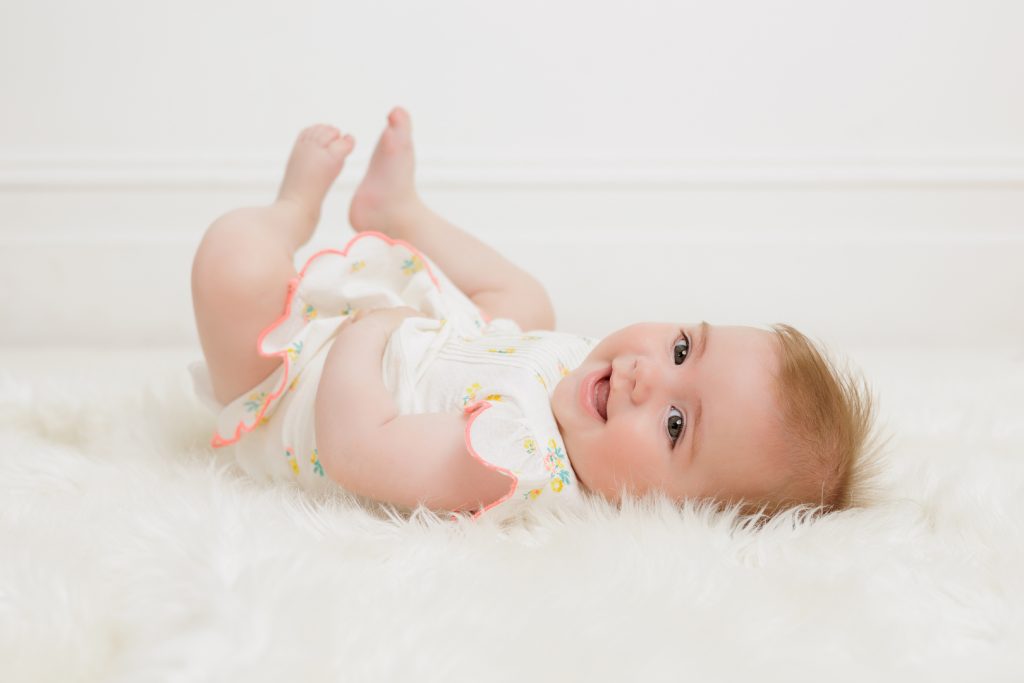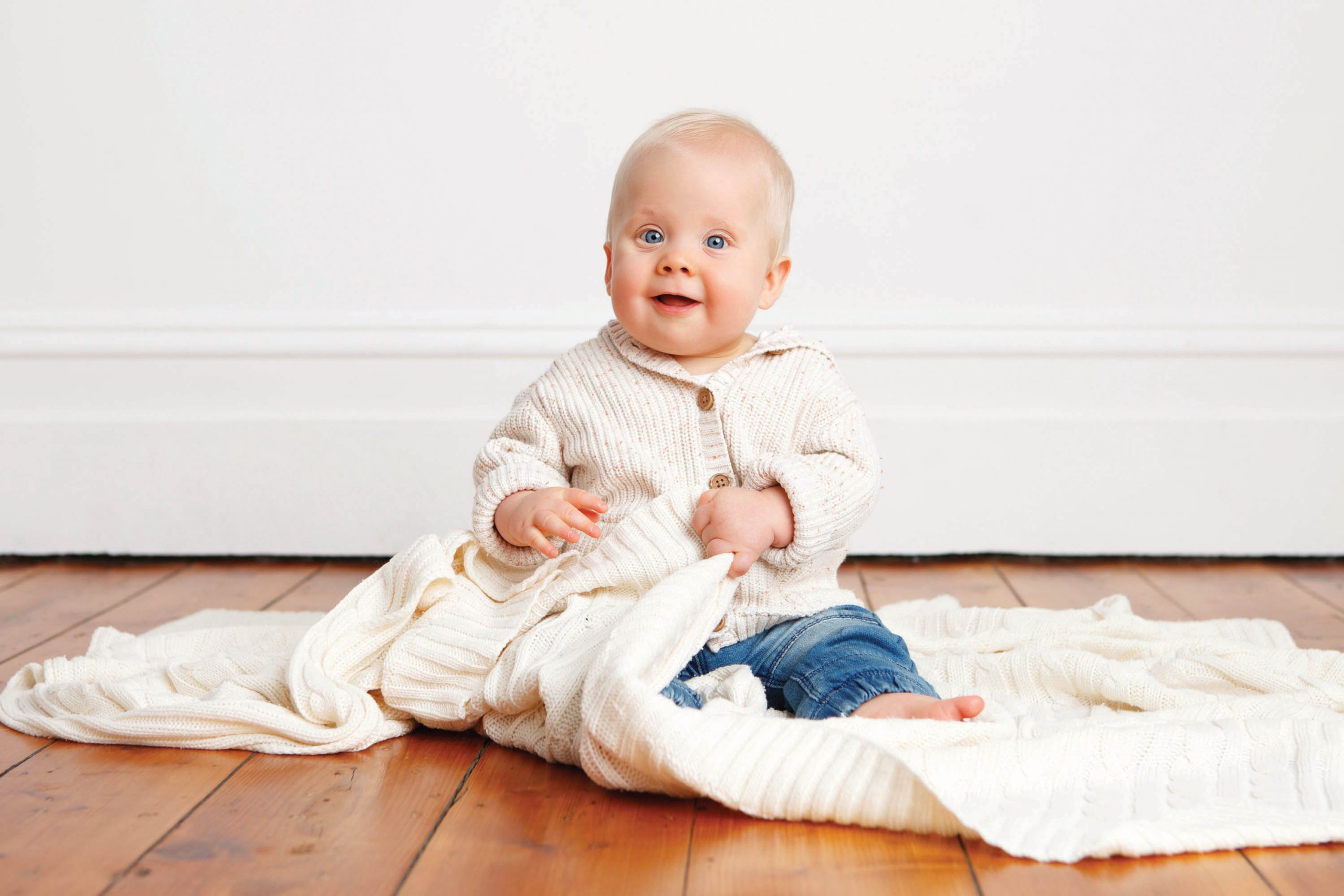 1st Birthday sessions are a special milestone in your baby and family's life and a lovely one to photograph.

1st Birthday sessions are a special milestone in your baby and family's life and a lovely one to photograph.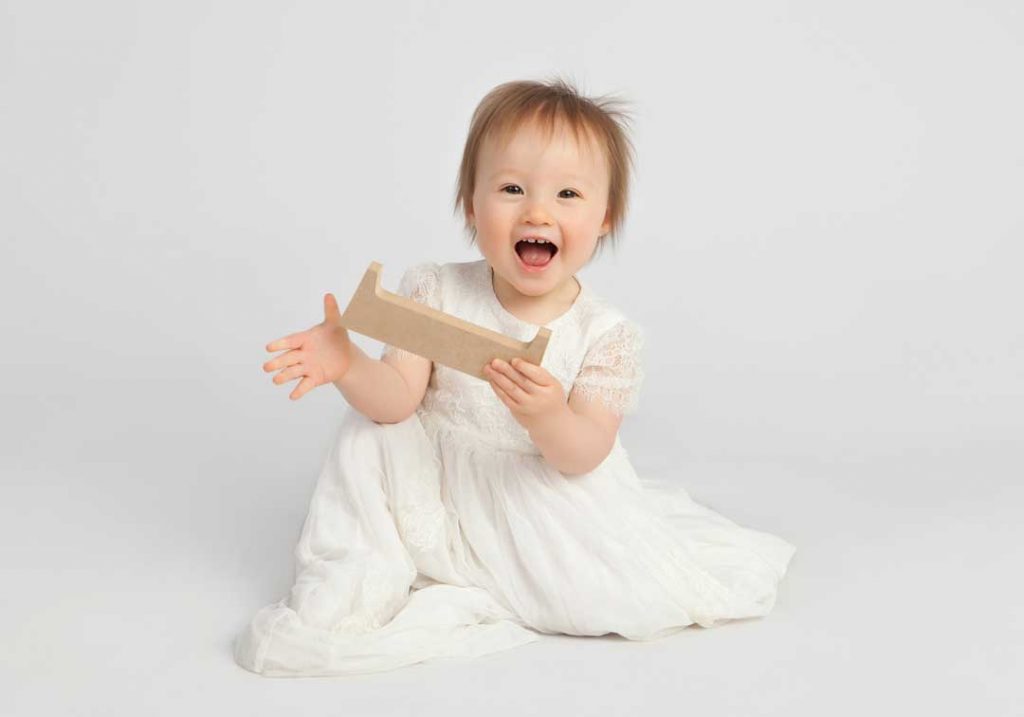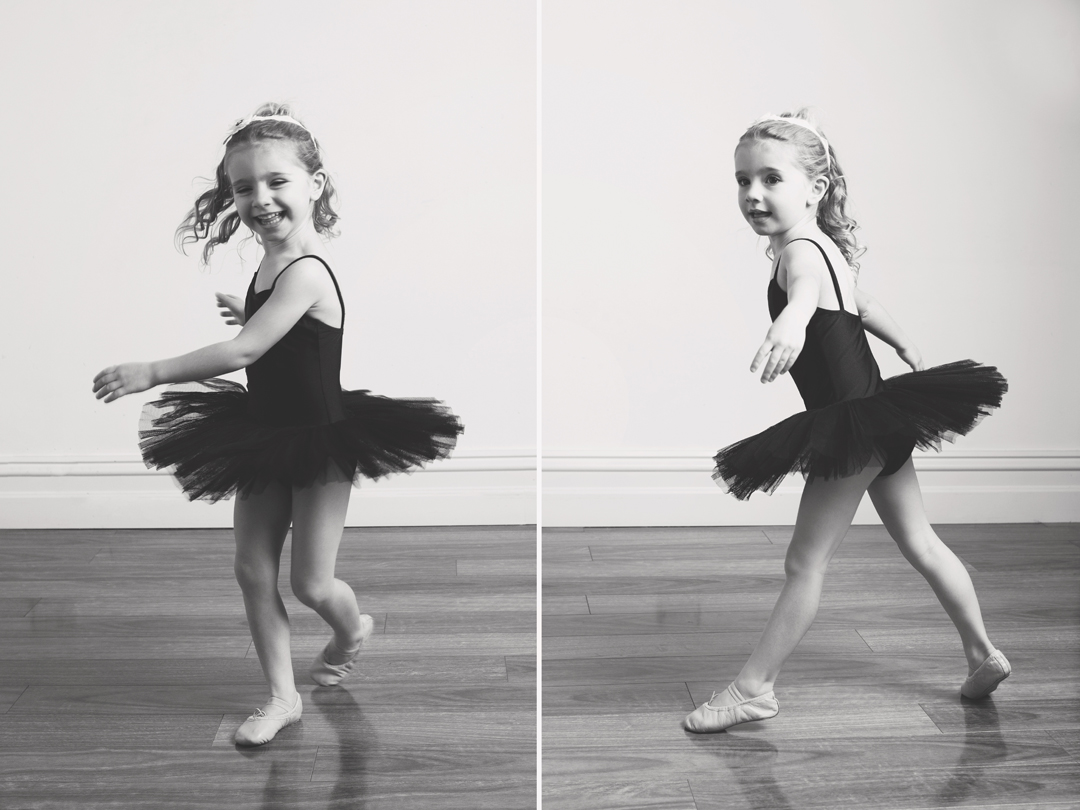 Does your little one dress up in tutu's and fairy dresses everyday?
 Has your child started ballet lessons and learning their first ballet poses? This is a great opportunity to get some beautiful portraits created and capture this beautiful stage forever!
Family sessions held at our garden or laneway location around our Ascot Vale Studio or at various locations in the beautiful Macedon Ranges. We look forward to meeting your family to create special memories to last a lifetime.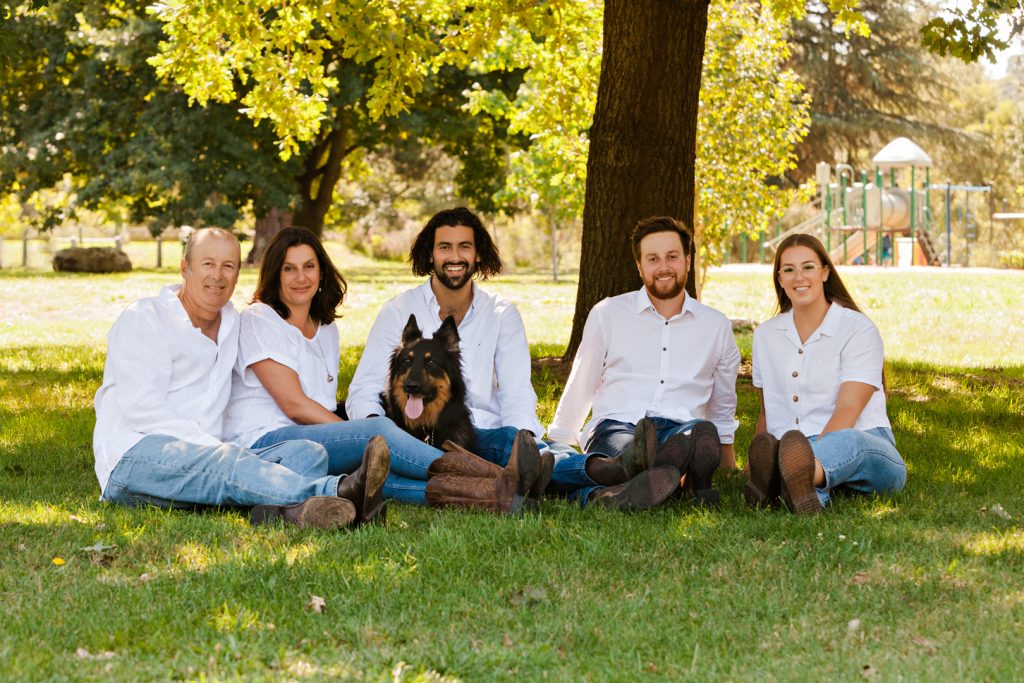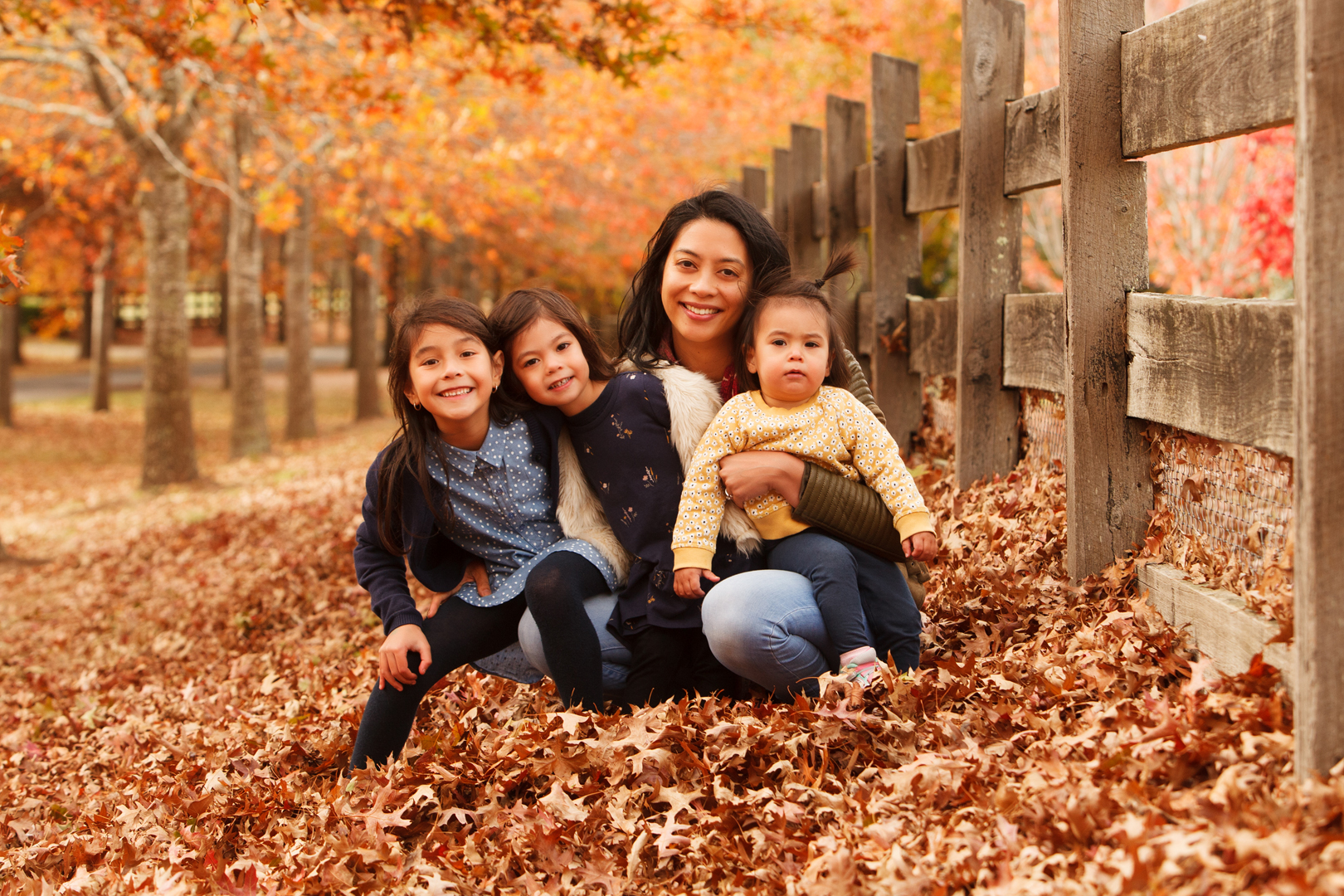 Macedon Ranges Seasonal Sessions
Seasonal sessions held in Autumn or Spring at various locations across the beautiful Macedon Ranges. We love to meet new families to create special memories at this magical time of the year.
Pet Sessions - coming soon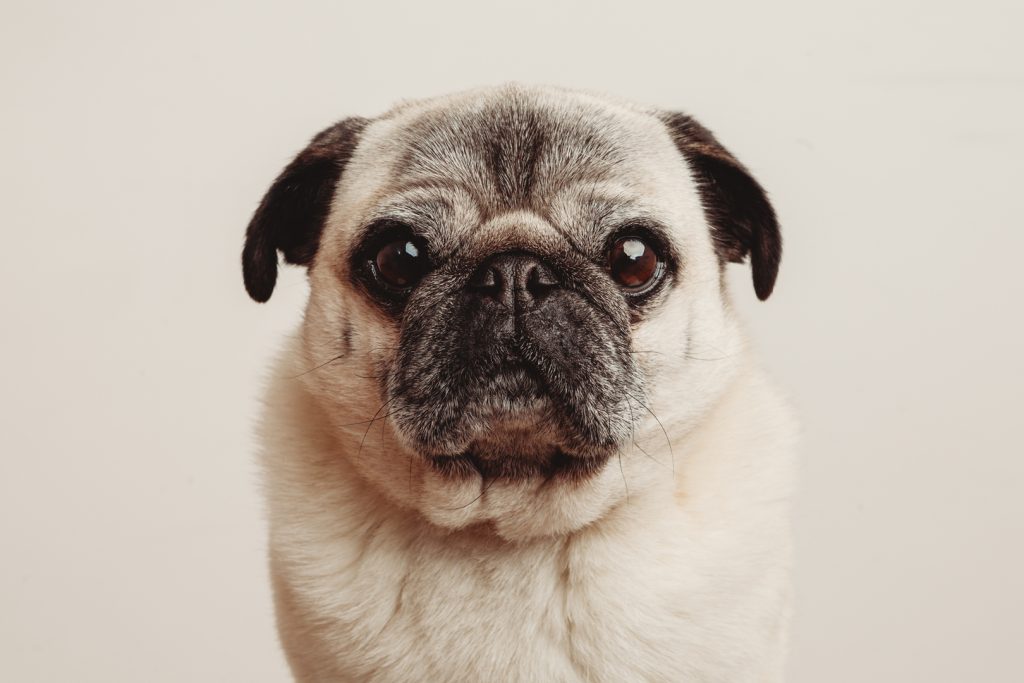 We create beautiful artwork - framed wall art, personalised newborn and family albums, mounted print collections that you can frame yourselves as well as digital image collections.
I cannot say enough about how amazing Brad and Suzanne are from Maple Gallery. Our original newborn session was rescheduled due to Covid lockdown, however they were responsive throughout the time and rescheduled our family shoot as soon as restrictions eased.The studio is warm and inviting and Brad is absolutely amazing at what he does. Both my children (8 and 3 months) were captured beautiful and Brad took into account exactly what kind of style we were after.The results are so beautiful and I am so incredibly happy. It is such a lovely keepsake to look back on.Brad thoroughly goes through each and every photo (we had 70) and helps you pick the ones you like best. He also explains the many package items available.Thank you so much to Maple Gallery for your professional, kind, and warm attitudes and amazing work.Cannot thank you enough
I heard wonderful things about a newborn photography session my friend had at Maple Gallery and decided to book in with my first baby for a shoot when she was just 15 days old. The studio in Ascot Vale is very comfortable and professional and Brad is the ultimate baby whisperer! I was so impressed with his friendly nature, ability to handle my baby with absolute confidence and ease to achieve such beautiful shots which we received in lightning fast time as an app to share with family and friends while waiting for prints. His experience in this field is amazing and I would highly recommend booking a session if you have ever thought about it.
We are extremely happy with our newborn baby photos. The service was outstanding. Will definitely be coming back. Will certainly refer friends and family to Maple Gallery.
Very happy with our newborn photos. A very relaxed environment, and very good at working with difficult babies for photo shoot 🙂
Brad showed professionalism & patience especially with my newborn & 2 other kids under 3! He was friendly & made us feel very relaxed & comfortable. The pictures that were taken were lovely & we receive many compliments from our family & friends. Loved the app with the pics! A great little addition.
We loved our photo shoot with Brad. He was super patient with our girls and very relaxed with a comfortable and calm environment. It made the whole experience easy and enjoyable. Even though our newborn shoots were 2 years apart the quality and consistency were excellent and our pictures look like they could have been done at the same time. Our large pictures look like works of art and we are so impressed with how the pics turned out. Thank you brad and the Maple gallery team.
Amazing experience Brad is so professional and has some great ideas that I would have never thought of! Had a great time viewing and picking out the photos! Would highly recommend for a maternity and newborn shoot!
We are absolutely thrilled with our photos. Brad is fantastic with children and captured our newborn and toddler in a way that exceeded our expectations. The price was very similar to other photographers and worth every cent! Brad is incredibly patient - a must if you are working with a lively toddler, a newborn and two exhausted and unphotogenic parents!
We are so happy with the images of our son, Joshua. The photos are natural and capture his chirpy little personally. Brad was so patient whilst we took time to settle Josh. He even wrapped him in a warm towel to help him go to sleep! Lovely guy, beautiful studio, stunning photos to capture our memories. I highly recommend Maple Gallery.
The photography session we had with Brad and his team was excellent. We would highly recommended this studio for capturing precious moments in time. Thanks to Maple we have a collection of amazing photos of our newborn son and family which we will treasure forever. The professionalism and personal approach make this business a pleasure to deal with. So pleased we discovered Maple gallery.
Our studio is located in Ascot Vale, we also work in the Macedon Ranges.

ASCOT VALE:
Level 1, 113 Union Road, Ascot Vale
MACEDON RANGES:
Morand Street, Gisborne
STUDIO HOURS:
Tuesday - Saturday - By Appointment
Closed - Monday and Sunday