BRIDGET | 2 Weeks
SESSION TYPE: Newborns of Melbourne
Bridget is a little participant from our Newborns of Melbourne Book.
---
From Bridget's Mum and Dad:
"Bridget has shown us a whole new level of love that we didn't even think was possible.
Her smiles are infectious and watching her grow and develop is captivating.
At such a young age we are already seeing her personality develop, she is a happy chilled out little joker.
(She spits her dummy out and smiles cheekily).
Bridget loves having her nose 'bopped' and her face tickled which produces a smile and a giggle enough to make us melt.
Bridget came into our lives much earlier than we had planned however we wouldn't change a thing,
she has turned us from a couple into a family and we are truly fulfilled.
We didn't hesitate to participate in the Newborns of Melbourne photo shoot to support the stillbirth foundation, we hope they are able to continue their research and reduce or eliminate stillbirth in the years to come.
Our hearts go out to those affected by stillbirth.
I'll love you forever,
I'll like you for always,
As long as I'm living
My baby you'll be"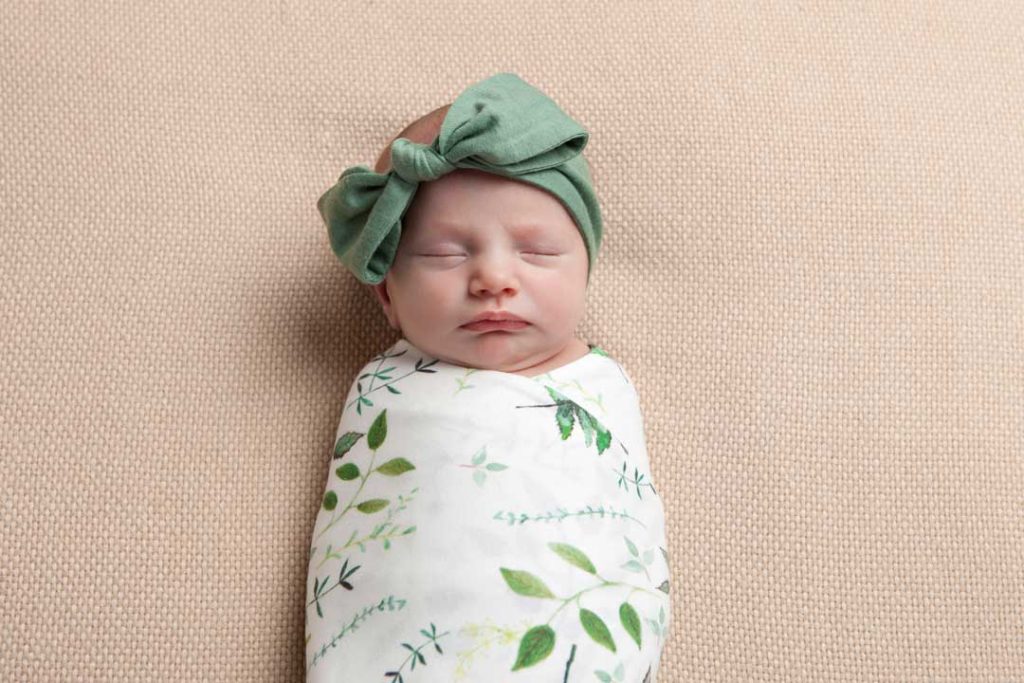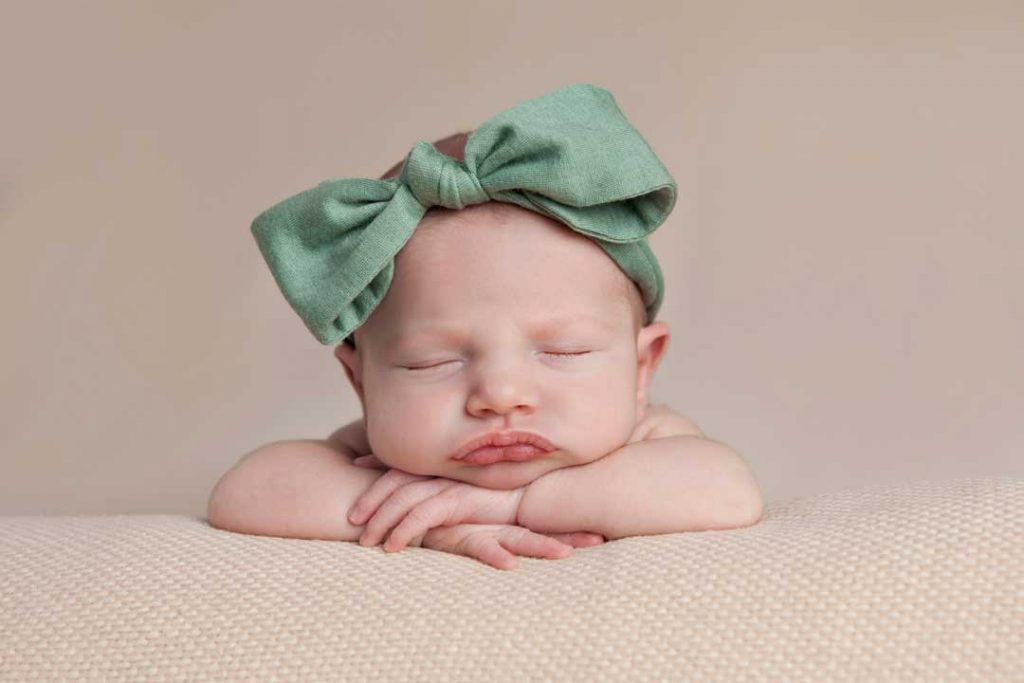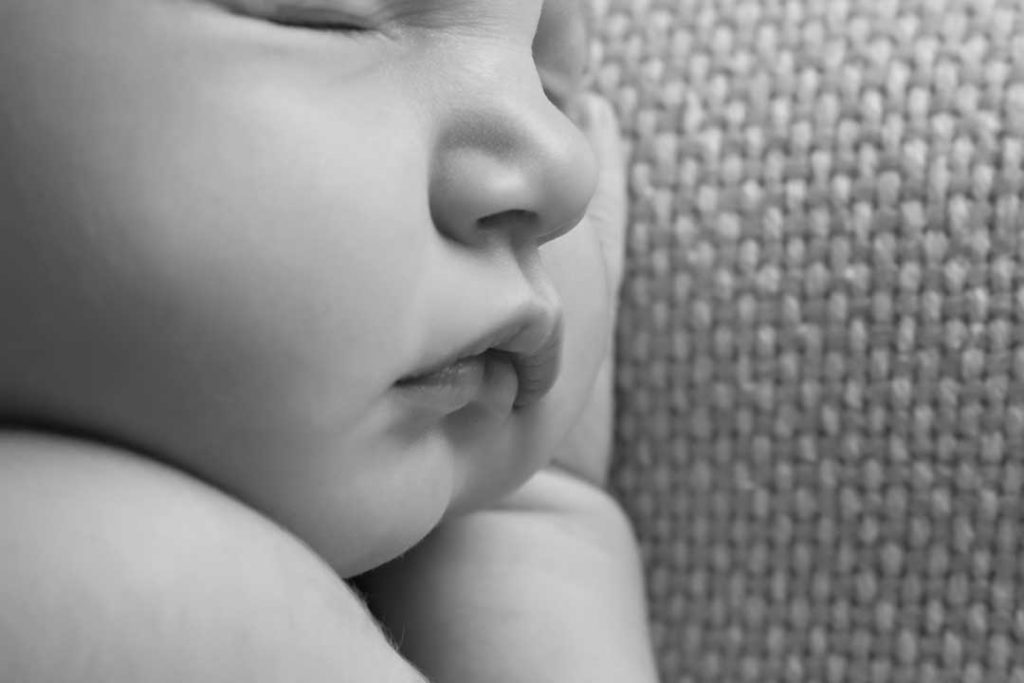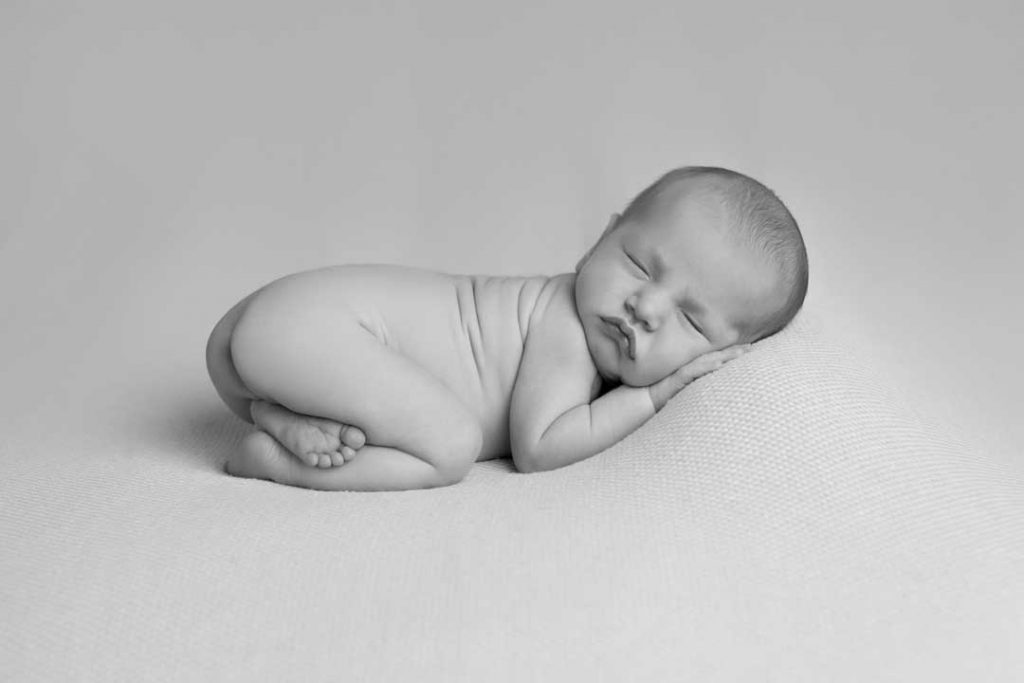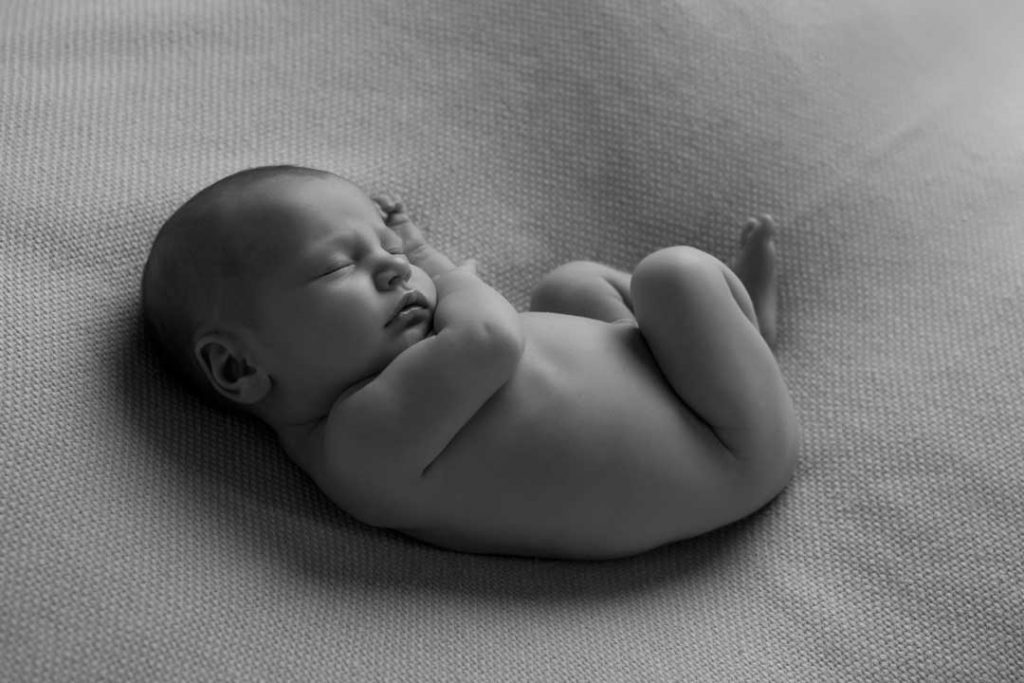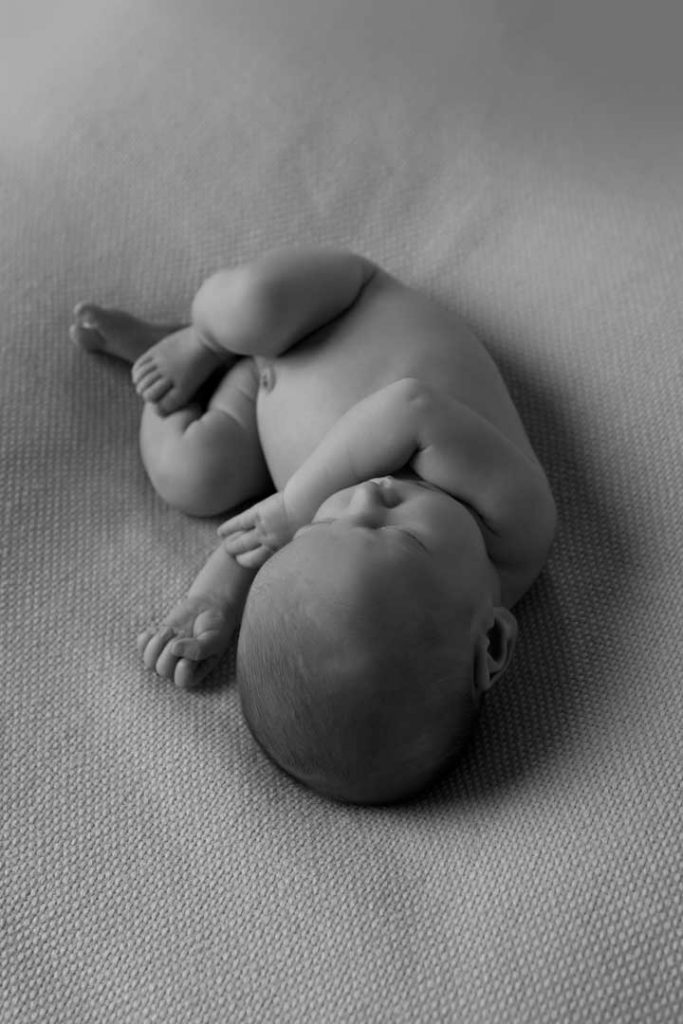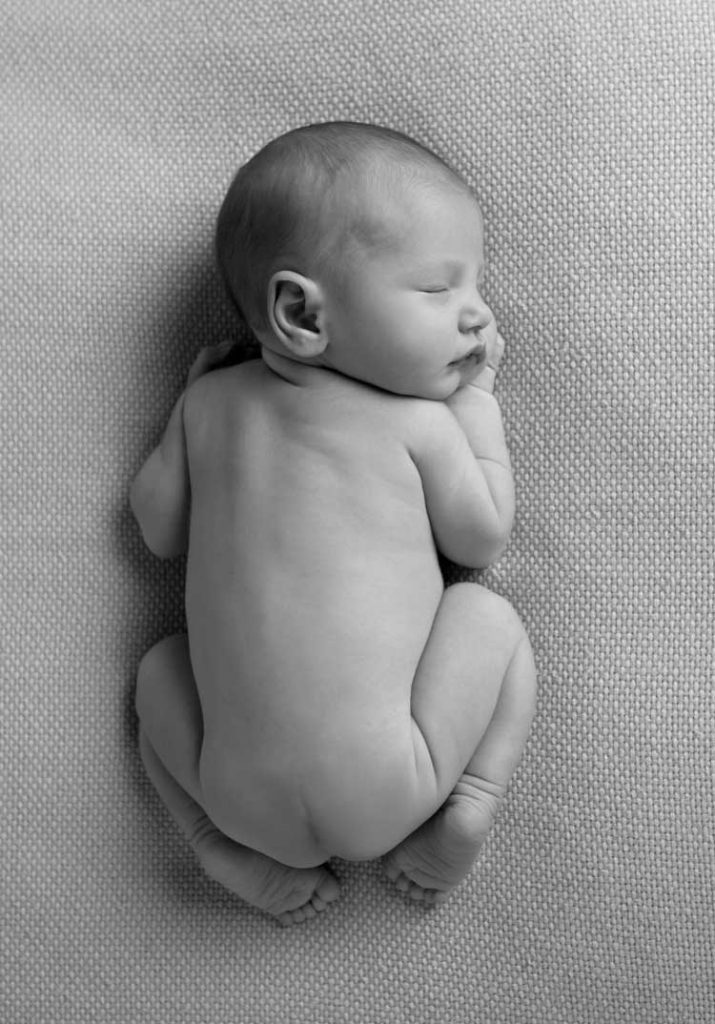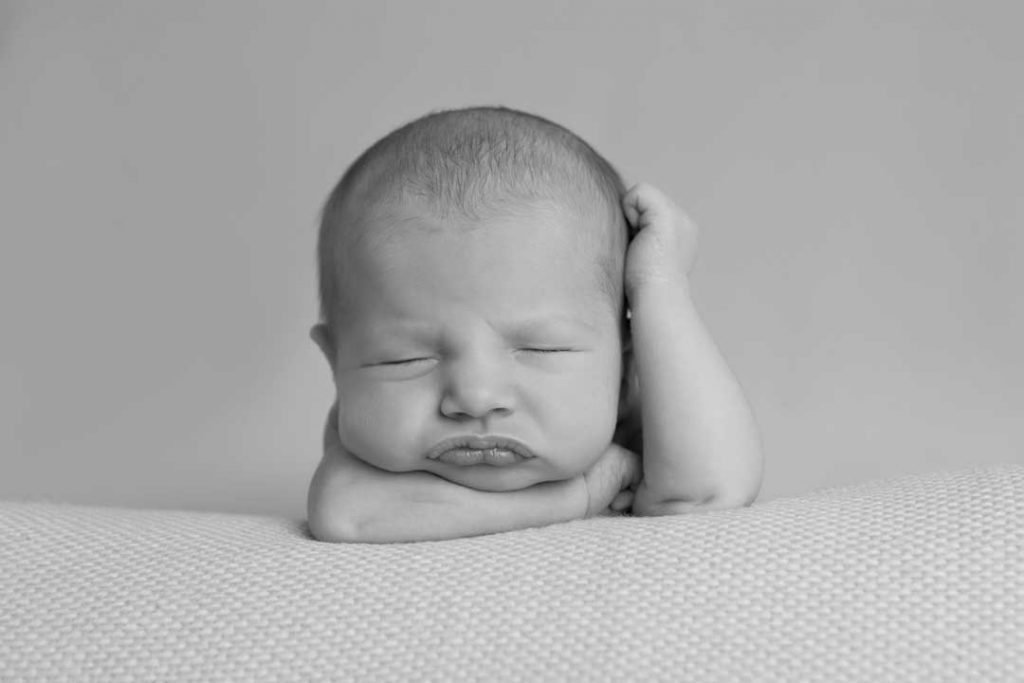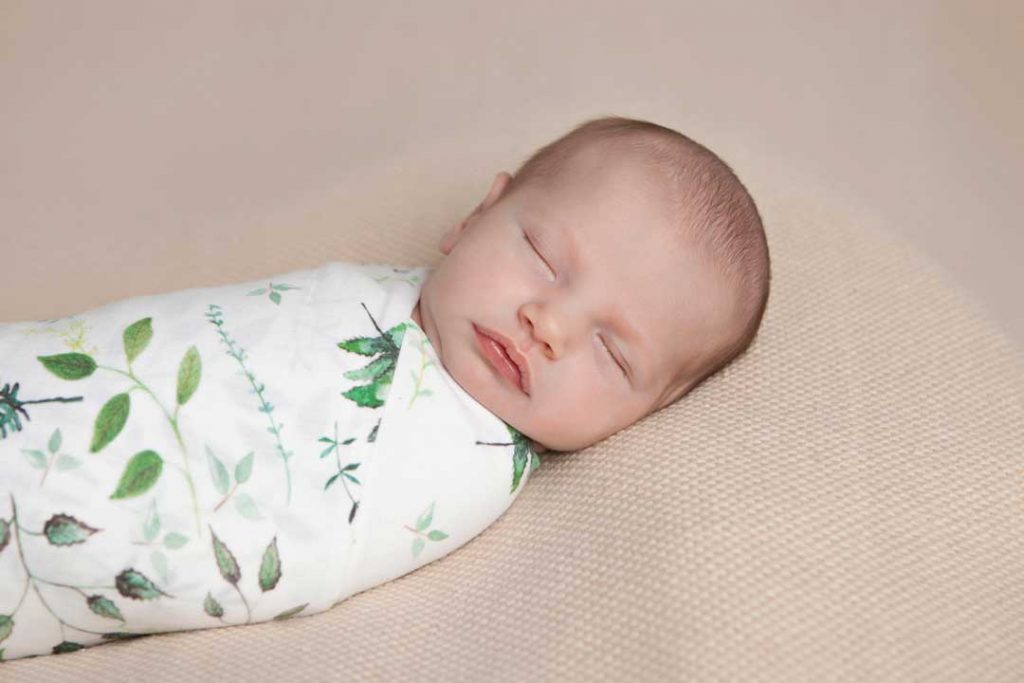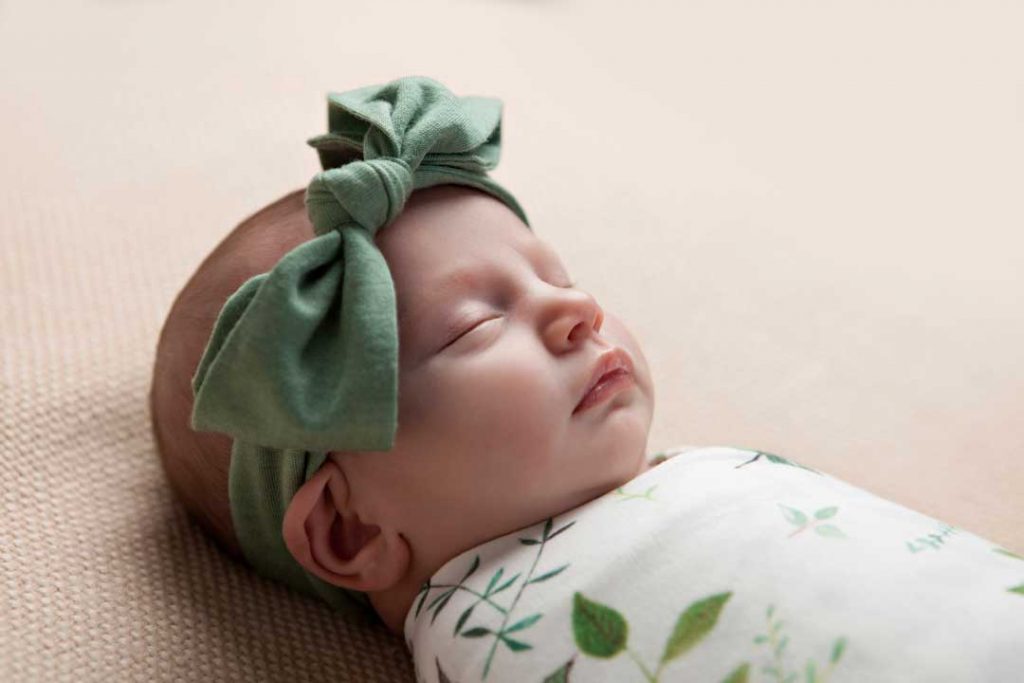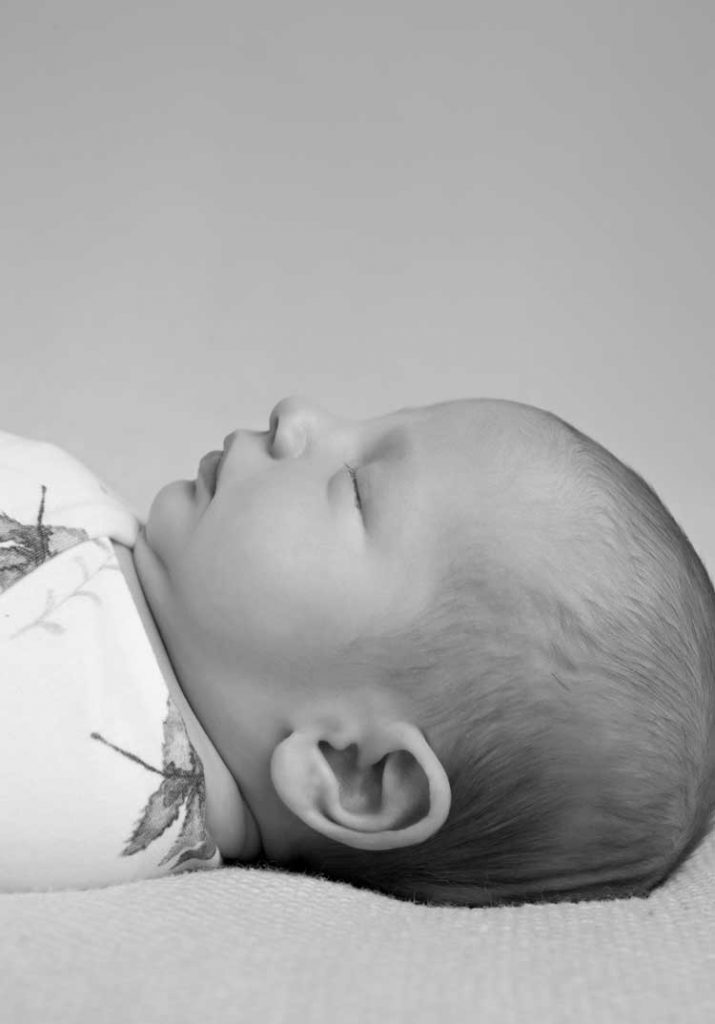 "Newborns of Melbourne" Coffee Table Book – includes words written from our clients alongside your newborns name and DOB and one beautiful image.  We are currently photographing newborns for the 2019 book and proudly donating $50 from EVERY newborn Session to Stillbirth Foundation. To book your own newborn session and be involved  in our book please fill in the Newborns of Melbourne Form