Enver |  11 Days
SESSION TYPE: Newborns of Melbourne.

Meet Enver aged 11 days at his Newborns of Melbourne shoot.
The Newborns of Melbourne Sessions are a full newborn session in our Ascot Vale studio. Where we donate $50 from the session fee directly to The Stillbirth Foundation. Your baby then has the opportunity to be featured in the Newborns of Melbourne Coffee Table Book. See more information for 2020 babies here Please note that featuring in our book is optional.
Big Sister Hazel aged 4 was wonderful at the shoot helping with her new baby brother and enjoying the snuggles and cuddles as well. Enver is so lucky to have such a loving big sister to help take care of him.  I'm sure they will have lots of fun together in the future.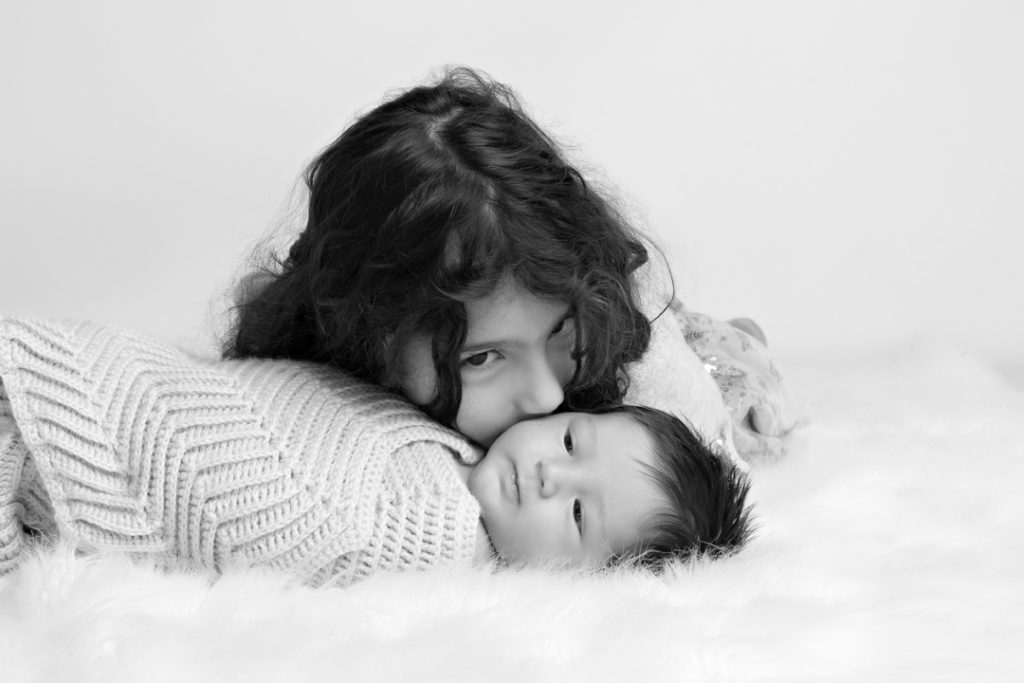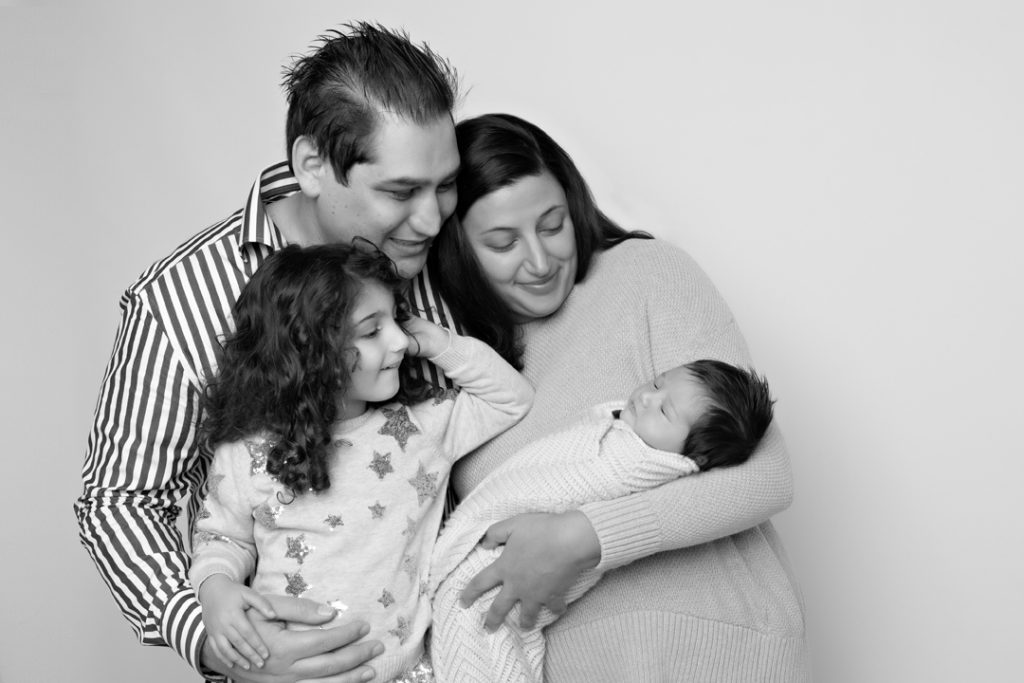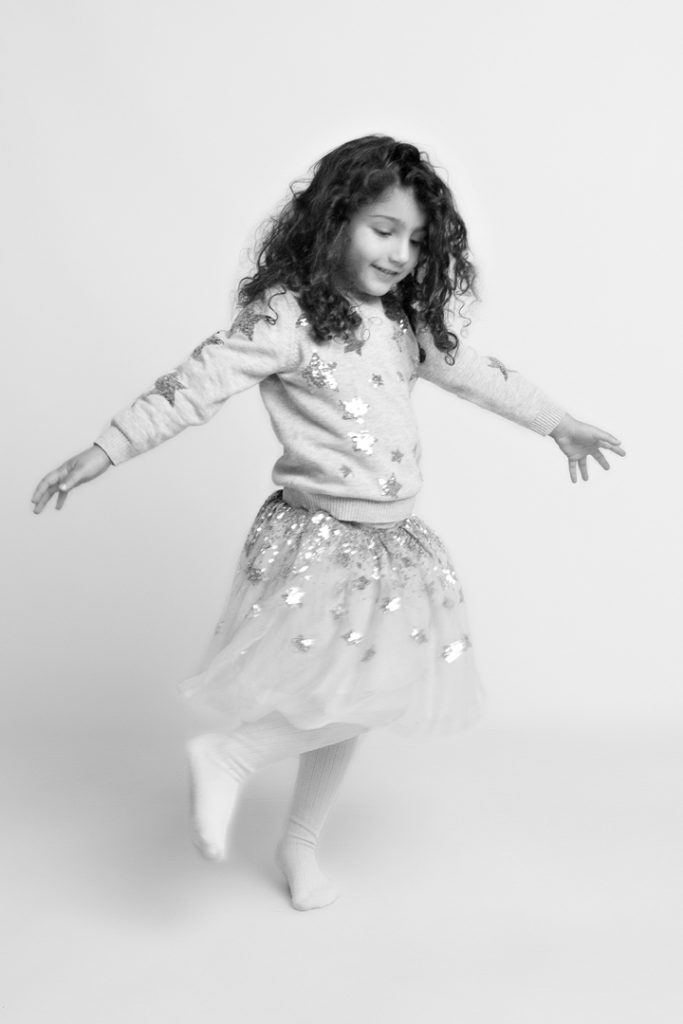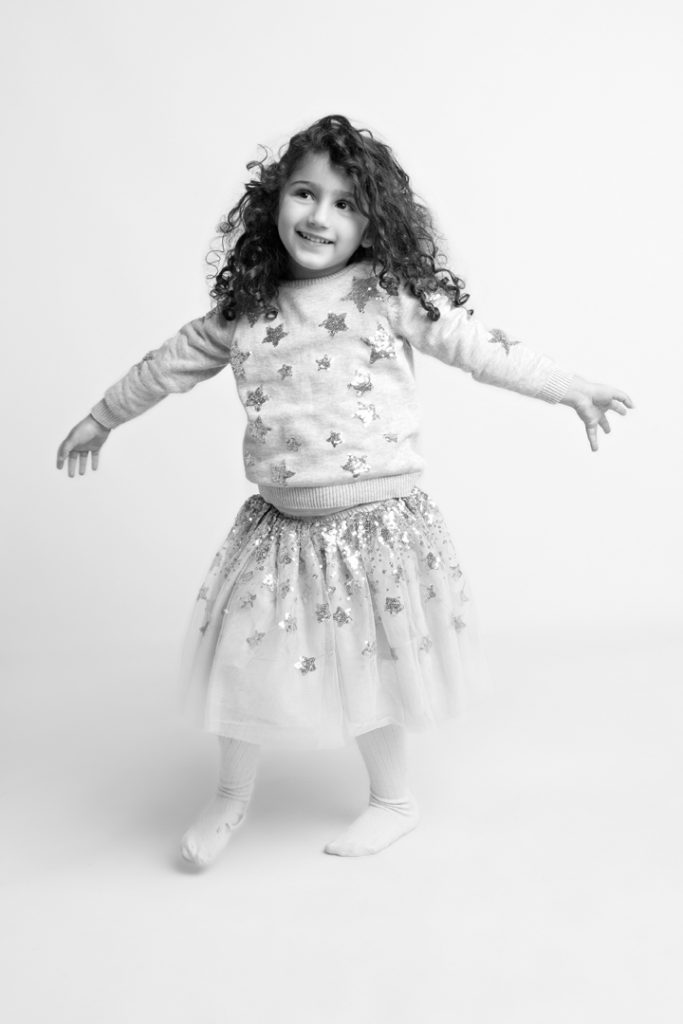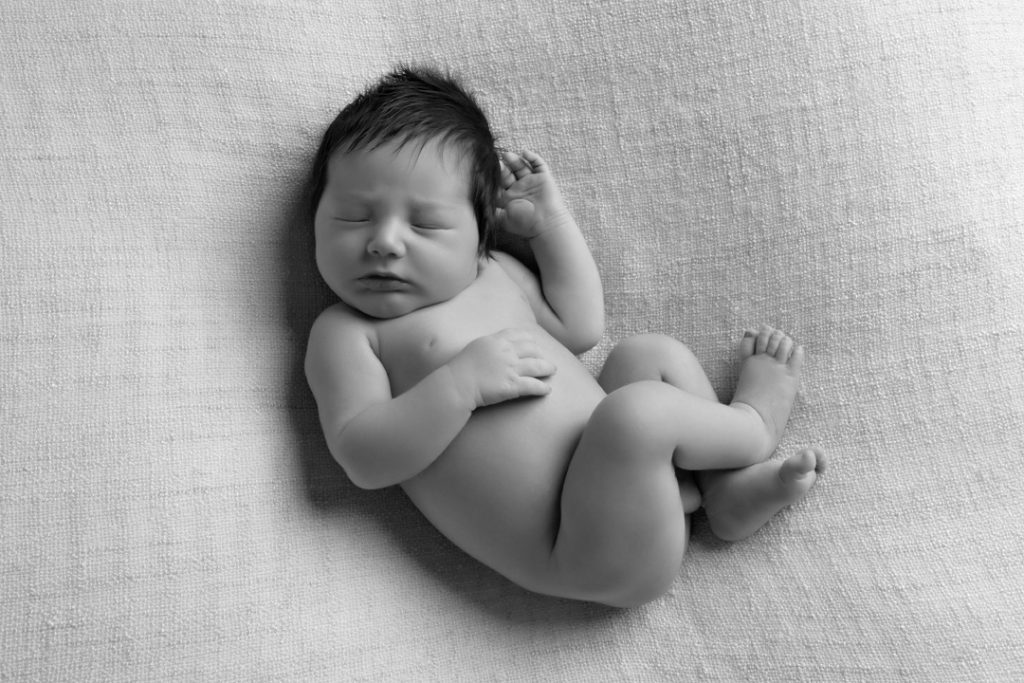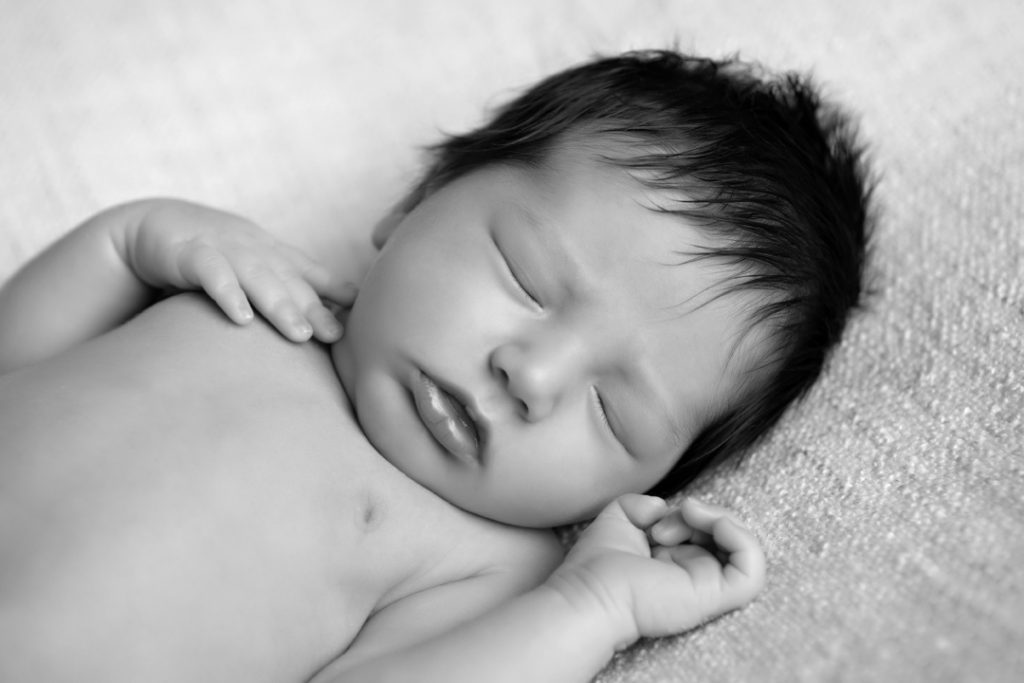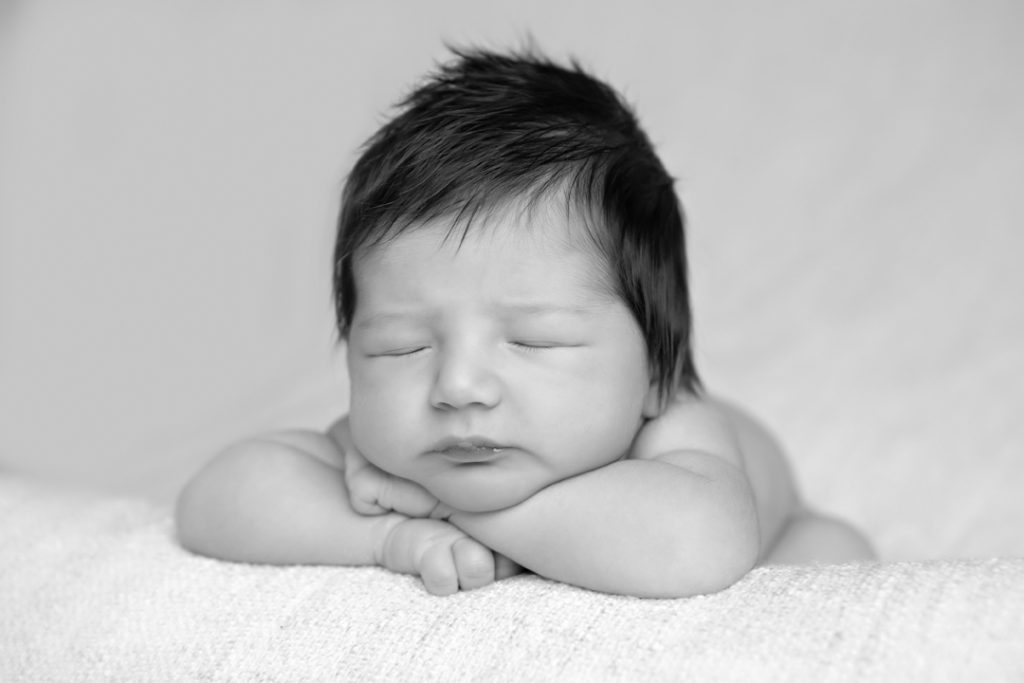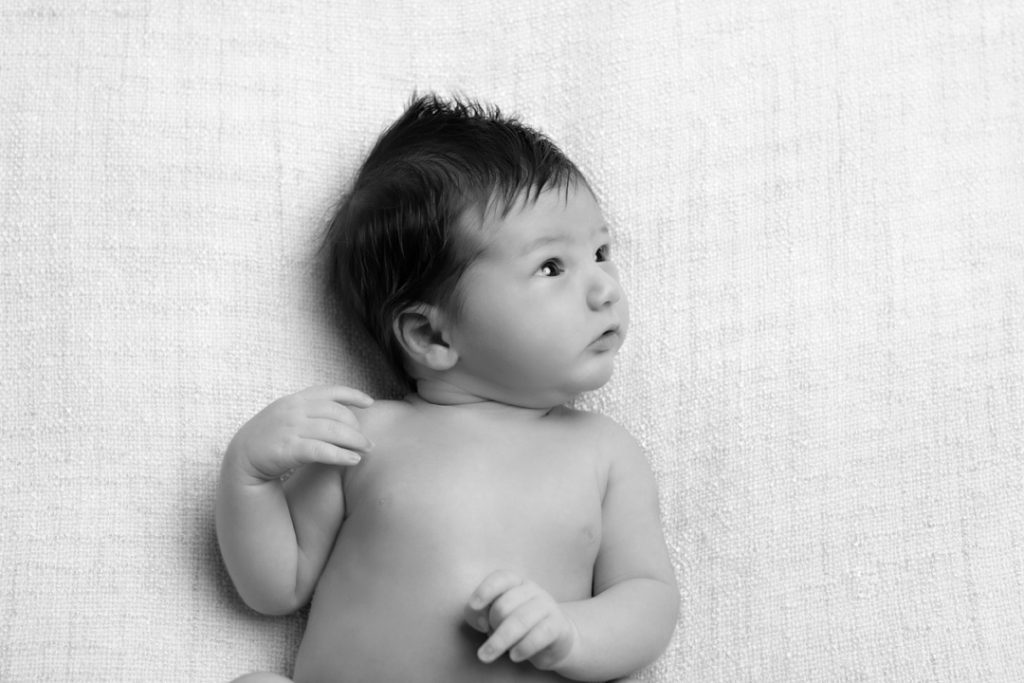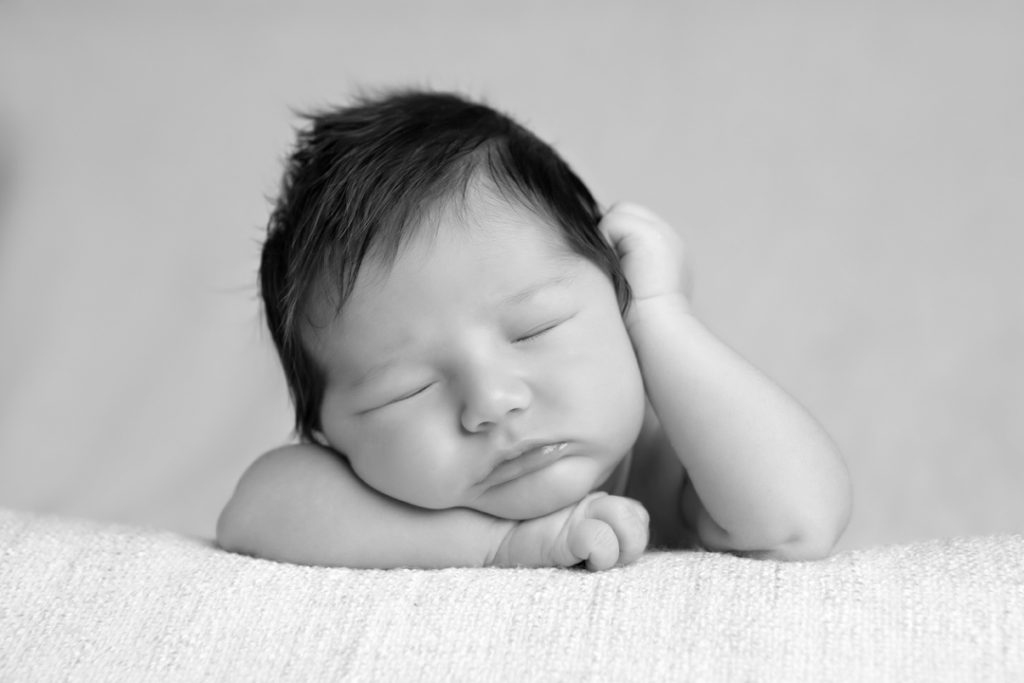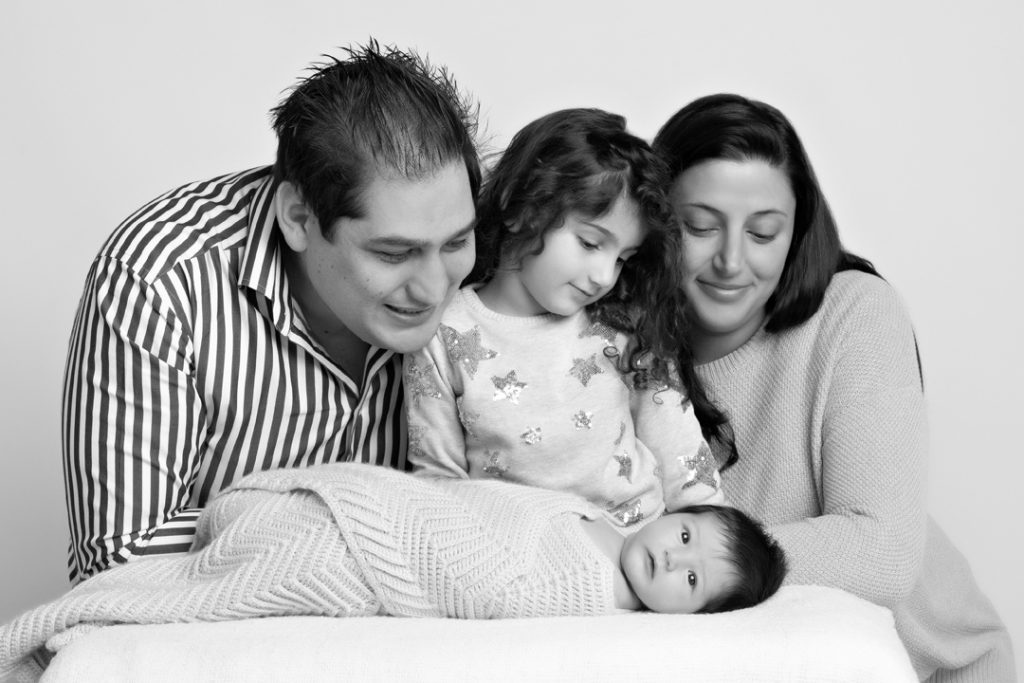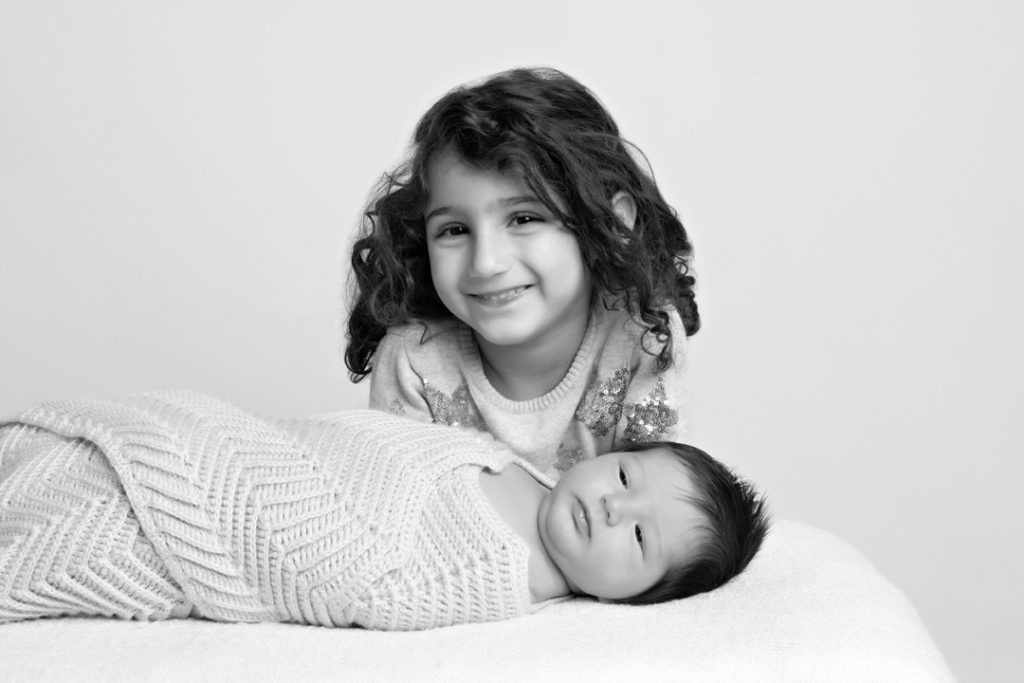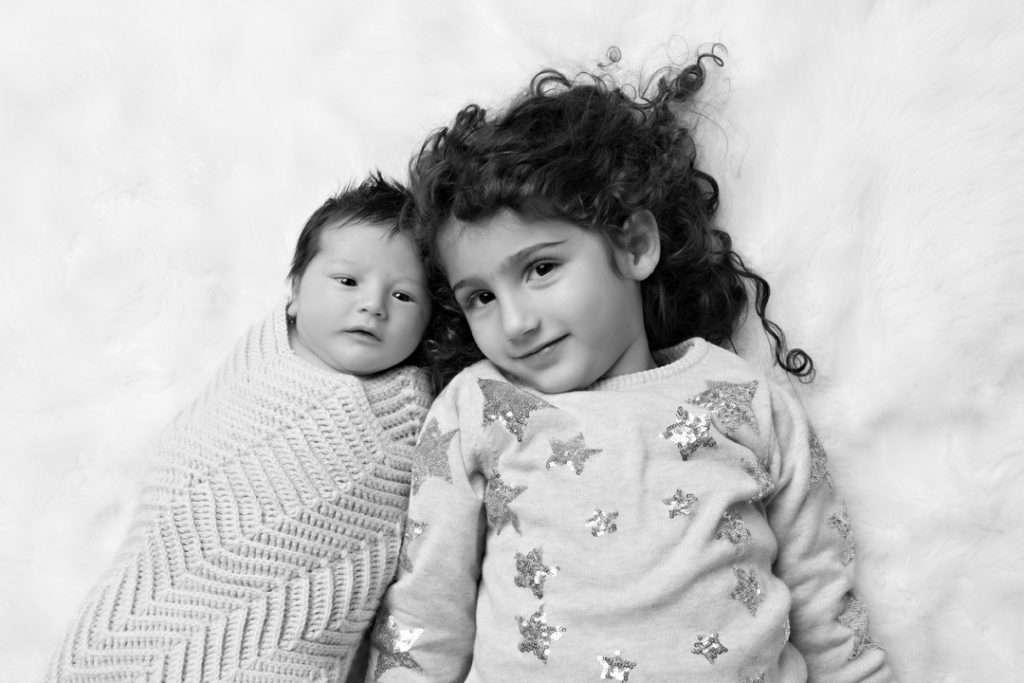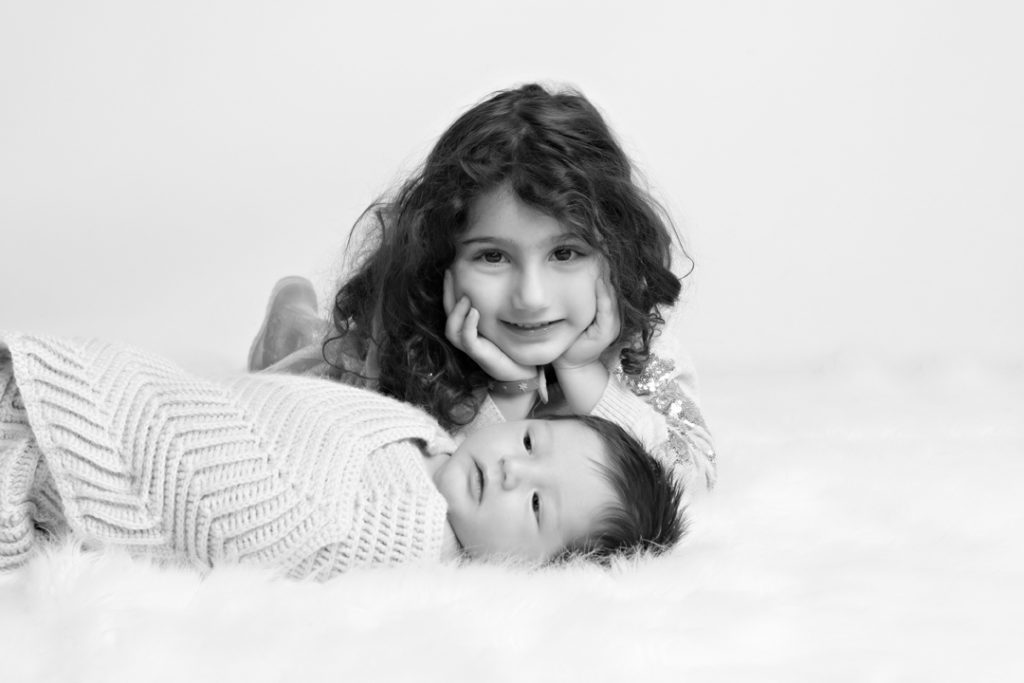 For more Information on booking your own newborn session please fill in our form HERE and we will be in touch soon.