Little Ballerina Photography Sessions Melbourne.
Little Ballerina Photography Sessions are such a fun and adorable way to capture children who love to Dress up, Dance and Twirl!
We recently met Stella at her Little Ballerina Photography Session in our Melbourne Studio, located on Union Road, Ascot Vale. Stella is almost 4 years old and really loves to Dance and Dress up in special dresses, especially her pink Tutu. Stella is about to start taking official dance classes and is really looking forward to learning all the ballet poses.
Stella was such a joy to have in the studio and she really enjoyed the whole experience from dressing up – to dancing to her favorite Emma Wiggle music to seeing herself up on the big screen.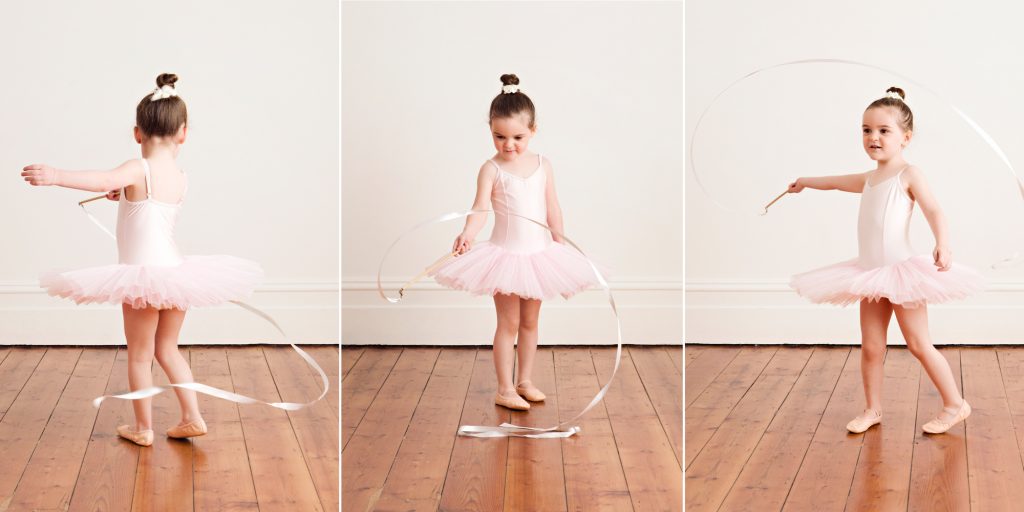 Little Ballerina Photography Sessions are very relaxed. We pop on some favorite music whilst your Little one enjoys dancing and twirling in their favorite dress while we capture gorgeous and timeless images of your little dancer.
 The aim of the session is to capture beautiful photos of your little ballerina having fun doing something they love – Dressing up in a tutu or their favorite dress, Dancing and twirling and showing us their best moves.  This is a Wonderful Opportunity!  Your ballerina doesn't have to be taking official ballet classes these photograhy sessions are open to everyone – Girls and Boys!
At the Studio we offer each Little Ballerina the choice of wearing one of our special Tutu's or Dresses. There are usually a few costume changes throughout each session as its really hard to just pick one dress to wear! We have various sizes and colours to choose from.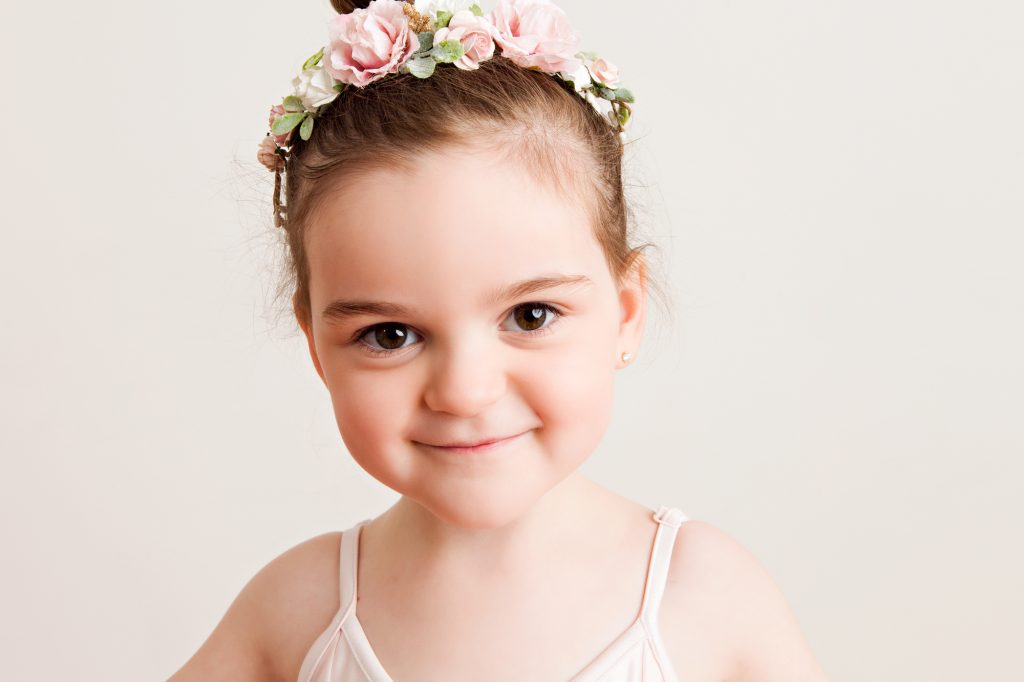 When we asked Jacqui, Stella's mum here's what she had to say about Stella:
"My little Stella Bella loves to dance! She also loves tutus and posing for photos.
She has lots of character and loves the attention
We would love to help out and contribute to this charity, what a great cause! Thank you for the opportunity to be involved"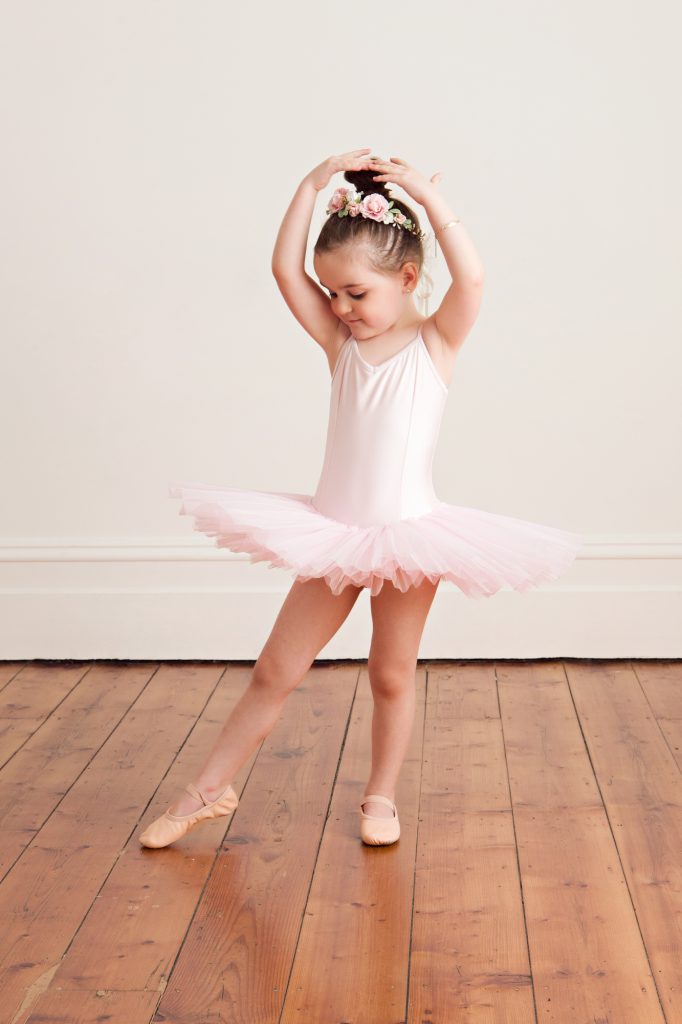 Why Little Ballerina Photography Sessions?

Inspiration for the Little Ballerina Photography Sessions Melbourne came from our two daughters, in particular Charlotte who lived in a tutu when she was little. She was such a girly girl! Everyday she would dress up in all different kinds of costumes, always lots of necklaces and always a tutu!  It was such a joy to watch. Her favourite thing to do was dress up and dance around the house to ballet music. She was our Little Ballerina. She is now 11.5 and becoming very grown up.
We cherish the photos of that time when she was our little girl. We would love to create special memories of your child for you. Time seems to be flying past and we have realised just how quickly they grow up. We want to help you create special memories of your child that we know you will treasure forever. They are only this little for such a short time. Enjoy it and Capture this special time with a beautiful Ballerina Portrait.
 Want to know more about our Little Ballerina Photography Sessions?

The cost of a Little Ballerina Photo Session is just $50 which we donate directly to The Starlight Foundation. We will assist you in creating timeless wall art or treasured prints of your Little Ballerina Click the button below to fill in your details to find out more.