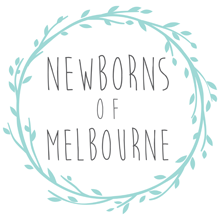 NEWBORNS WANTED!
Newborns of Melbourne Project
Supporting The Stillbirth Foundation Australia
Only 11 Sessions Left for 2018 – Apply Now so you don't miss out!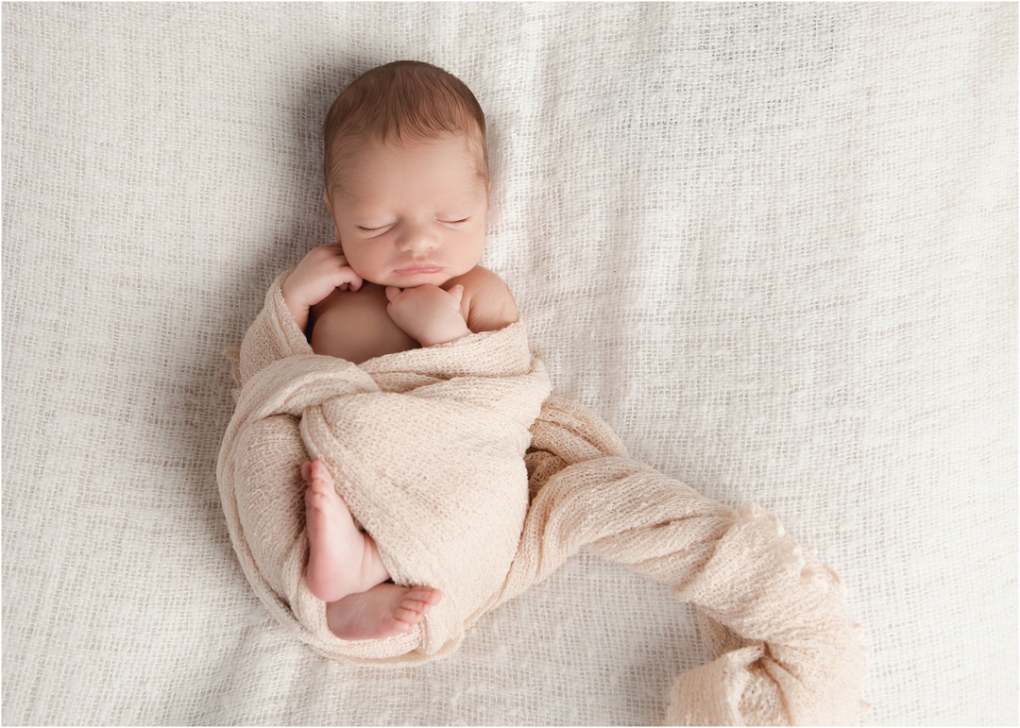 What's the project about?
Newborns of Melbourne is a project created by leading newborn photographers Maple Gallery Photography, raising funds and awareness for the'Stillbirth Foundation Australia' to help with education and research to prevent stillbirth.  With six babies born still in Australia every day we think this is a wonderful cause.  WATCH HERE – To learn more about how Stillbirth effects families –
We are photographing a limited number of Melbourne newborn's within 1-4 weeks of age, creating beautiful photographs for you to treasure forever.
To be apart of the project there is a $95.00 session fee that is donated directly to the 'Stillbirth Foundation Australia'. This includes your 3hr newborn photography session.
Sessions are held in our Ascot Vale studio Tuesdays through Fridays.
This is a perfect opportunity to be part of this special project, have your newborn photographed and help raise funds for the Stillbirth Foundation Australia. There is no obligation to purchase photos, but we know you will absolutely love them and want them as lifetime mementos.
How does the project work?
1) Complete the form below to apply, we want to know a little about your newborn/family
2) You will receive an email with further information, We will then give you a CALL to find a suitable date that works for you.
3) Once we have selected a date, your $95 Session fee will be donated directly to the Stillbirth Foundation which confirms your session in our calendar.
4) We will send you information to help you prepare for your session, what to bring and what to wear
5) You will have a relaxed session in our Ascot Vale studio, where we will capture a wide variety of images of your newborn and family
6) Approx one week after your session, you will come back into the studio to view and select your photos. This will be your opportunity to purchase photos from your session. We help you with image selection and show you product options to suit your needs. (Please note there are no images or products included in the $95 session fee and there is also no obligation to purchase.)
7) Sessions will close on the 22nd December 2018. If you have any questions please call us on (03) 9372 8853 / 0413 579 311