Vote for our "Family of the Year" for your chance to win a $500 Portrait Experience!
The winning family below will receive a $1200 Credit to be used on a future Maple Gallery Photography Family Session. AND bragging rights for winning the prestigious Maple Gallery Photography "Family of the Year" title!
And just for voting, you could also win a $500 Maple Gallery Photography Portrait Experience!
Vote now by completing the form below.
The family with the most votes wins and a selection of voters will be chosen at random to win a $500 Portrait Experience!
VOTING WILL OPEN SOON.
Here is a selection of families we had the pleasure of photographing this year.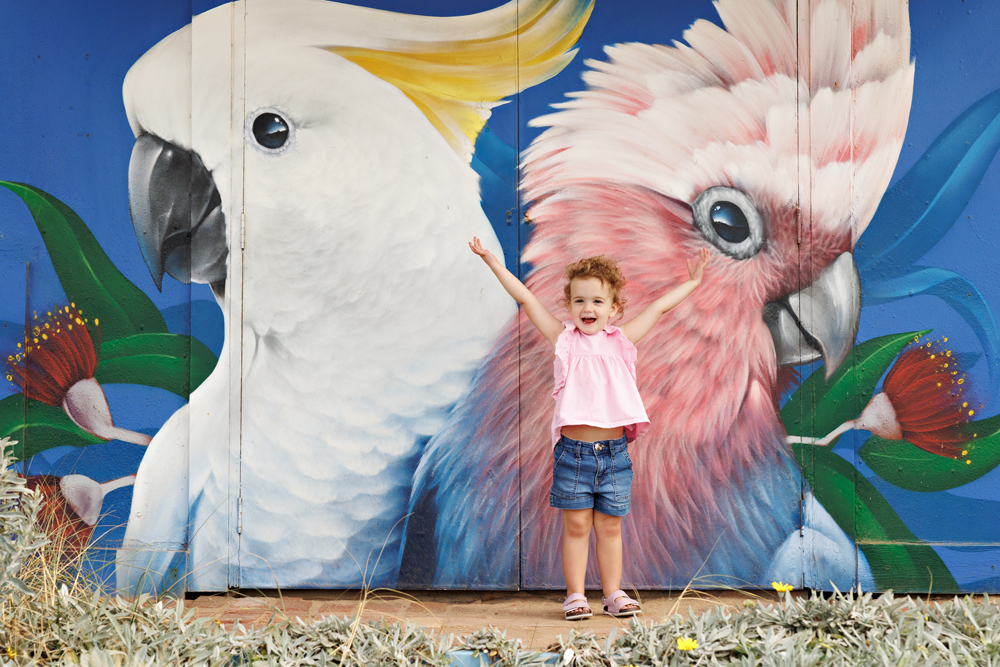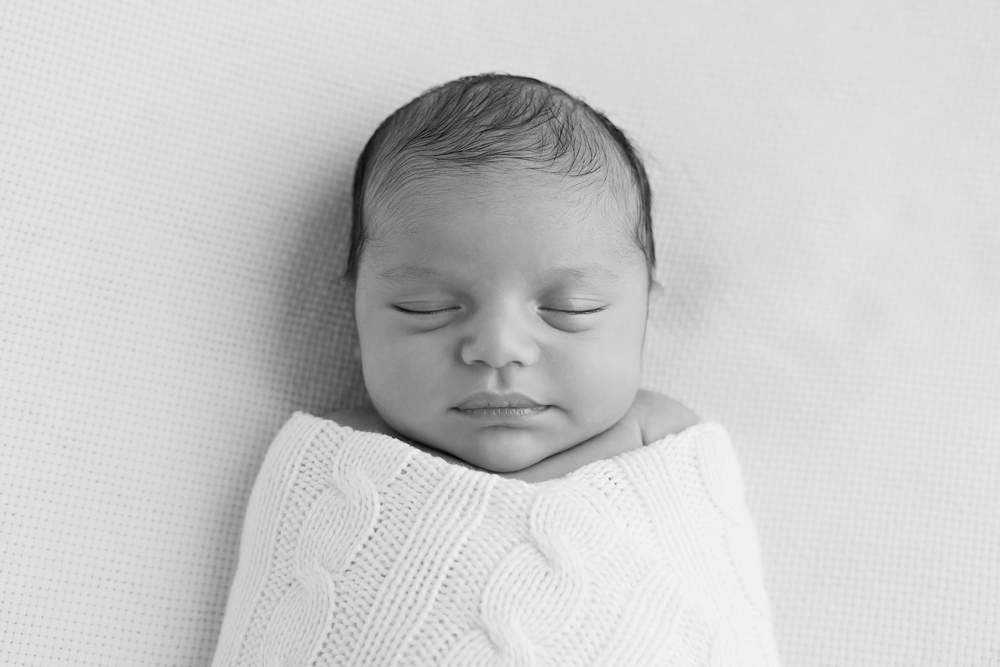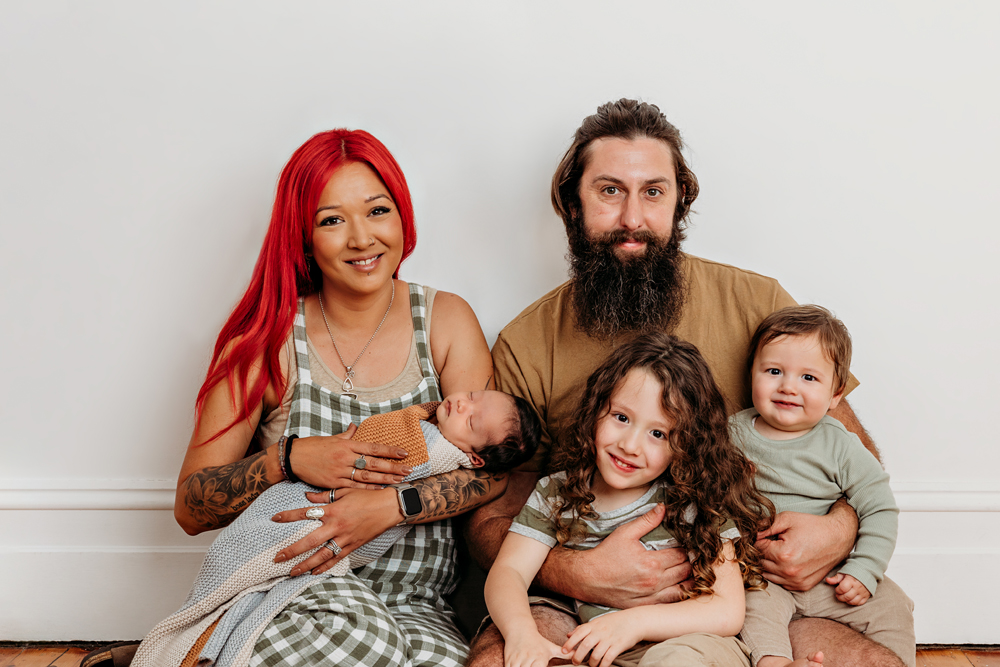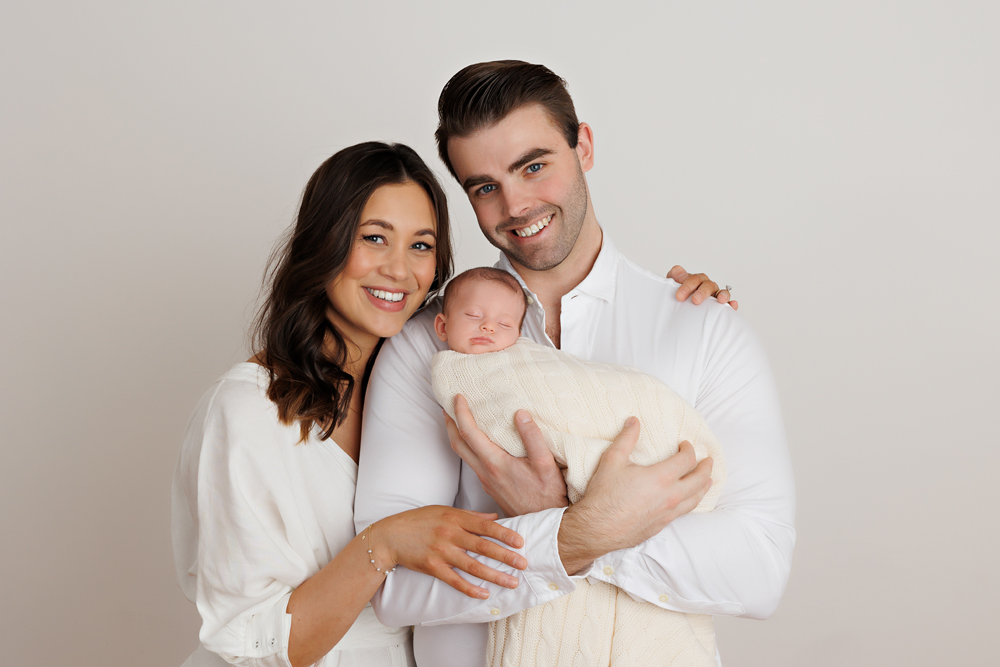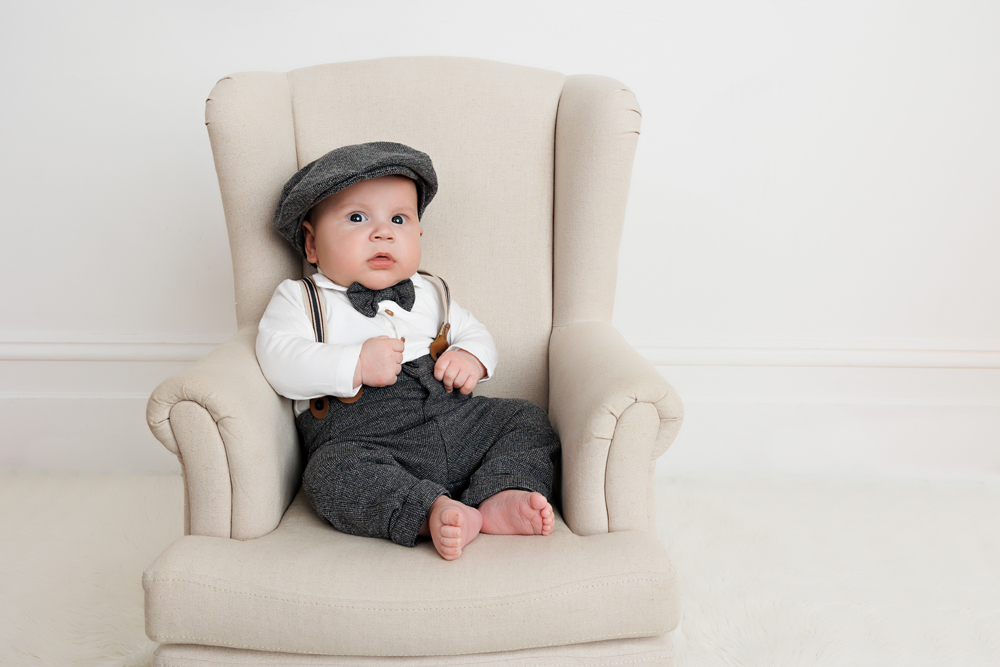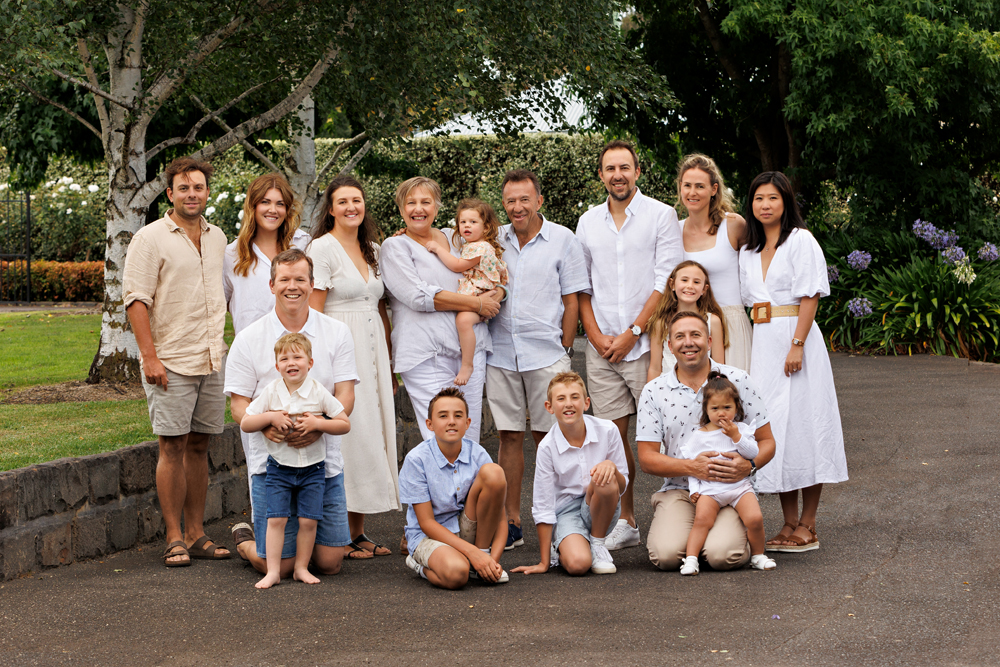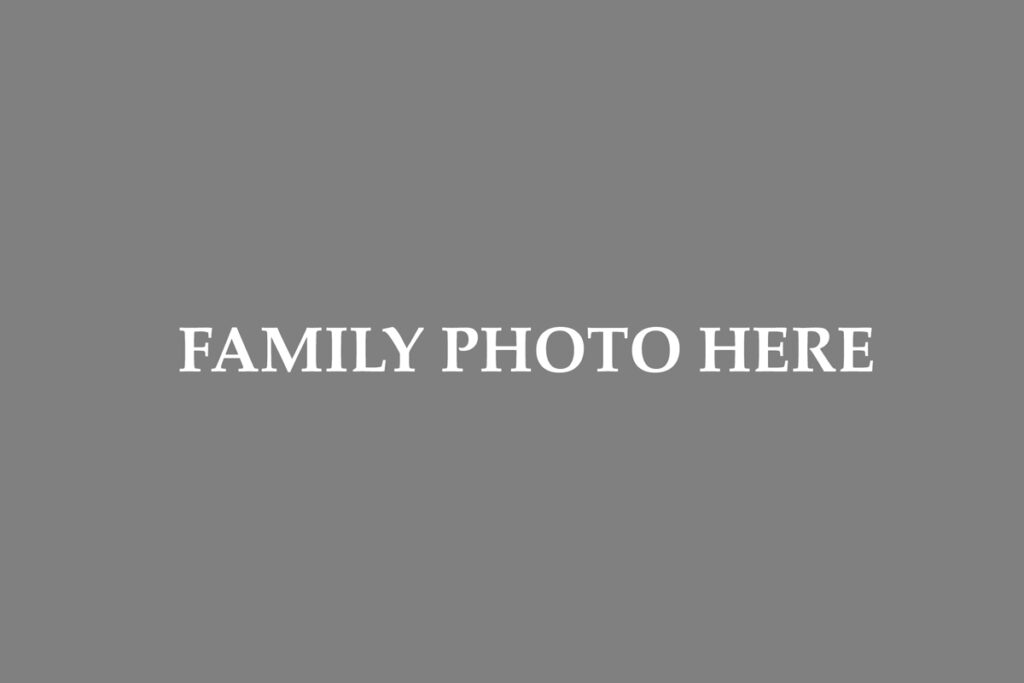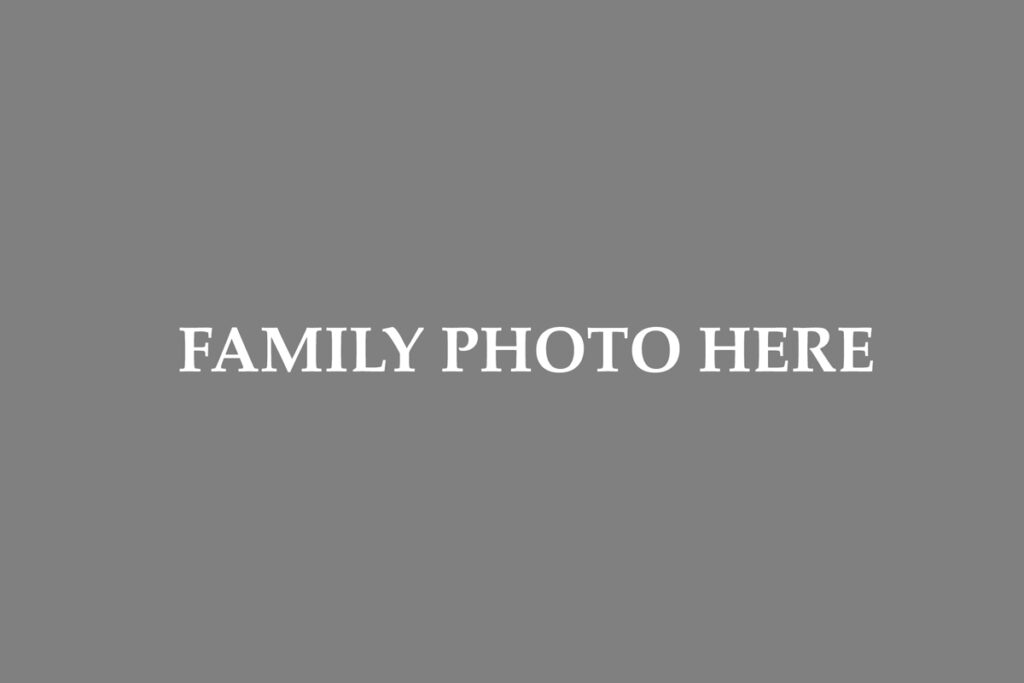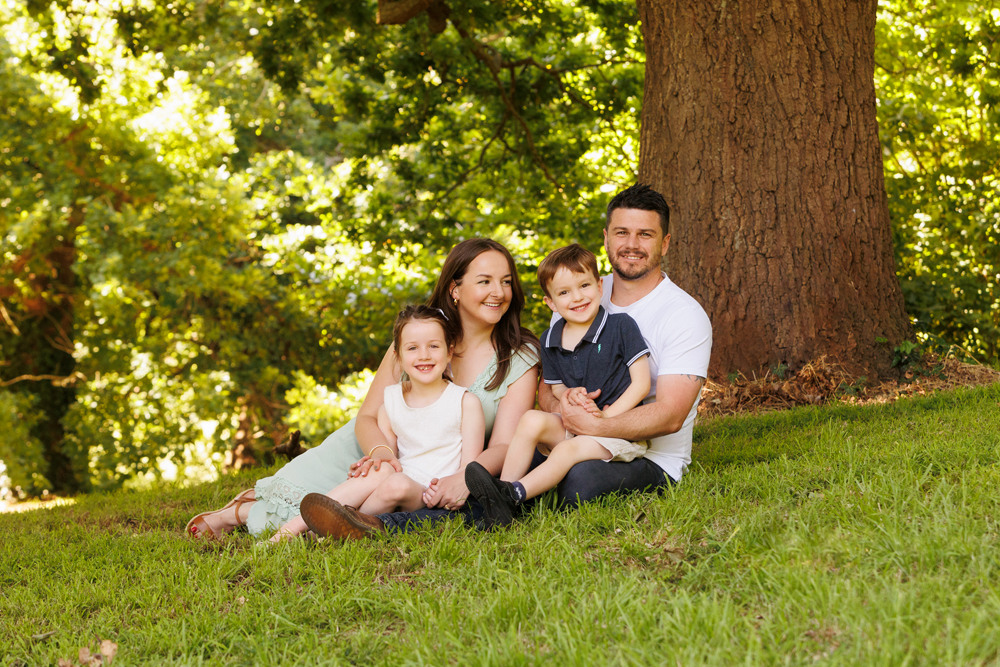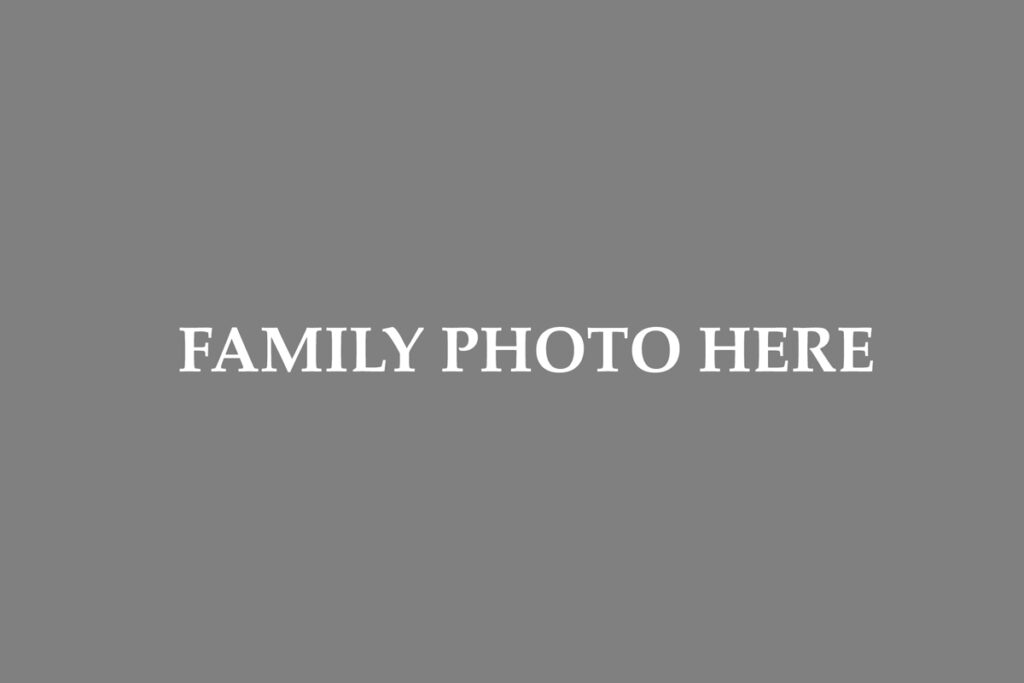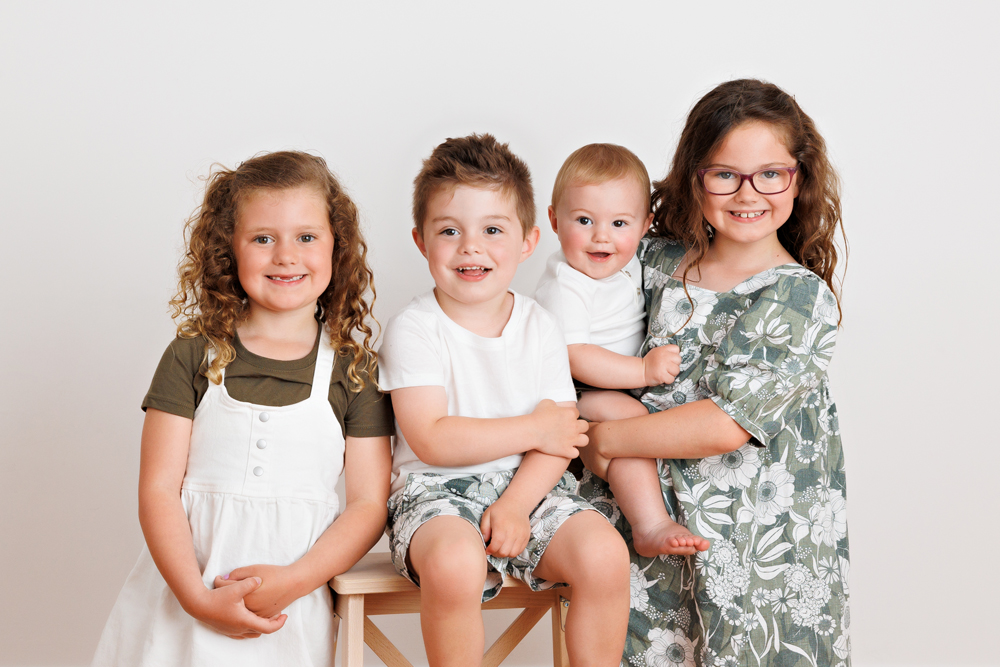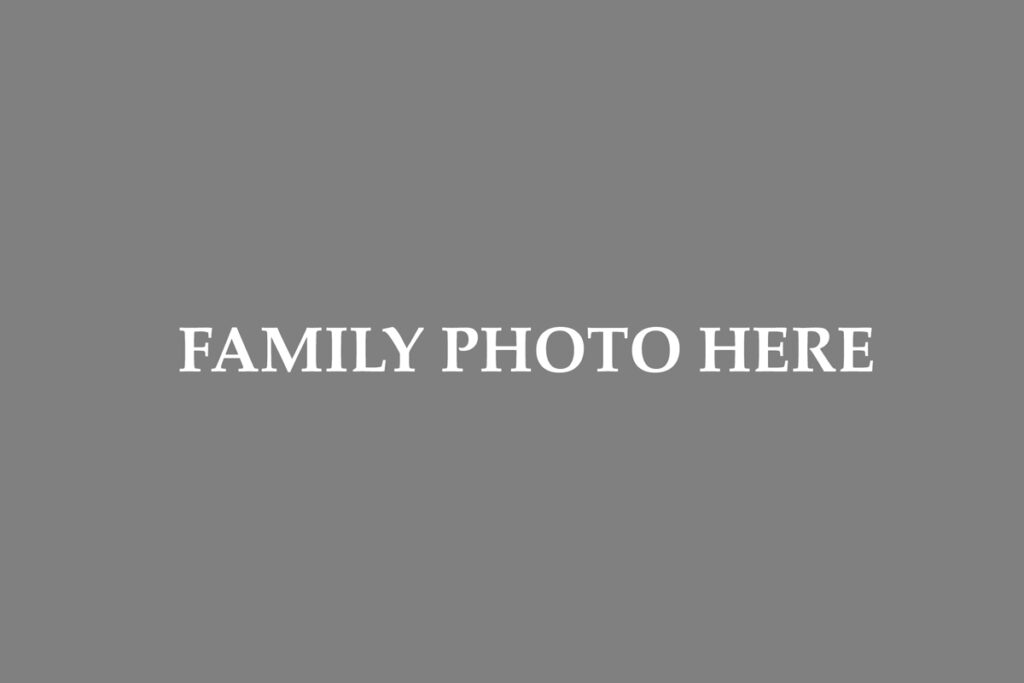 REASONS TO LOVE MAPLE GALLERY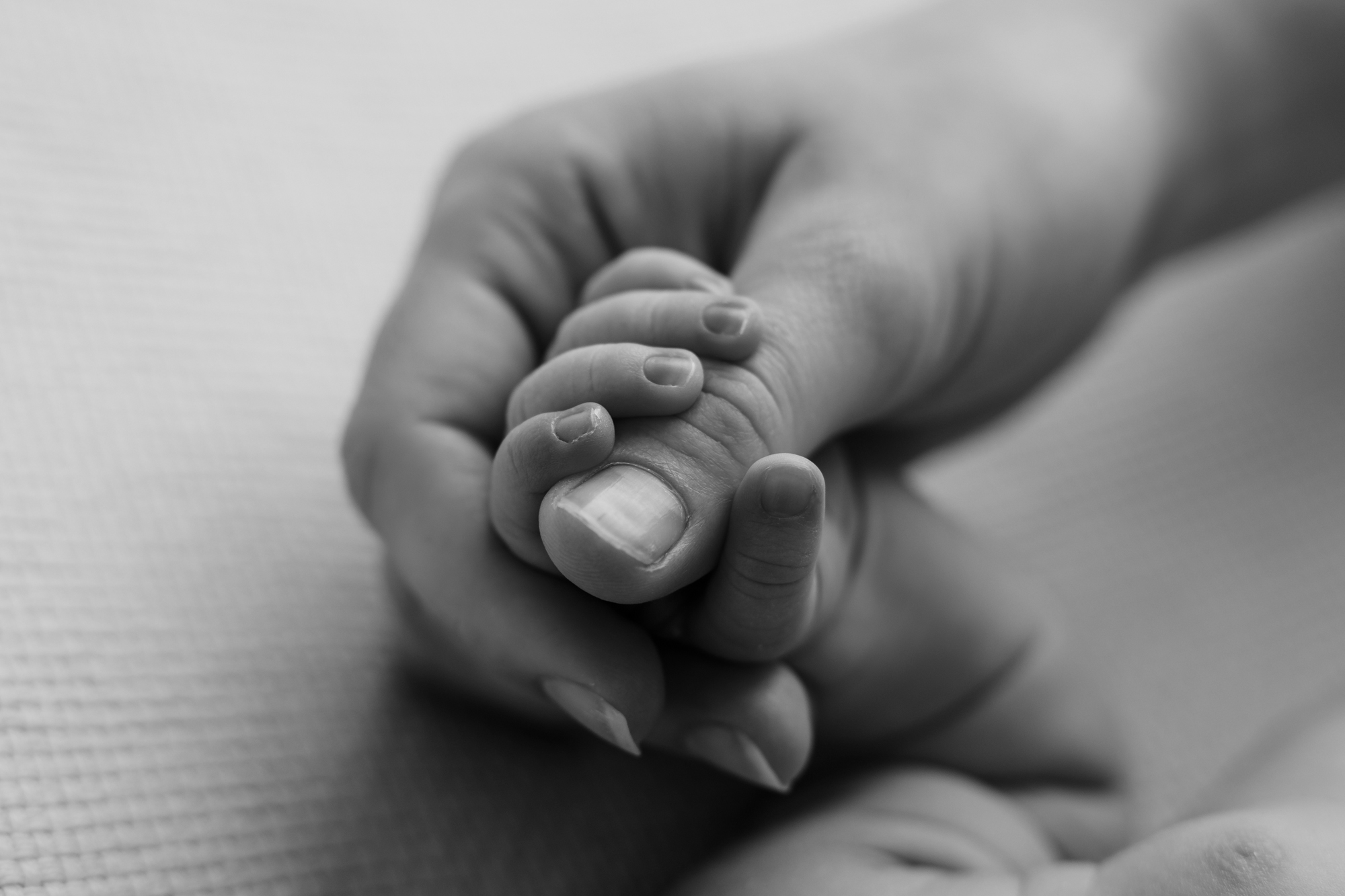 for your beautiful family
KEEPSAKE ALBUMS, PRINTS AND WALL ART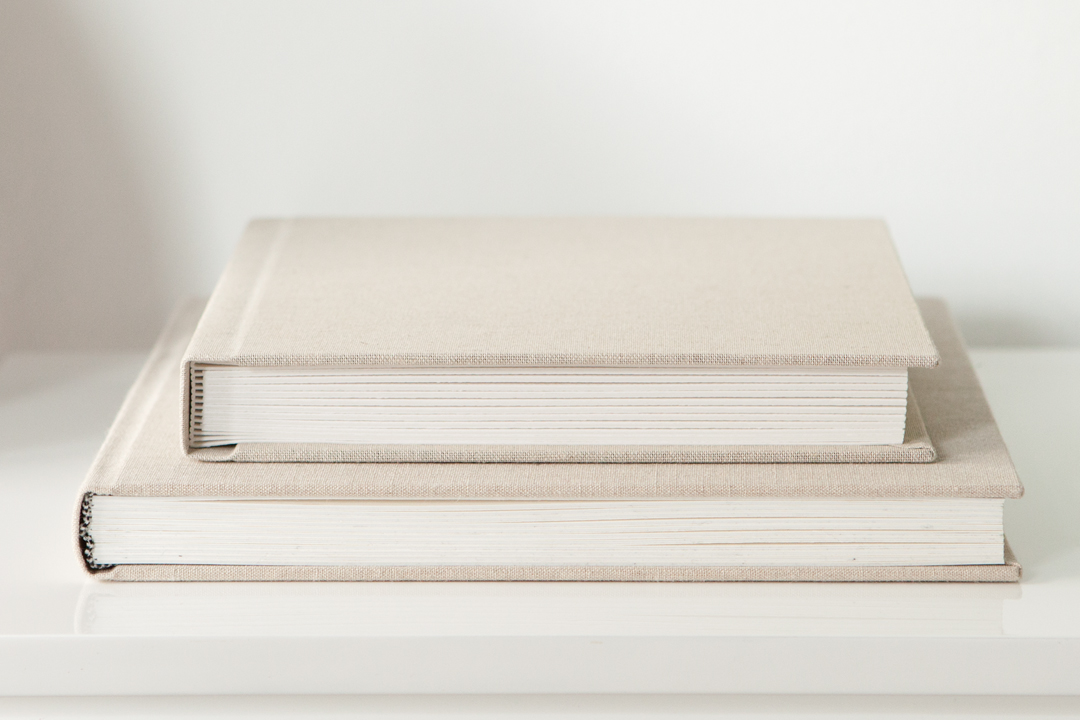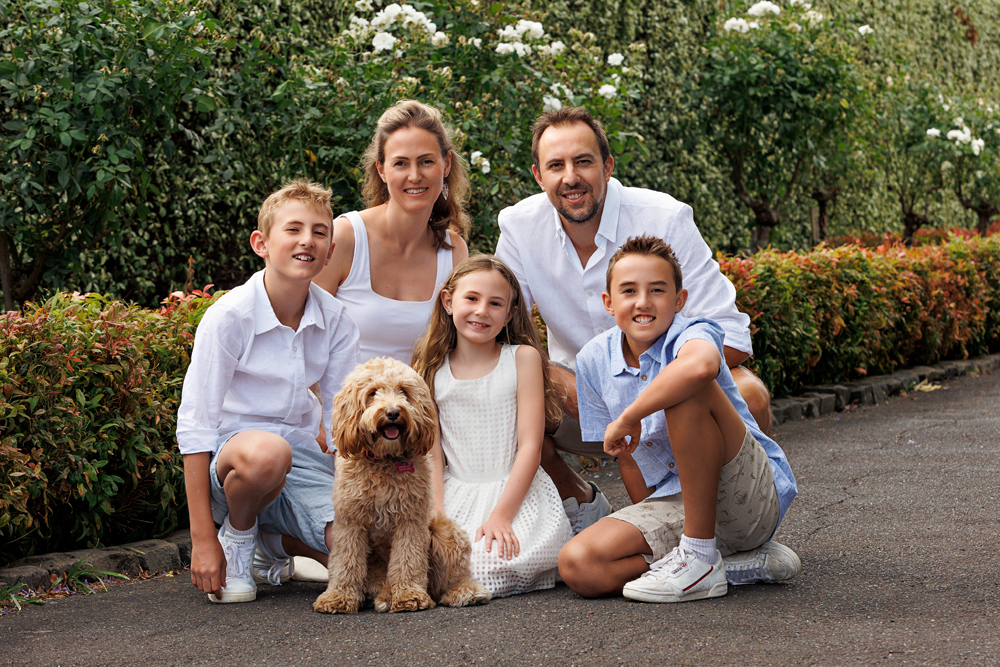 Relaxed Family Experience
LOVELY WORDS FROM CLIENTS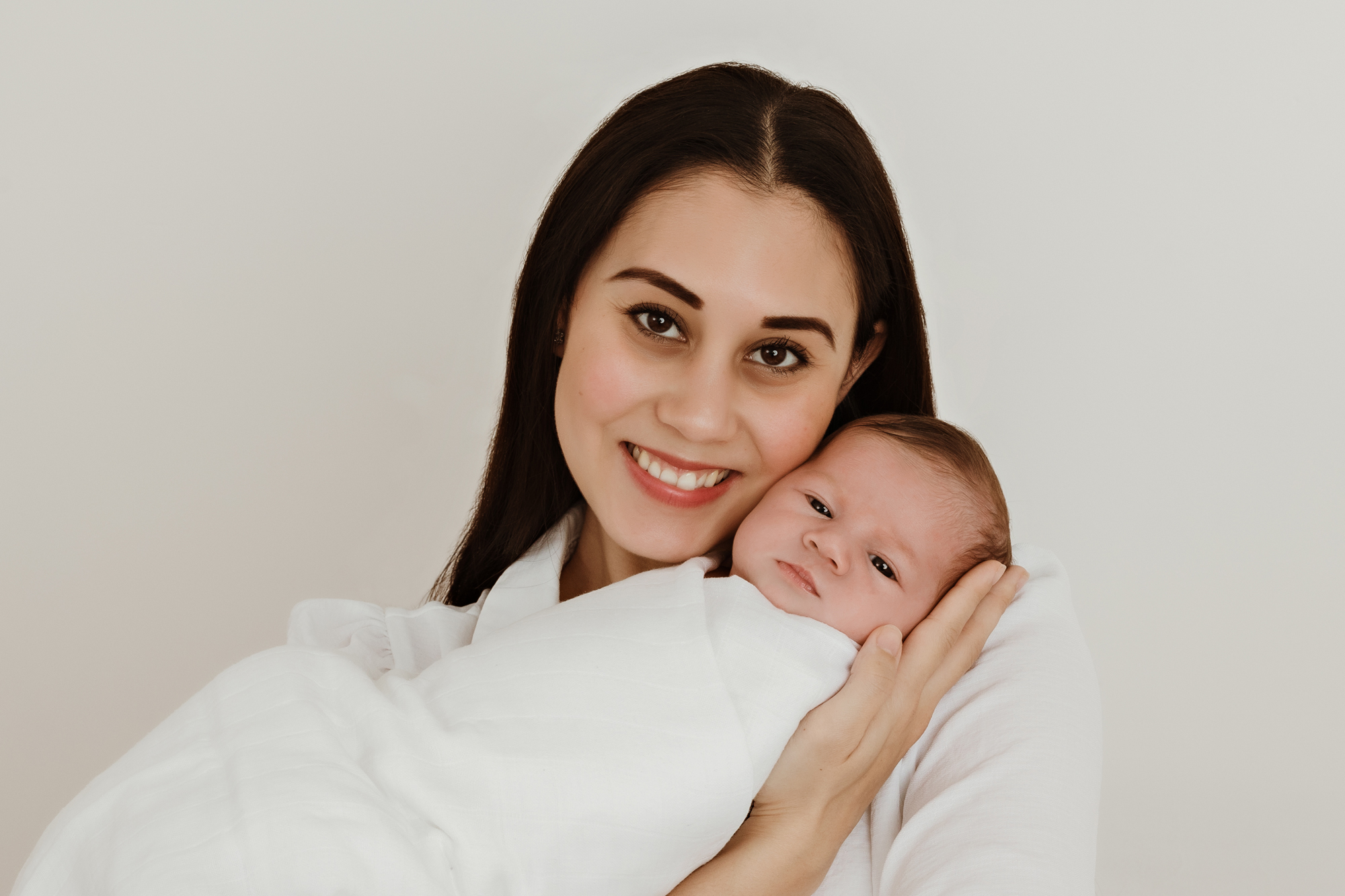 MUM TO BABY Ameila - 3 weeks
Maple Gallery provided us with the most friendly and professional service for our newborn Photoshoot. The photos of our first baby girl turned out so beautiful, we can't stop showing them to family and friends! Brad did such a great job catering to the style of photos we wanted and also did an amazing job at soothing our little girl when she wasn't behaving the best through the shoot. Thank you Brad and Suze for our bub's photos for us to always treasure as new parents 😊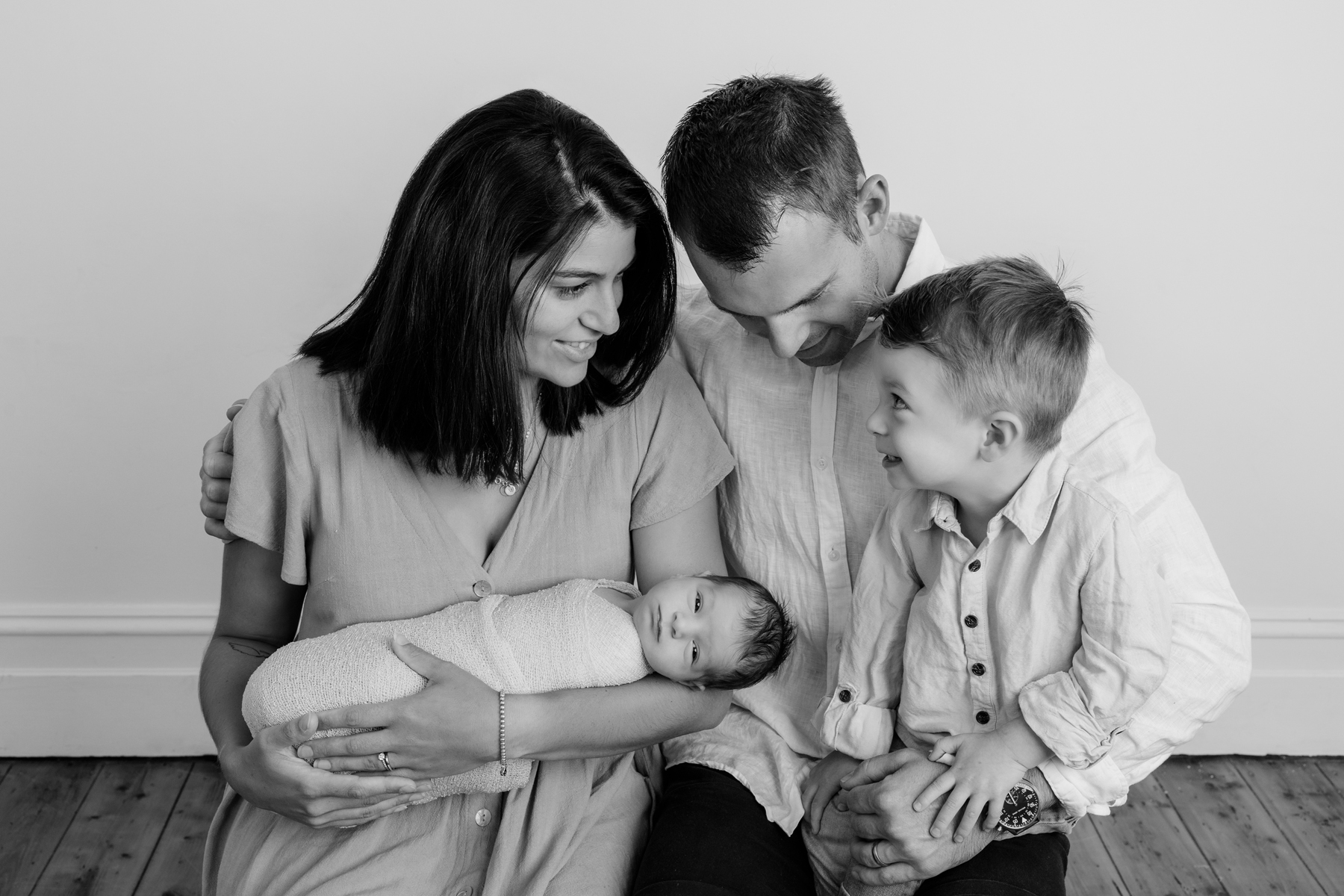 MUM TO baby Oliver - 2 weeks
Brad and Suze were excellent, very accommodating. Brad was great at calming the little one to sleep for the amazing photos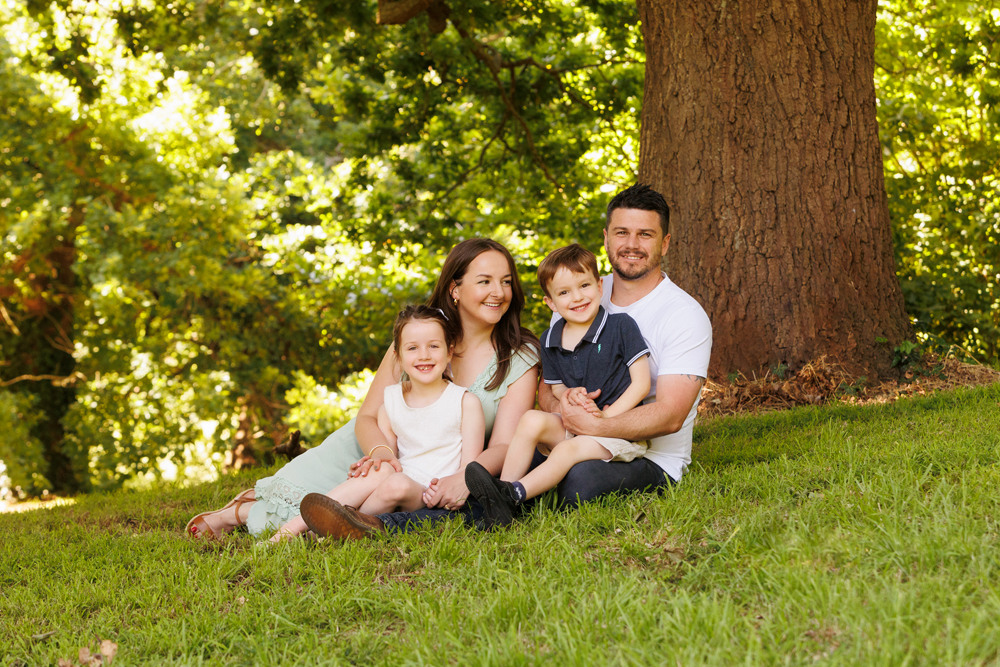 FAMILY SESSION - GISBORNE
Very happy with the experience with Brad. He worked so well with our family- made everyone feel relaxed and comfortable which resulted in some of the most gorgeous photos. They were professional and personable and would highly recommend.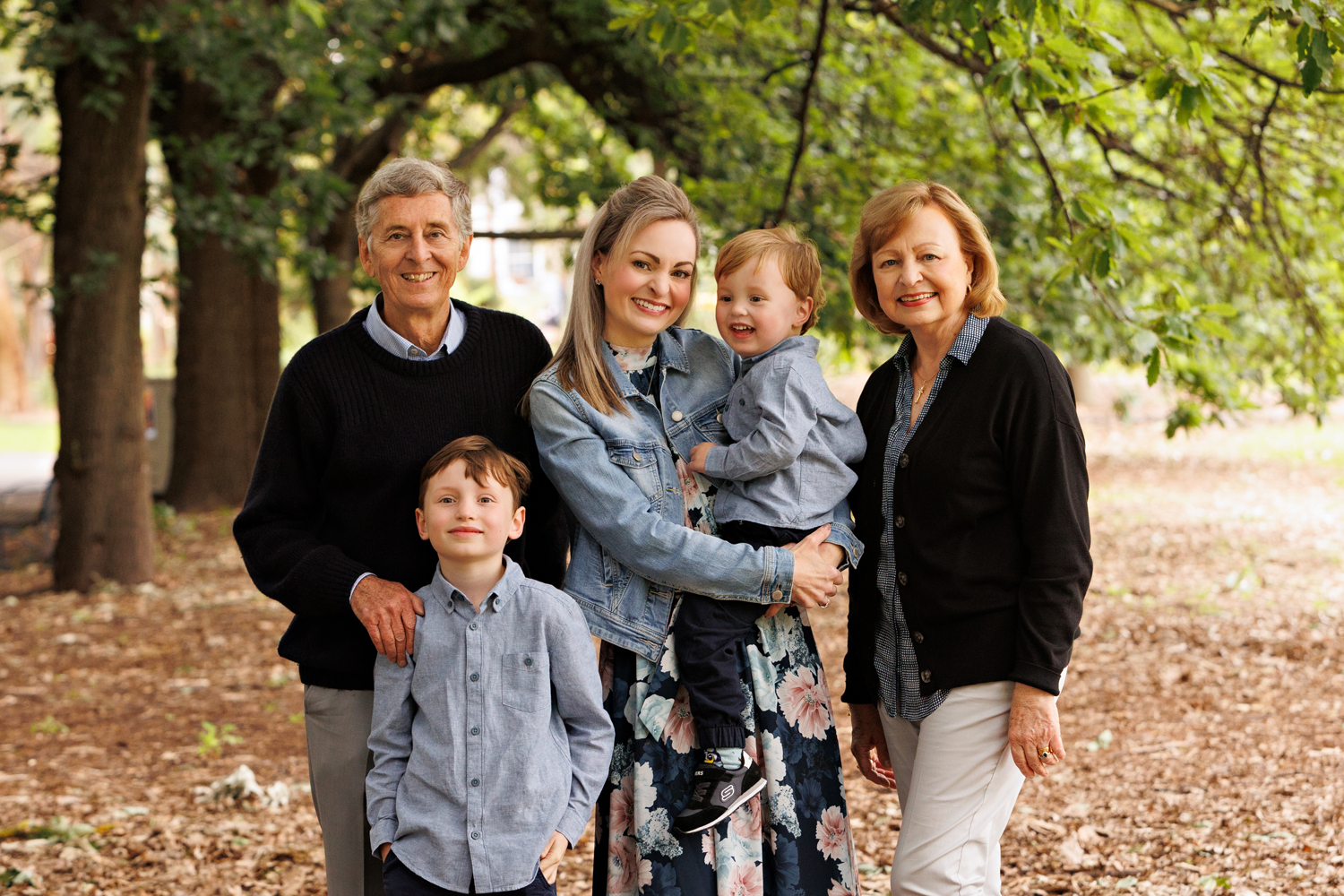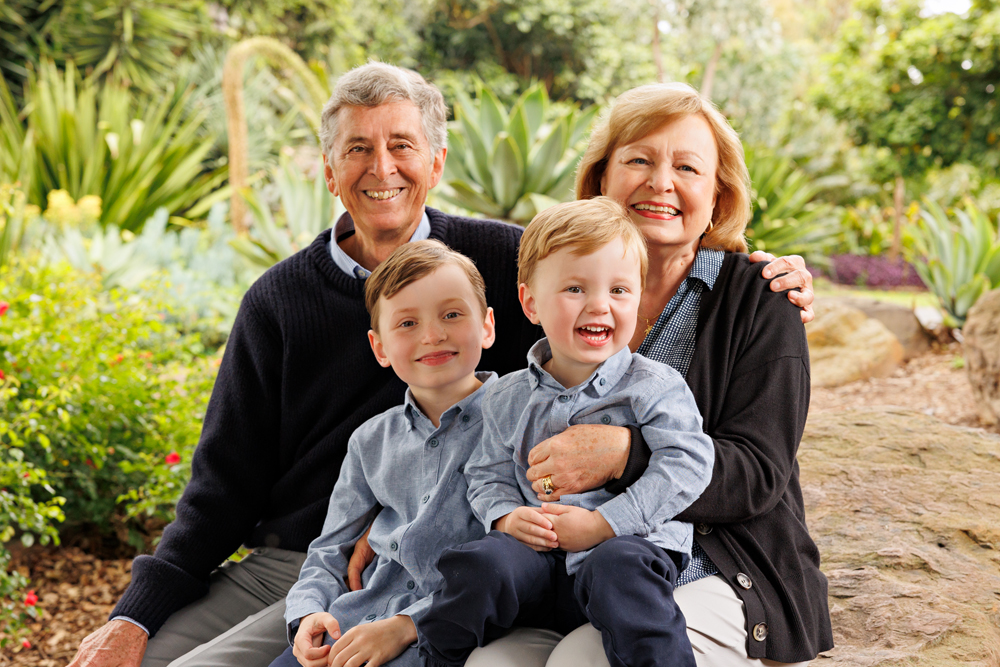 EXTENDED FAMILY SESSION - melbourne
Amazing family photography! Look no further!
We have come back 3 times now for photo sets due to the beautiful pictures taken and then displayed in high quality albums and framed products. The photo shoot video makes me happy tear up every time, it is all worth the time to capture these everlasting memories.
Suzanne is a delight to chat to about organising them and listening to our intentions for the photos and Brad is extremely professional and empathetic taking the pictures, especially with our toddler who certainly ran the day!
They really get the best out of everyone with family love and beaming happy faces portrayed every time. Both kids newborn pictures were also taken with them as well as family photos with their Grandparents. Special timeless photos.
Highly recommend Maple Gallery's professional photography services!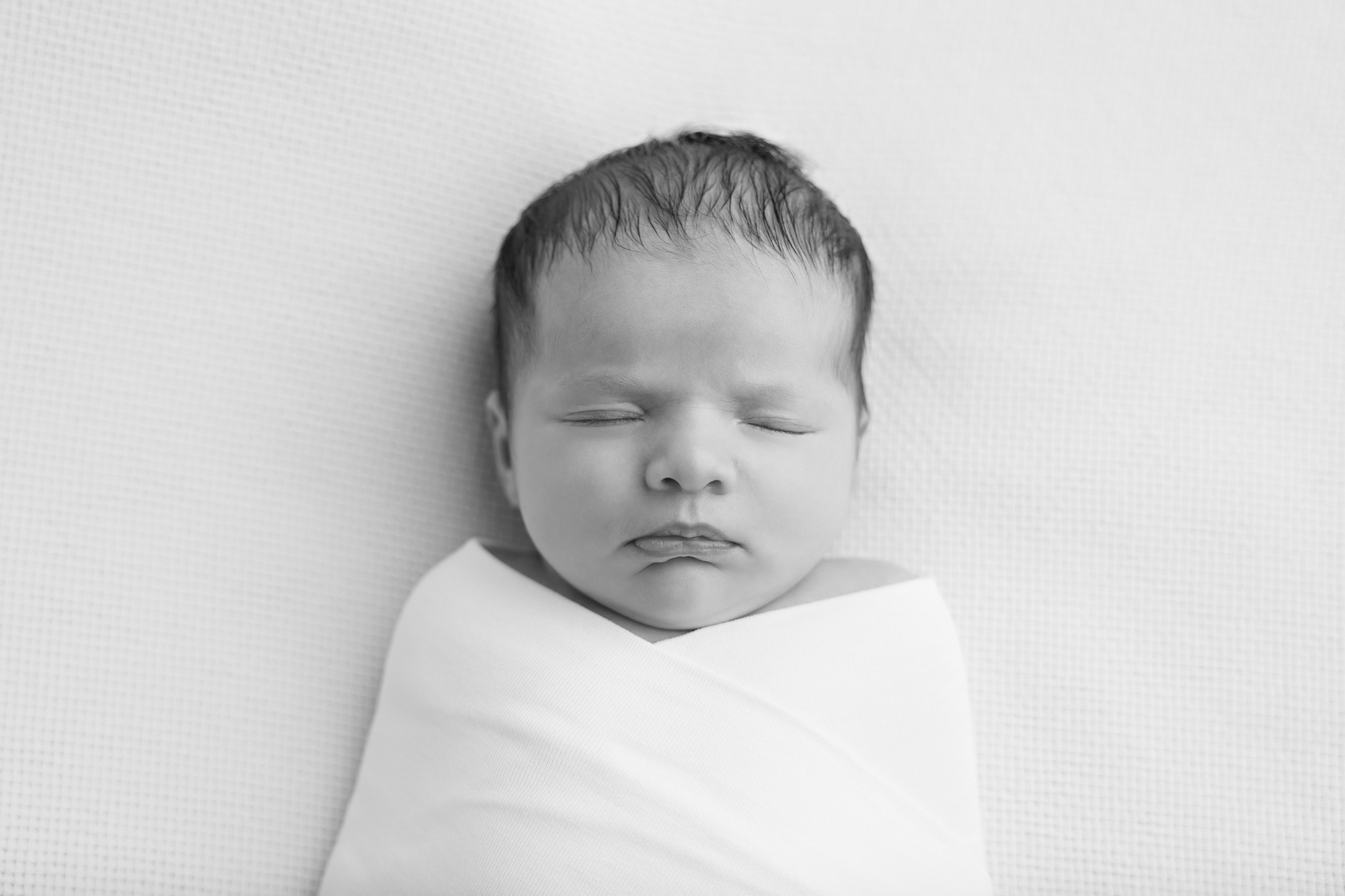 MUM TO BABY willow - 3 weeks
Brad and Suzanne were absolutely wonderful to work with. Brad was extremely professional, welcoming and patient as he tackled my newborn and her fussiness to capture the perfect photo. Not only were we ecstatic with the end result, we also learned some great settling techniques from Brad! The studio atmosphere is calm and relaxing! Thank you for everything.