A Fun Photography Project celebrating Awesome Kids
Awesome Kids Project – Photographing their uniqueness, creativity, personalities & special interests for our latest book!
"AWESOME KIDS PROJECT" is a Photography Book Project celebrating Kids aged between 1 and 18 years. Celebrating their uniqueness, creativity, personalities & special interests and just how Awesome Kids are!
This project will also support and raise funds for our chosen charity Starlight Children's Foundation.
The is a wonderful opportunity to have beautiful, fun and meaningful photos taken of your kids that celebrates your child's uniqueness, personalty and special interests. Plus If you would like to include the whole family for some updated family photos its a wonderful opportunity to do this and is welcomed.
The photography sessions will take place with Maple Gallery Photography either in our Studio or at an outdoor location in Melbourne and the Macedon Ranges.
At the end of the project we will be designing and producing our first edition of "AWESOME KIDS" – A beautiful hard cover book celebrating kids. Each participating child will feature in their own double page spread with our favourite photo of them alongside some fun facts about them. eg: their favourite hobby, special interest or their hopes and dreams for the future.
We are also very proud to announce that a percentage of the sales will be donated to our chosen charity – Starlight Children's Foundation.
A little more about us: Maple Gallery Photography is a husband and wife team. Brad and Suze Downer. We are a leading newborn and family photography studio with 17 years experience photographing newborns, children and families. If you are looking for a photographer who will take the time to get to know you, who will be able to relax your kids, then you are looking in the right place.
Between 2016 – 2020 we produced five hard cover books titled "Newborns of Melbourne, which celebrated and featured beautiful images of Melbourne's newborn babies along with heartfelt words and stories of hopes and dreams for their little one. All while raising much needed awareness and money for the Stillbirth Foundation Australia. You can read more about us here.
If you would love to have your kids involved please fill in your details on the form provided on this page. You can also read more about how it all works, along with the costs and availability below.
We are looking forward to meeting lots of Cool and Awesome kids and families soon. x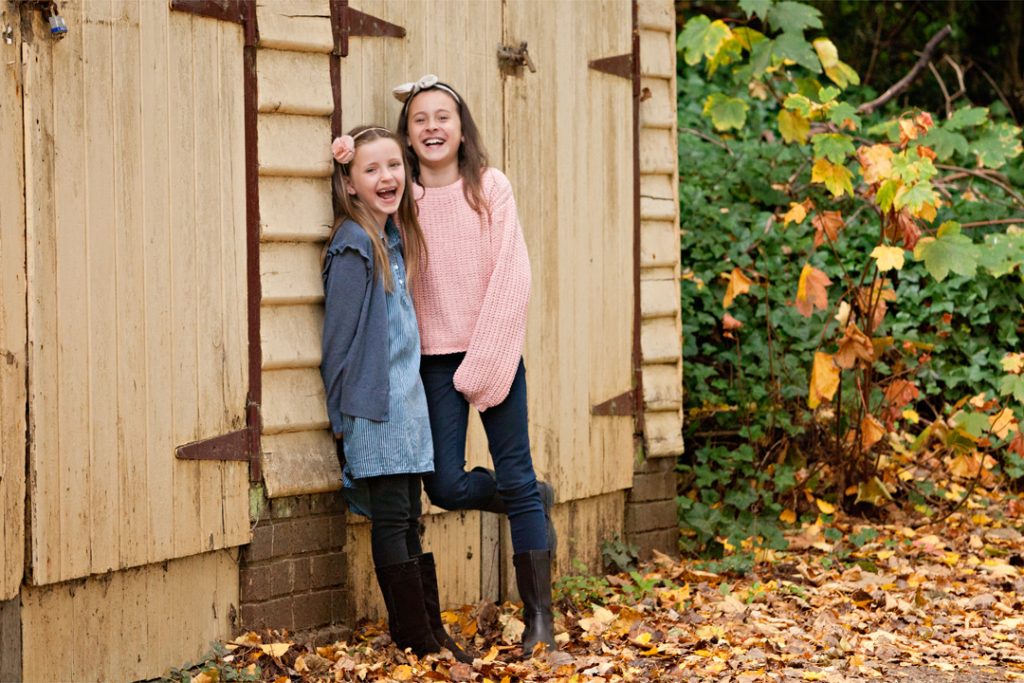 Most frequent questions and answers
A collection of mounted prints that you can frame yourself, Framed or canvas wall art, personalised albums or a collection of digital images.
You can include family and sibling photos within your session - here are few examples of our family work.