Autumn Family Sessions
Autumn Photography Session (approx 1 - 1.5 hrs)

Choice of Location (See locations below)

Have a fun day with your kids & family

Pets can also be included.

In person Viewing/Purchasing appointment (Gisborne)

$100 credit towards prints + products
Forest Glade Private Gardens: $150

Forest Glade Gardens, recognised as one of Australia's finest private gardens being almost 100 years old. Located on the southern slopes of Mount Macedon, this magnificently landscaped garden covers fourteen acres. This is a very special location and we are really looking forward to creating magical family portraits here.
Available Mid Week please ask for availability
Macedon Ranges $99

locations include Gisborne and Mount Macedon. Each offer beautiful mature trees and plenty of magnificent autumn colour.
Please ask for availability
Melbourne $99

Queens Park, located in Moonee Ponds is our Melbourne location which is a beautiful spot for your Family Autumn Session, its a family favorite of many and beautiful at this time of year.
Please ask for availability
What is the cost of an Autumn Session?
Your initial investment is the Session Fee which is due at time of booking. * Forest Glade Private Garden Sessions are $150, All other locations are $99. The session fee includes the Photography Session Plus a $100 Print Credit to use towards additional prints and products from our product range.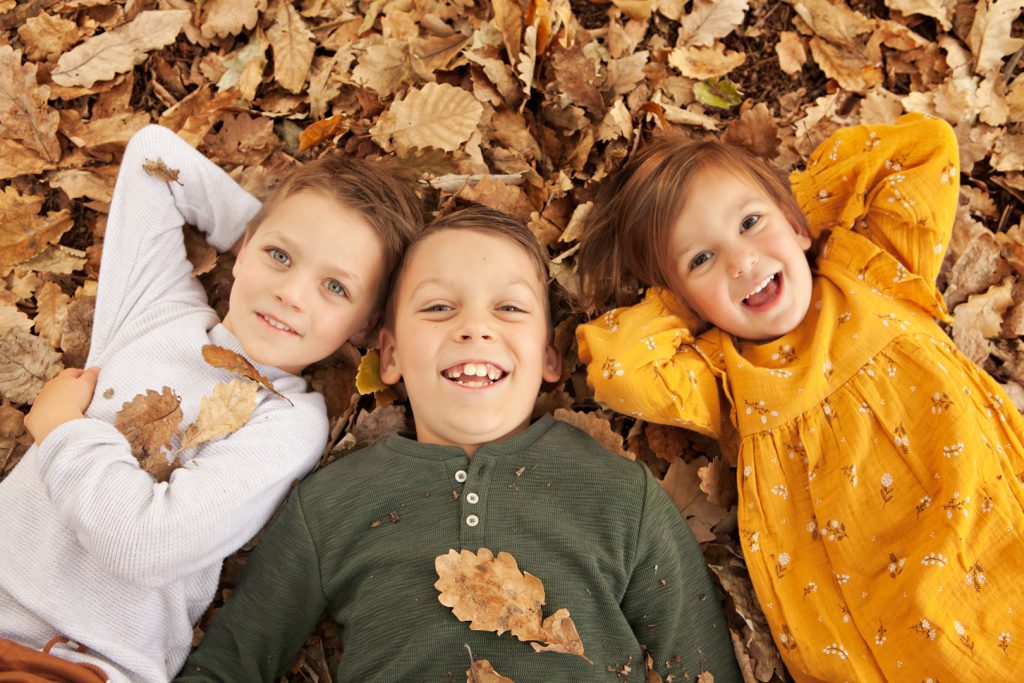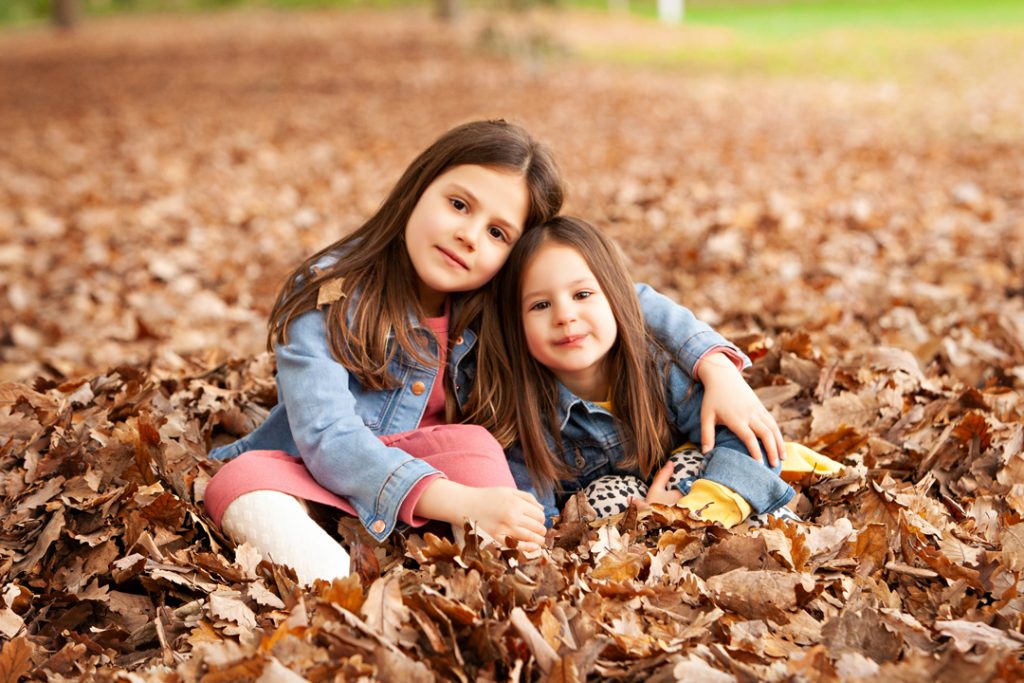 Where are the Autumn Sessions taking place?
Forest Glade Private Gardens in Mount Macedon  (Mid week only)
Gisborne and Mount Macedon in the Macedon Ranges as well as Queens Park in Moonee Ponds.
What days are the Autumn Sessions available?   Please see dates above.  Available Tuesday – Saturday.  With the exception of the Forest Glade Gardens –  These sessions will be available Mid Week Only.  Please note that our Saturday's are very limited due to popularity.  We do not shoot on Sundays.
Can I see more example photos?
Who can be included in my Autumn Family Photography Session?
The Autumn sessions are designed for your immediate Family. Please chat to us to discuss who you would love to have included and allow us tailor your session to your needs. You may like to include your family Dog.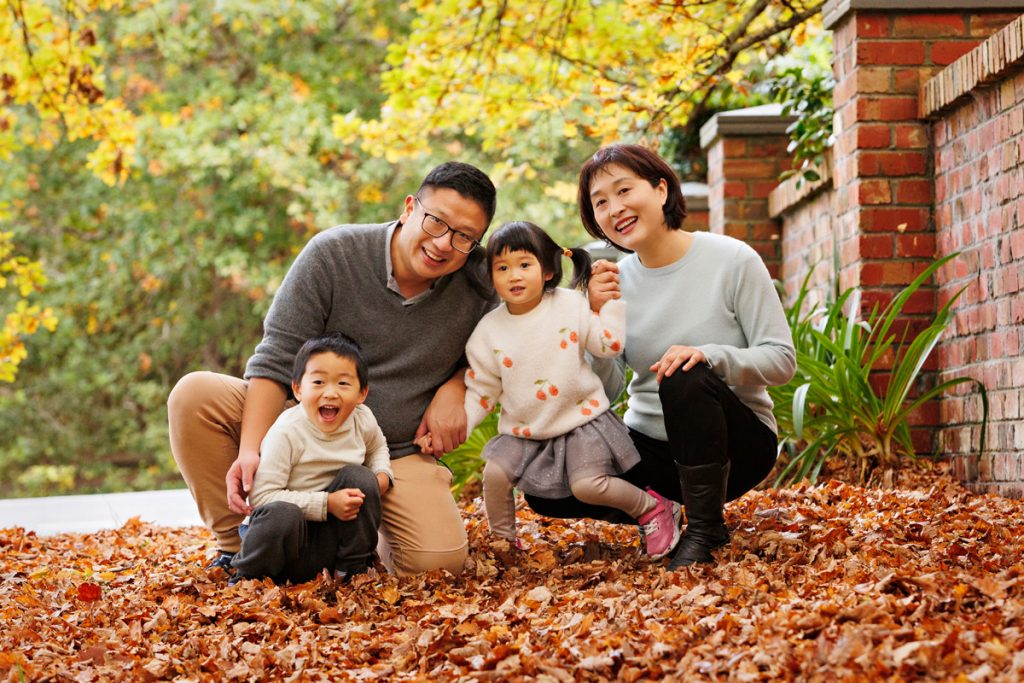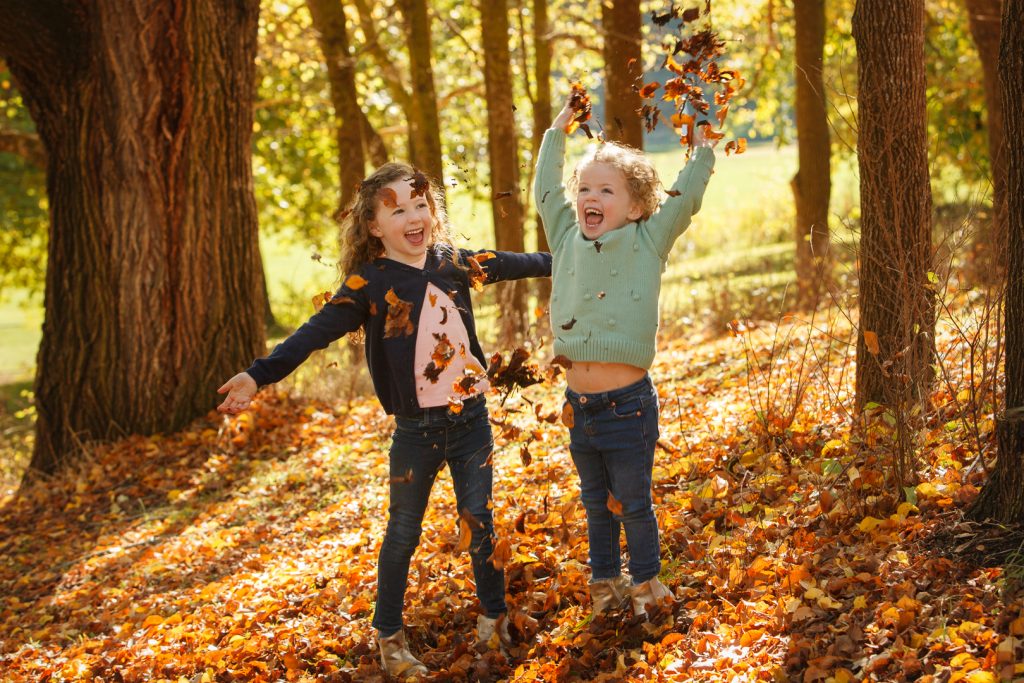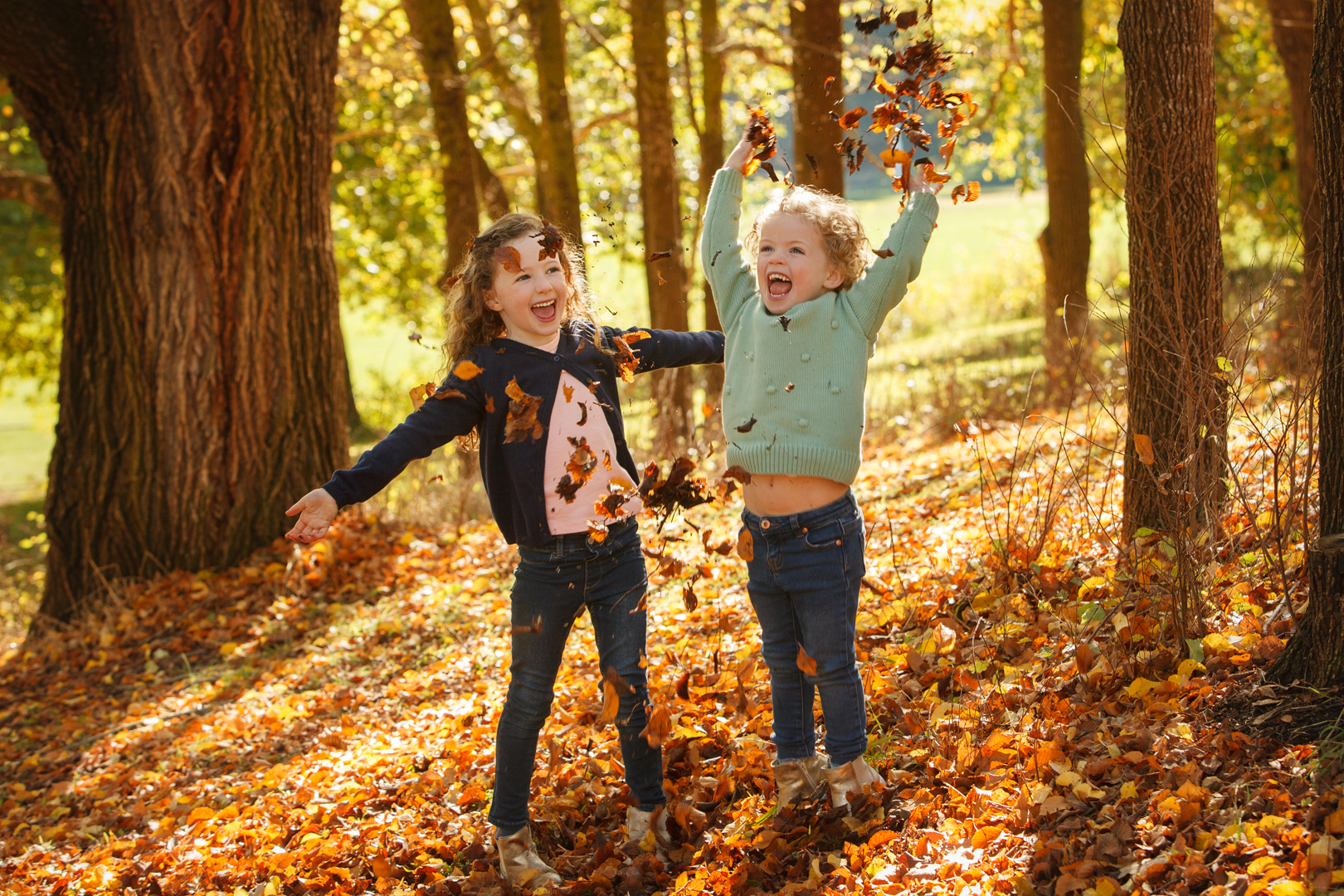 What should we wear?
 Who are we?
Maple Gallery Photography is a husband and wife team, Brad and Suzanne Downer. We are a leading newborn and family photography studio based in Melbourne. We also live in Gisborne in the Macedon Ranges. With 15 years experience photographing newborns, children and families. If you are looking for a photographer who will take the time to get to know you, who will be able to relax your kids, then you are looking in the right place.
Read more about us here
Thanks Brad for another amazing photo shoot. You have been looking after us for almost 10 years now, from baby whisperer to co-ordinating three super active young kids, you always show amazing patience, and deliver exceptional results. Thanks for looking after us and helping us capture precious moments in time.
We had an amazing session with Brad at Mt Macedon. My children adores him! He was very patient and very funny as what my children said. From the photo session to viewing, Brad was superb! And Suzanne, she was very accommodating and organise. All photos are lovely and our family and friends love it. Will definitely make more memories with them.
We just snuck in out autumn session while the leaves were still in abundance, Brad was very knowledgeable on the best location for the photos and we were so happy with the results. My girls can be a bit shy which you would never know from the photos as Brad was very personable and made them feel very comfortable. Would highly recommend Maple Gallery. I look forward to updating our photos every few years and wouldn't second guess where I would be going in the future 🙂
I was so excited to have an autumn session with Maple Gallery at Mt Macedon! Brad was so patient with my girls (and me) being the coldest day of the year! His calming energy makes you feel at ease quickly. When going for our review of photos we really valued his feedback and also approach when I wanted something not stock standard. Him and his wife Suzanne were super accommodating and my end product is amazing! ❤️
View some of the beautiful products we offer. We create wall art, personalised albums, mounted print collections that you can frame yourselves as well as digital images. For more information on what we offer visit our Product Range page or fill in the above form.
Please call us directly on 0413 579 311.