Winter Woodland Sessions

This July We are embracing winter and hosting a series of "Winter Woodland Sessions" for Families. Winter is the season of stillness and we look forward to creating magical  portraits of your Family with our unique forest sessions.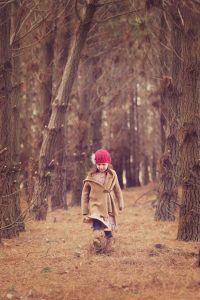 Session Details:

Location: Mount Macedon
Dates: Saturday 13th and 27th July
Session Fee:  $99 per family (normally $150)
• Sessions will run for approx 1 – 1.5 hours, there will be a few time-slots available per day
• A Viewing of your Images will be held in either our Gisborne or Ascot Vale Studio.
• Prints, Wall Art and Digital Files are available for purchase separately, they are not included in the above session fee.
• Umbrella's hats, blankets and any extra accessories are welcomed to be used to add some winter fun to your session.
Fill in your details below and we will contact you soon: