PRINT COLLECTION BOX

• A beautiful grey linen keepsake box with a black ribbon
• Holding 10 5×7" mounted prints to suit a 8×10" frames
• Printed on fine art quality paper
• Mounted using archival frame mounting board.
• Ready to frame and designed to suit standard sized 8×10" frames which means you can easily frame your images yourself.
• Perfect for a beautiful wall gallery or leave them in the box as a keepsake.
• Includes the 10 Corresponding Digital Images in both colour and black and white
• This package can be upgraded to include up to 25 Images. Larger print size is also available.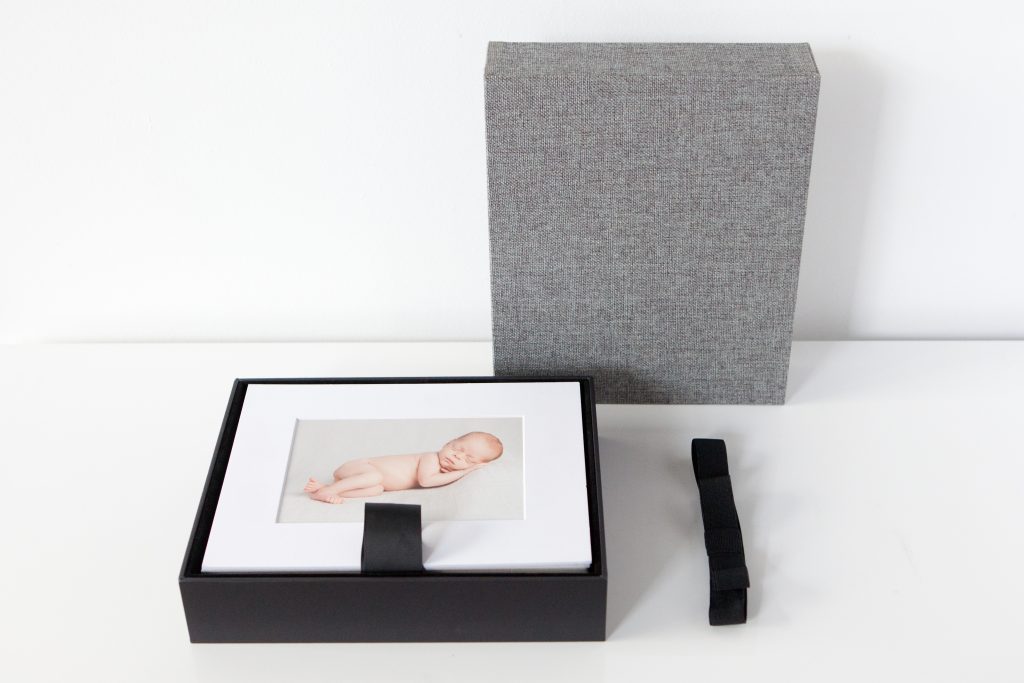 ---
MOUNTED FINE ART PRINTS
Individual mounted prints are available in two sizes. 5×7″ and 7×10″ Printed on fine art quality paper and mounted using archival frame mounting board. Making the perfect for gifts for family members. They can be purchased individually or in our beautiful print collection box with the corresponding digital images.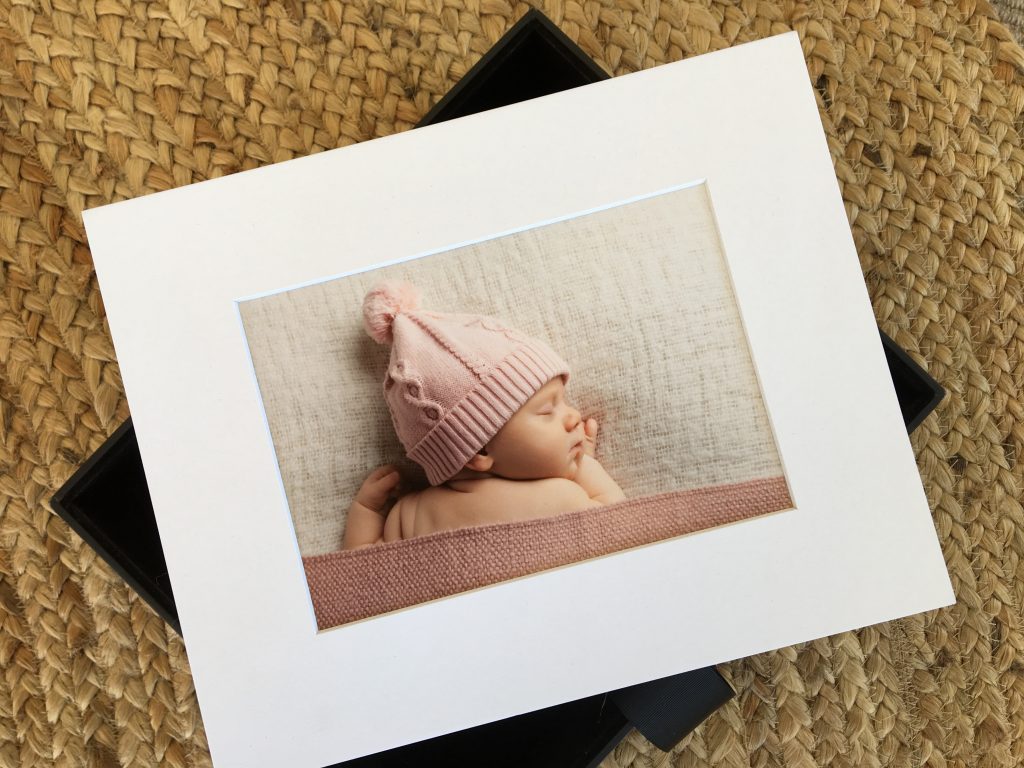 ---
WALL ART

A Classic and traditional finishing option. We have contempory and classcial frames on offer to compliment and highlight your images. Manufactured using high end timber mouldings. Each frame includes archival frame mounting board. Available in a range of sizes.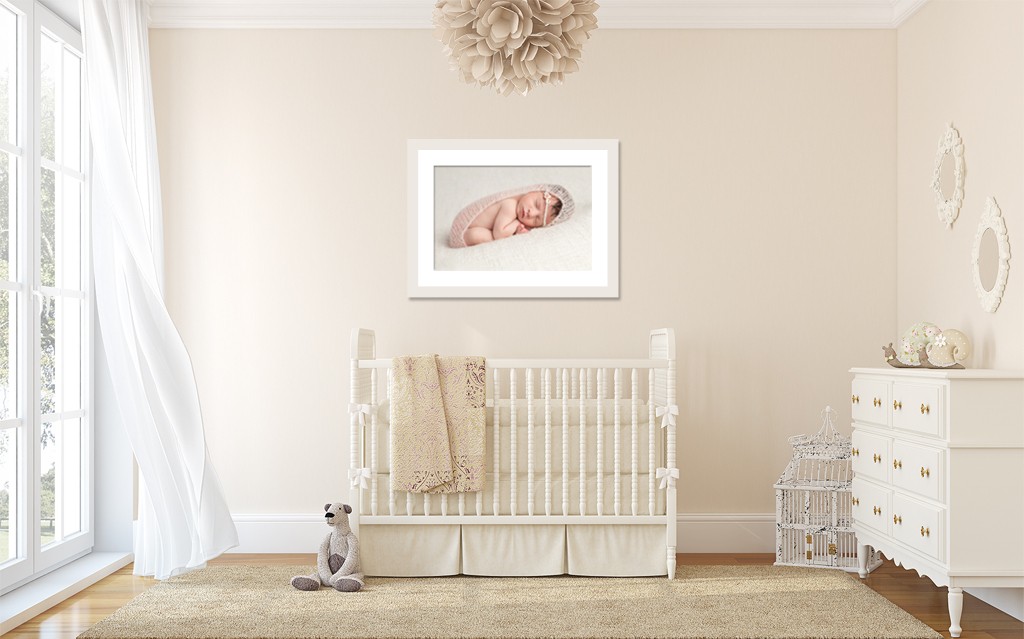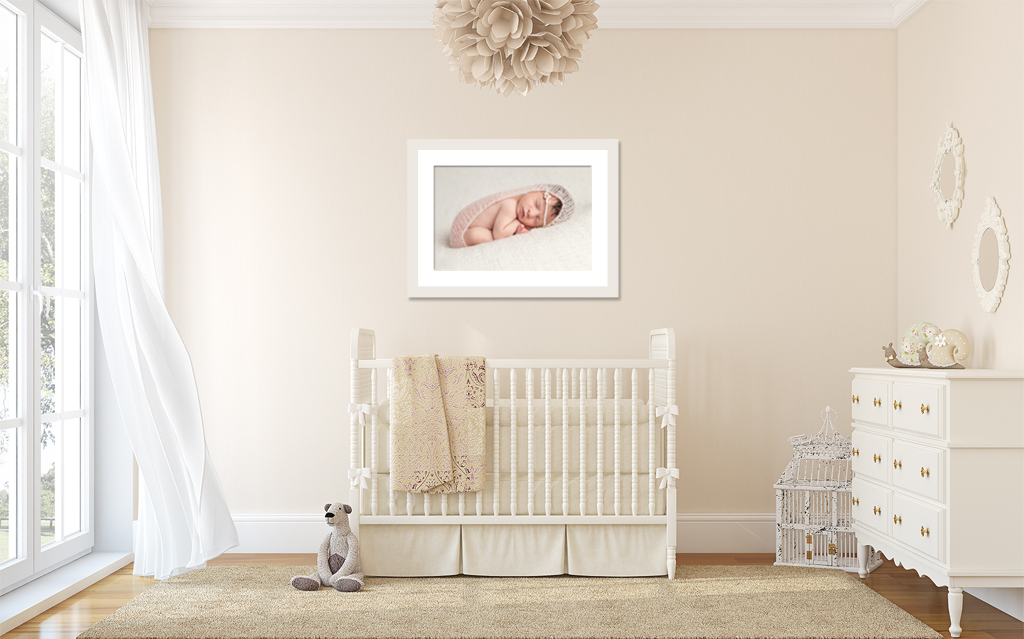 ---
CANVAS WALL ART

Hand-stretched canvas allows you to create a work of art for your family. The texture of the canvas is a perfect medium for vibrant, intense colour or a classic Black and White. Canvas wall art is a gorgeous wall art option for your newborn's nursey. Available in a range of sizes.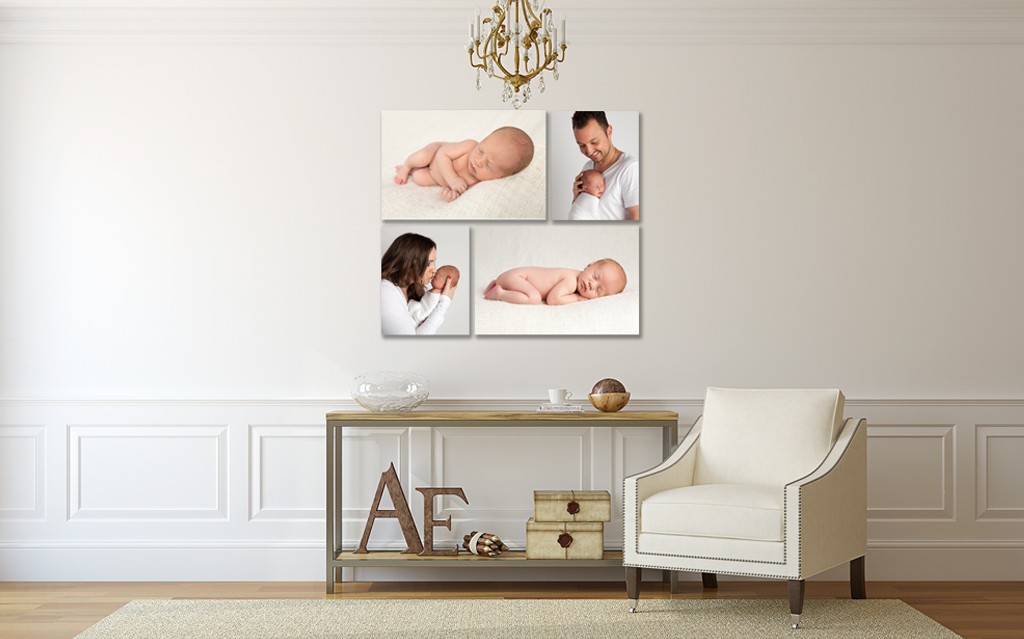 ---
ALBUMS
• A Beautiful handcrafted fine art album is the ultimate keepsake.
• Personalised with your newborns name and birth details or Family Name
• Albums are available in two sizes and can hold upto 42 images.
• Offering a variety of cover options including contemporary linens and silks
• Includes the corresponding Digital high resolution images.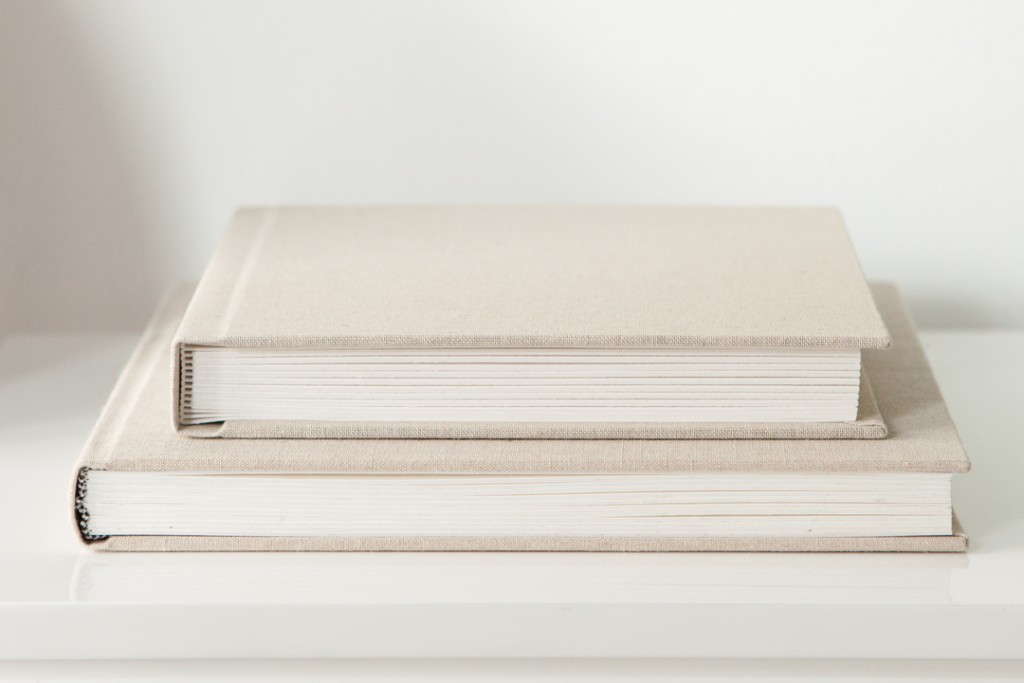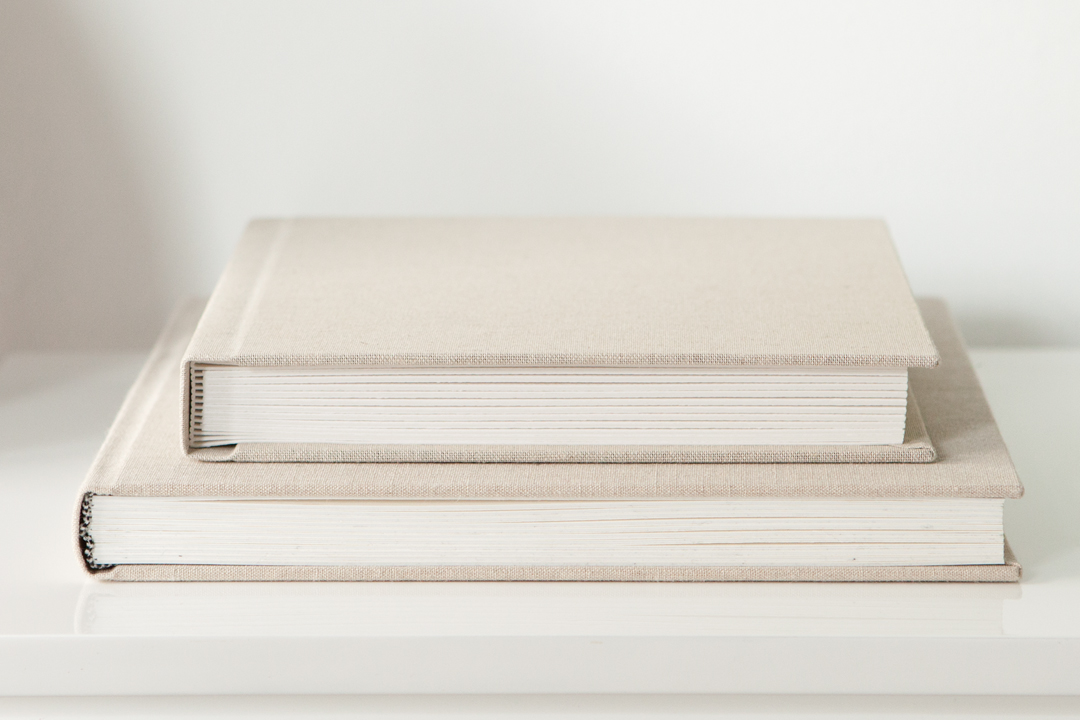 ---
DIGITAL IMAGE COLLECTIONS:
• High Resolution Digital Images supplied via a digital download
• You receive a set of images in Colour and Black and White
• All images are fully edited and retouched, ready to print
• Min order of 10 Images
---
PAYMENT OPTIONS:
Cash, Eftpos, Visa, Mastercard, Amex and Interest Free Payment Plans are available to spread your payments out over 6 or 12 months. Each session includes a Viewing and Ordering appointment in our studio one week after your session where we take the time to help you with your order, so you can choose the right product, size and style to suit your home. We have an option to suit everyone. Special discounts are offered during this appointment on bundled products.
For more information please give Brad or Suzanne a call on 9372 8853 we are more than happy to chat further.


5