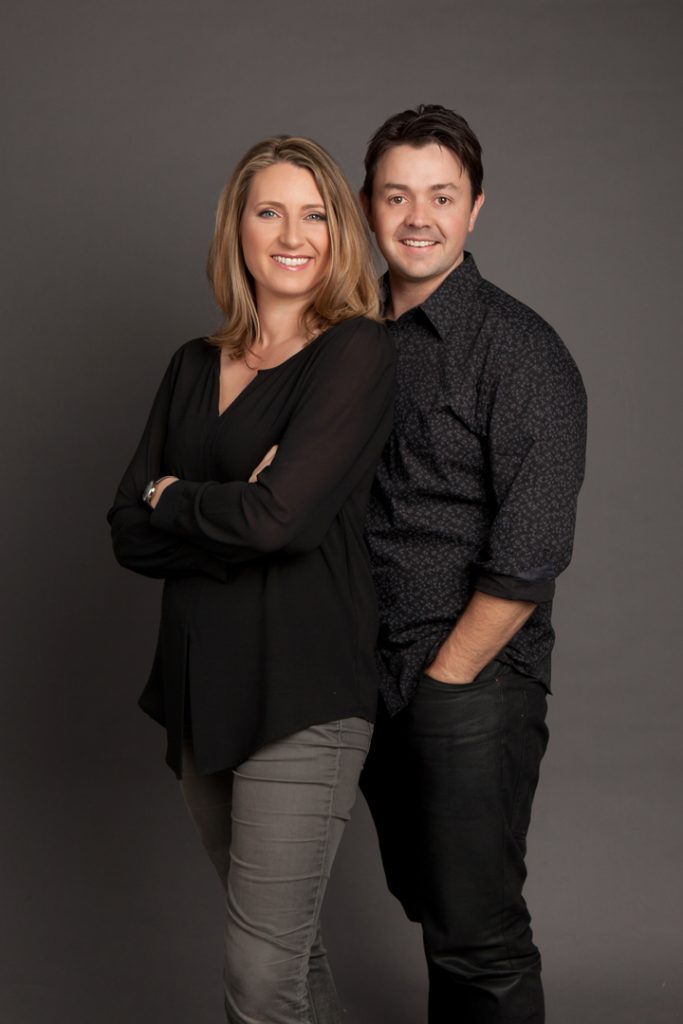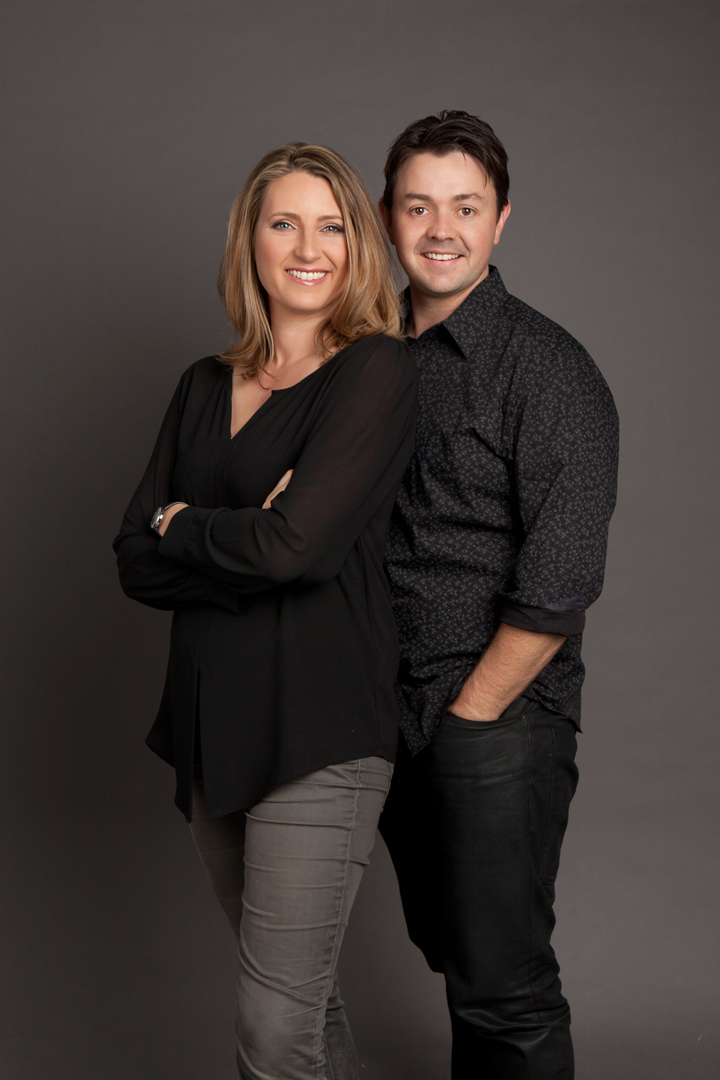 We specialise in creative and contemporary portraits of newborns, children and families. Whatever makes up your precious family, it is our job to tell your unique story.
As a husband and wife team with two girls of our own, we understand what parents want out of their photo shoot, and how to work with children of all ages and personalities.
Our empathy, combined with highly professional photography skills, is what makes Maple Gallery the photographers of choice when capturing the essence, personality and individual beauty of your family.
From our Ascot Vale Newborn and Family studio to outdoor locations in Melbourne and the Macedon Ranges, Maple Gallery Photography provide professional and creative family portraiture to last a lifetime and beyond.
Introduced through friends at the ripe young age of 15, we have been together in every sense of the word since, both working for our family's commercial printing business as a printer and graphic designer for thirteen years, before starting Maple Gallery Photography in 2006.
A career as a photographer was a natural progression from a hobby. During our weekends we'd take day trips into the countryside to feed off the beauty of the landscape for photo inspiration, purely for the joy of it.
A chance meeting with a legendary Melbourne portrait photographer through the printing company left us feeling genuinely inspired, leading us to seriously consider taking a similar path. With a leap of faith we decided to jump into the world of professional portrait photography and haven't looked back since.
In 2014 we made the move from Melbourne to the Macedon Ranges, to offer our family and two girls more space in beautiful green surroundings.  As a result we now offer outdoor family sessions in the beautiful Macedon Ranges, as well as our studio sessions in our Ascot Vale studio. We hope you enjoy browsing our website and learning more about what we can do for your family. Please give us a call if you have any questions or would like to book a session.
Much Love

Brad and Suze