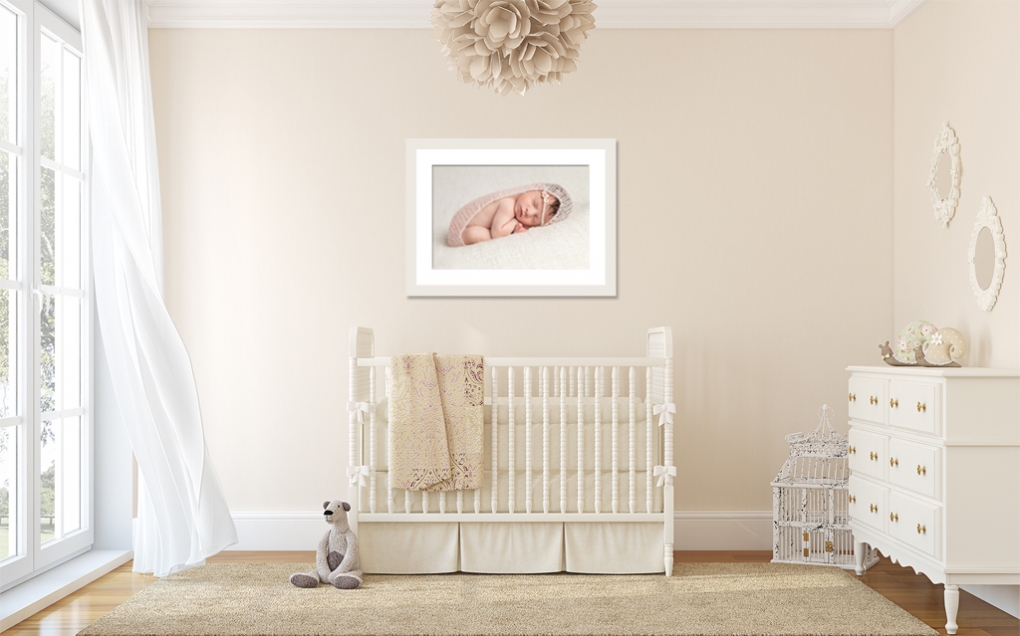 Framed Wall Art

A classic and traditional finishing option for your favourirte images.
We have contempory and classcial frames on offer to compliment and highlight your images. Manufactured using high end Italian mouldings. Each frame includes an acid free white frame mount and include plexiglass, as opposed to normal glass as plexiglass is stronger, lighter, more shatter-resistant and provides a lot more UV protection to your images. Available in a range of sizes.
Canvas Wall Art
Hand-stretched canvas allows you to create a work of art for your family. The texture of the canvas is a perfect medium for vibrant, intense colour or a classic Black and White. Canvas wall art is a gorgeous wall art option for your newborn's nursey. Available in a range of sizes.