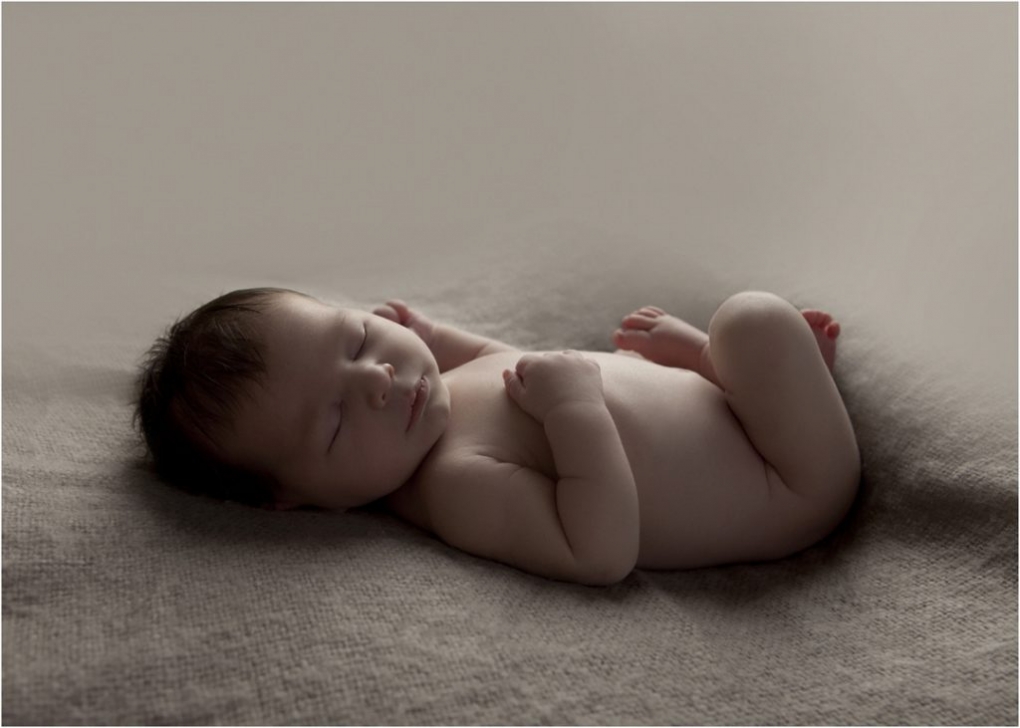 NEWBORN SESSION FEE: $95
• The $95 Session Fee is donated directly to The Stillbirth Foundation Australia and includes:
• A Professional 3 hour newborn session with an experienced award winning photographer
• Over 10 years experience photographing and handling newborns
• We will take Sibling and Family photos if you wish
• Use of all studio blankets, wraps and accessories
• Personalised Viewing/Ordering appointment where we will help you with your portrait order
• All editing and retouching of your final art pieces
• A Personalised Service – Husband and Wife Team read more here
• Please Note – Digital Files, Prints, Wall Art and Albums are priced separately and are not included in the above Session Fee.
Our Experience with Newborns:
Maple Gallery Photography specialise in contemporary and timeless newborn photography in melbourne. The precious 'newborn' state is so fleeting, and as parents ourselves, we believe it is important to create lifetime mementoes with beautiful newborn photography. Mementos that can be passed down from generation to generation as pictorial heirlooms… Principal photographer Brad Downer is well-known amongst many as the 'baby whisperer'
How much is your Newborn Session?
Our newborn sessions are $95. We donate this directly to The Stillbirth Foundation Australia. read more here
When should I have my newborn photographed?
We usually recommend having your newborn photographed at around 5-14 days old. They are so sleepy in those early days, it is the perfect time to capture little curly sleeping beauty baby shots!
Where does the newborn session take place and how long does the session last?
In our Ascot Vale studio, where you can expect your newborn photography session to last approx 3 hours. This enables us the opportunity to stop and settle bub or feed without pressure, and most importantly allows everyone to relax and enjoy the experience. In our cosy studio, you will have access to all kinds of backdrops, creative lighting, beautiful blankets. Or feel free to bring along an object that means something special to you.
When should I book?
Due to demand we highly recommend pre-booking your session while still pregnant, as it can always be moved if your birth occurs sooner or later than expected. Otherwise if your bub has already arrived, give us a call as soon as possible so we can book you into the first available session time.
How can I book?
Call us on 9372 8853 or 0413 579 311 or email bookings@maplegallery.com.au
When can I view my Images?
After your newborn photography session we will invite you back to the studio to view your images. We offer a wide variety of beautiful products including classic linen-covered newborn albums, canvas wall art, mounted images ready for you to frame to your taste as well as digital image collections.
---
Read what our clients are saying about Maple Gallery!